Hello my dear Steemians and Art Fans,
---
---
*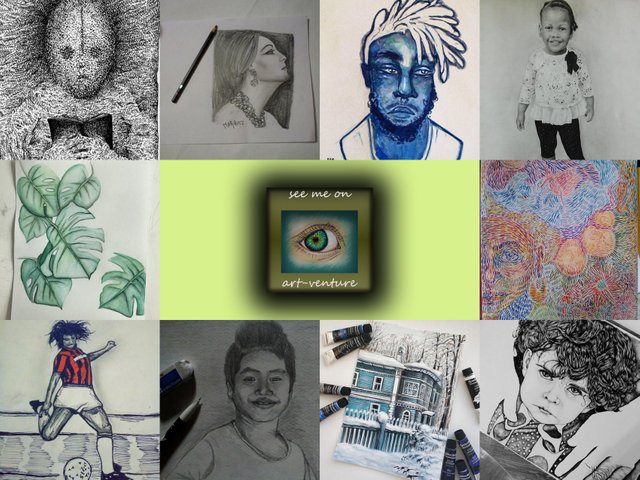 No.64
This is a project to support young artists of traditional Art on Steem.
*
We are happy to be back with bunch of new works. Looking through the selected works there are sometimes the distinct features of some authors that make you to recognize their feature like, very specific and complex, with a lot of small details work of @achristopherart, that usually catches my attention for sometime and makes me to think what made the author to do that painting and how long it took him. Love that eccentric way and some mystic in his style.
Also that curly boy of @curly-xu made me smile, very familiar expression of face and beautifully done.
The next thing to mention, please visit Art-venture contest that is run by @xpilar and @sultan-aceh, to choose the winner of Art-venture magazine issue N41. May be yourself is one who is included in it. Good luck!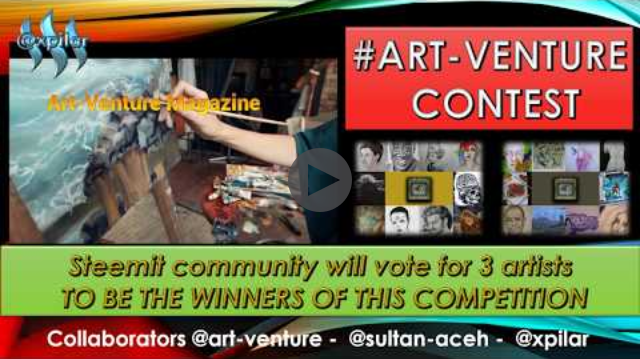 Please enjoy and if you like what we are doing please give us Upvote, Follow and Re-steem
*

Today's selected Artists
The little black book of failure. Pen drawing - by @achristopherart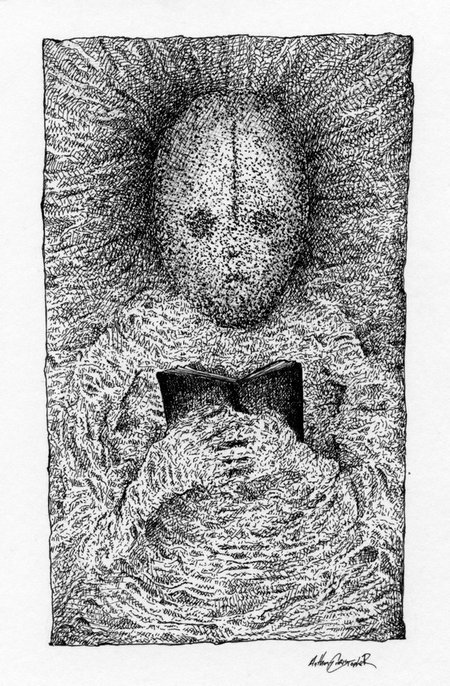 *

Ava...artzone​ - by @amarquiz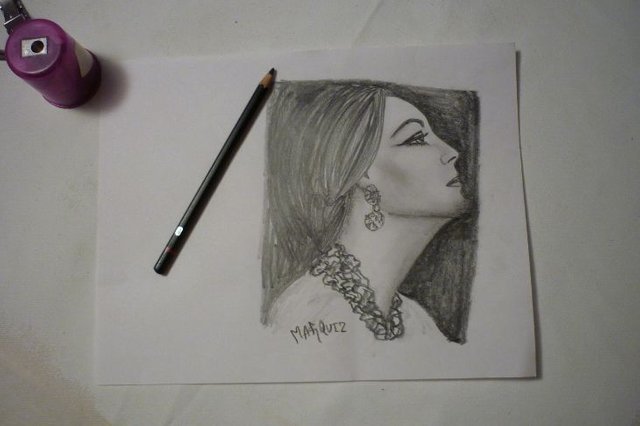 *

🌜🌝La tonada del recuerdo/The tune of the memory🌝🌛​ - by @sawcraz.art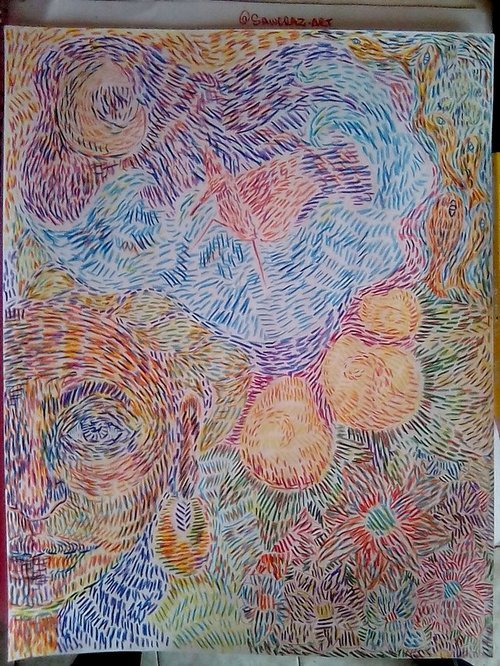 *

My last commissioned portrait for 2018!!!​ - by @promisearts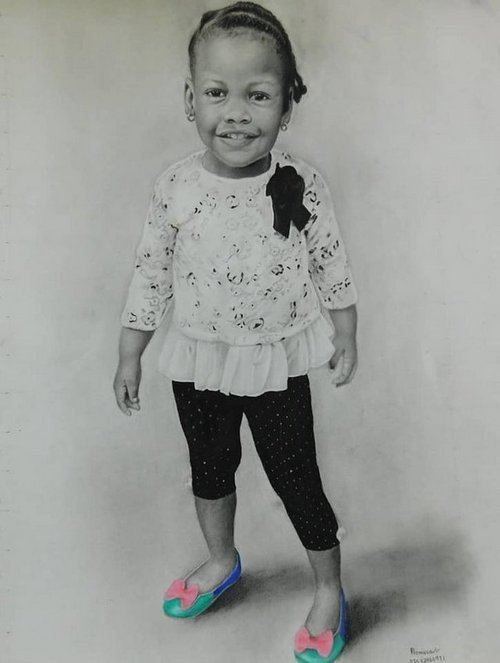 *

My Drawing #1​ - by @yanee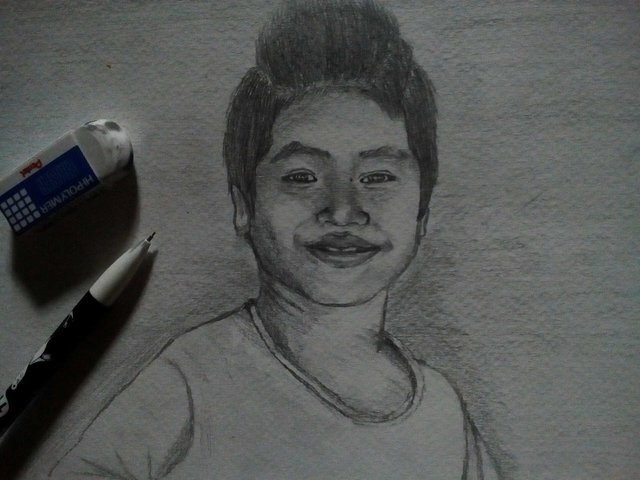 *

Watercolor Monstera Painting​ - by @theyasemin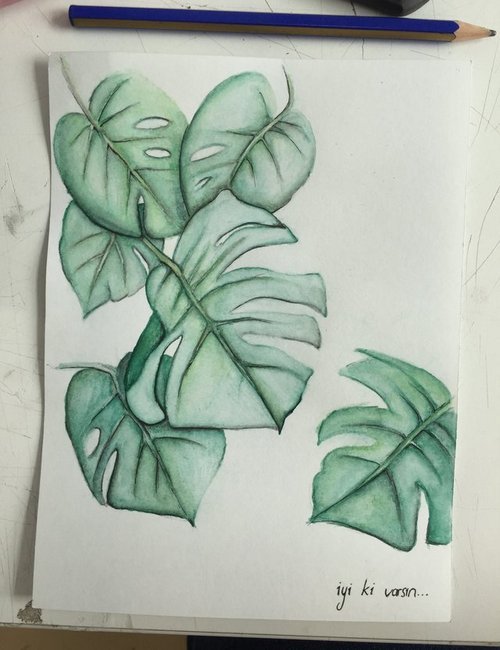 *

Ruud Gullit drawing by Ran- step by step​ @ran.koree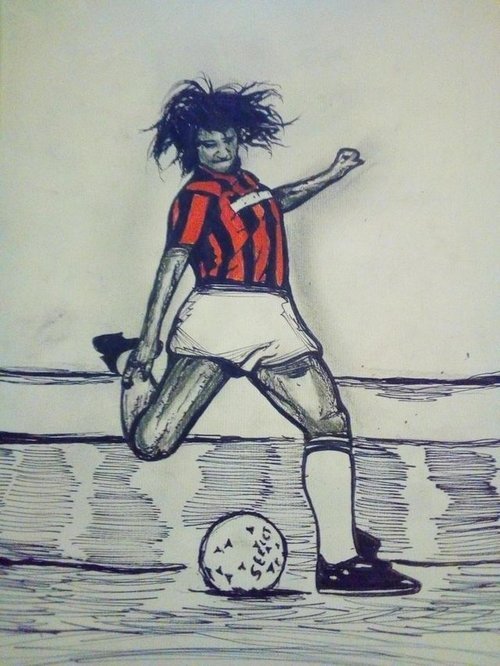 *

Winter fairy tale in Klin. My feedback on acrylic paints "Brauberg"​ - by @kleonella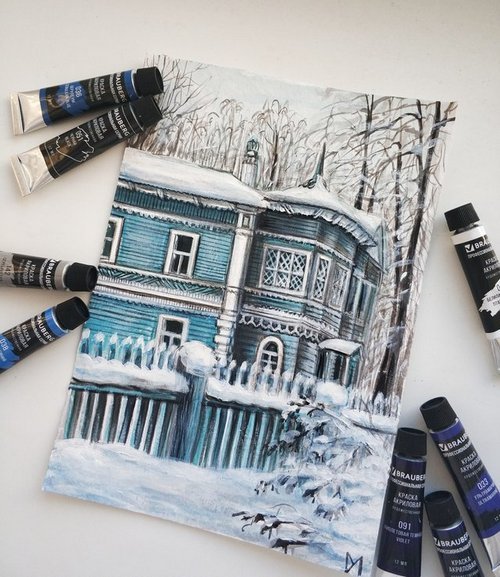 *

My entry for ⭐️ i-TALENT | round 14 | "Serious boy" by @curly-xu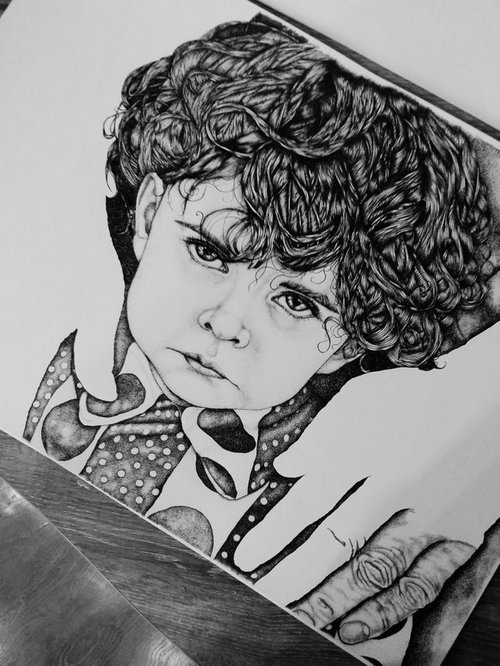 *

Sad / Proceso Ilustracion / Paso a Paso + VÍDEO​ - by @jeanstevenn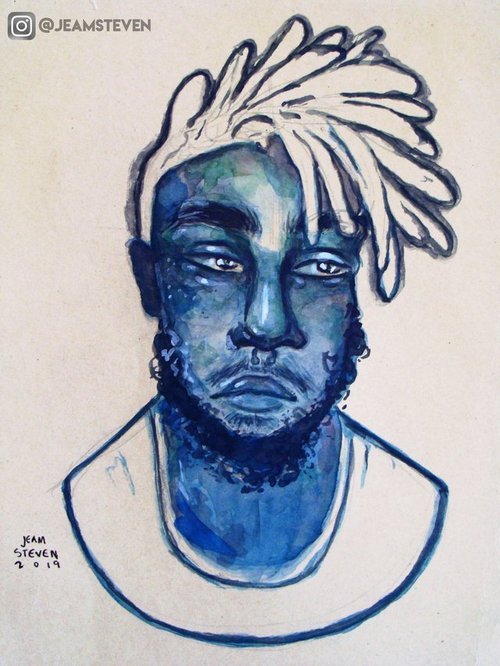 *

---
---

What meant by traditional Art:
Pencil drawing, watercolor, acrylic-oil painting , pastel
Always with a step-by-step process
Art works should be submitted under tag: "art-venture"
Sorry No digital-art !
Every second day curation of 10 posts with 100%
A day after curation for re-charging the power

If you would like to delegate to the Art-Venture Project you can do so by clicking on the following links:
25SP, 50SP, 100SP, 250SP, 500SP, 1000SP, 5000SP

*
our Supporters
*
Your contribution would greatly appreciated,Sincerely,
@stef1 and @myskye
---
Posted from my blog with SteemPress : http://artventure.club/art-venture-magazine-no-64
---