Hello my dear Steemians and Art Fans,
---
---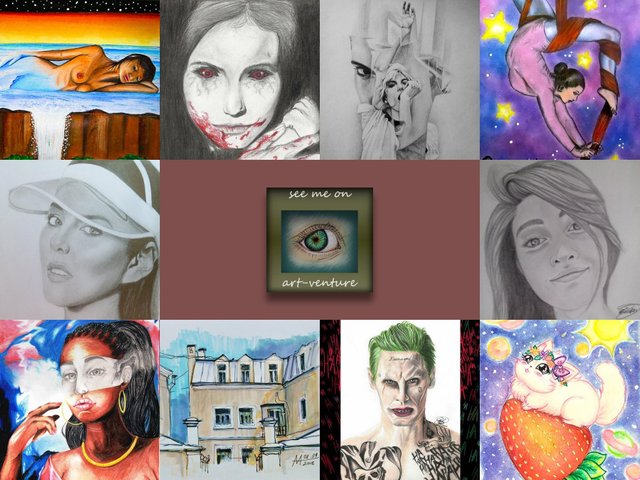 No.7
*
This is a project to support young artists of traditional Art on Steem.
*
This is a second week since
@art-venture
started its curation and we hope that slowly but surely
people recognise the "All seeing Eye", the symbol of the project
. As you know that the project is supporting your, dear Artists therefore, we would like to ask your support, upvoting the magazine and not only when your Artworks are curated but on regular basis, like our friends do although they have nothing to do with Art creation.
Please do not let us down, if the project fails then you will lose the support too.
Do not repeat the fate of @slothicorn.
Today's selected Artists
Drawing Jared Leto as the "Joker" , SteemArt -Drawing -DC by @petterjosph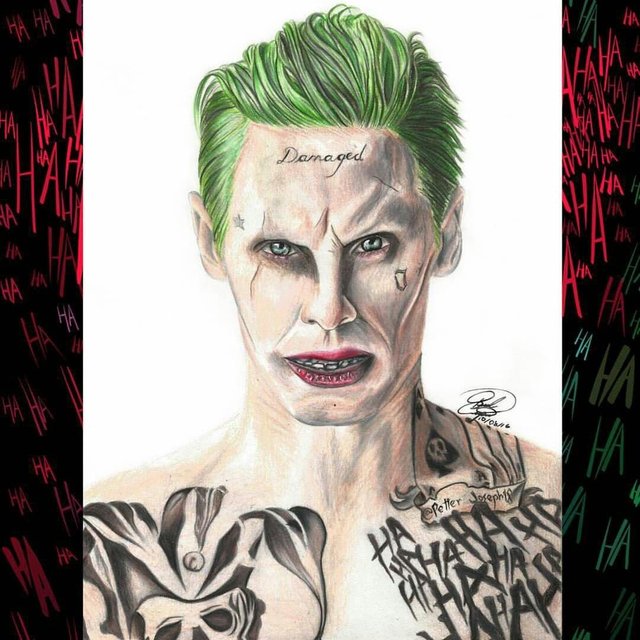 *

ART EXPLOSION WEEK 47: INTERDIMENSIONAL [MY ENTRY] by @jesuskin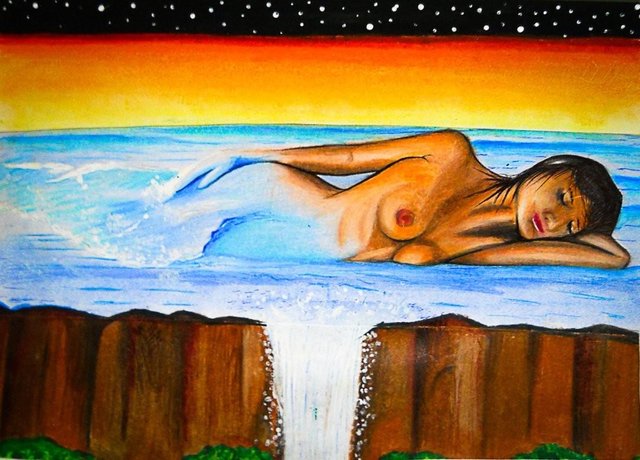 *

"Trazos" - Nutj coelum 🎨 (Dibujo/Traditional Drawing) by @lunatico18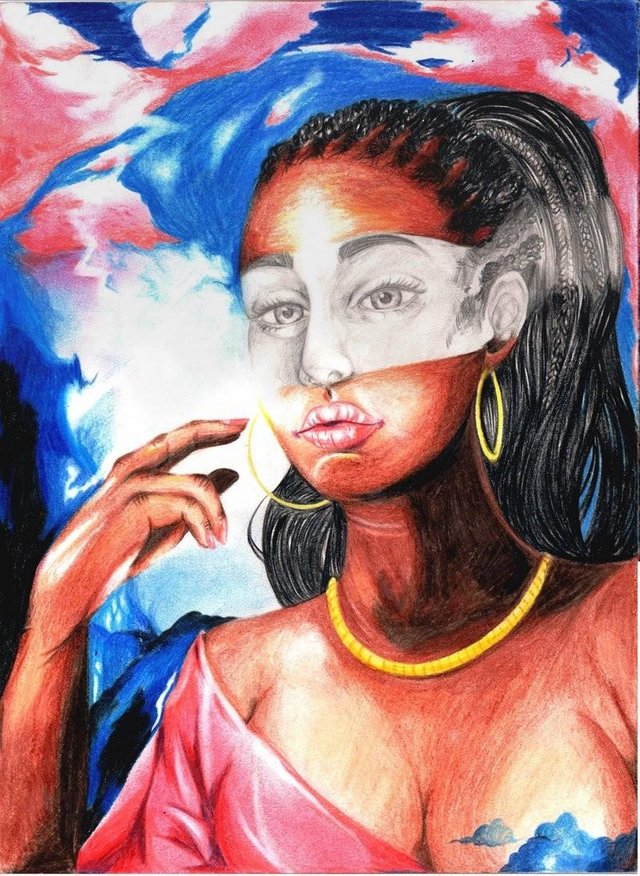 *

✨< Step by Step > ✨🍓 Space Fresi-Mau! 🍓🦋 [ • I L L U S T R A T I O N • ] 🦋✨For: T E S M O F O R I A ✨by @vanuzza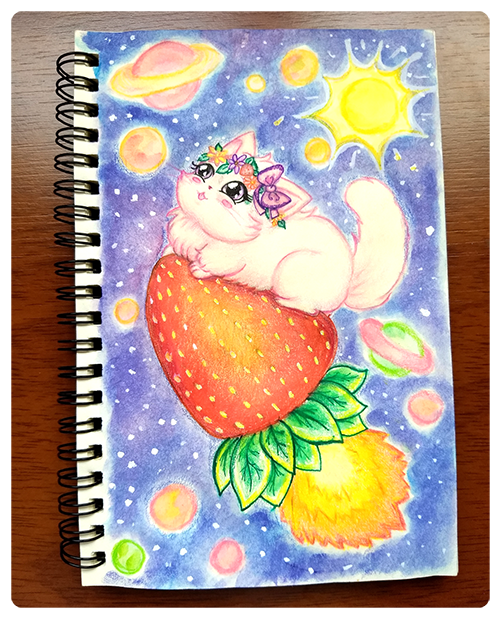 *

ART SECTION - REALISM AND DIFFUSED by @darita84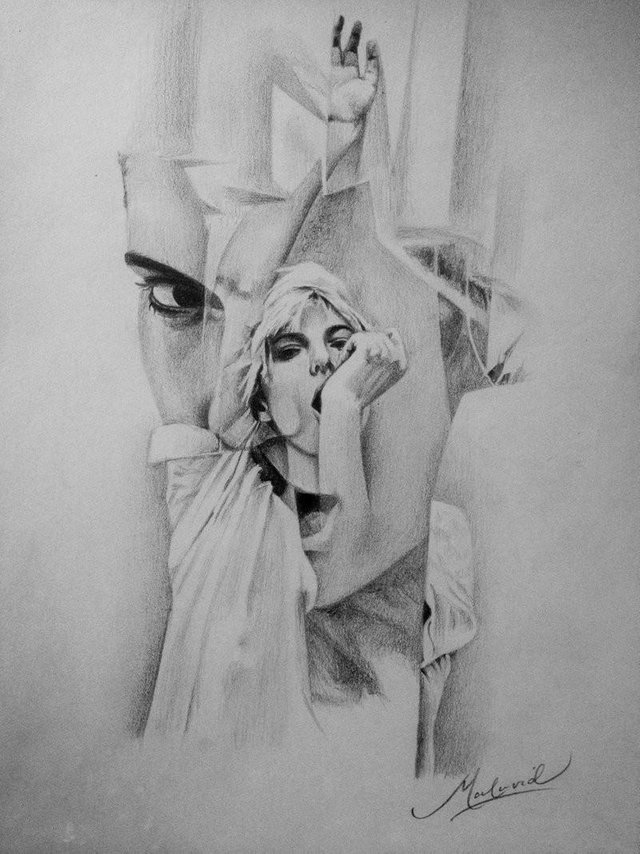 *

ART EXPLOSION WEEK 47: INTERDIMENSIONAL Theme / "Traveling on Fabrics" by @akarantain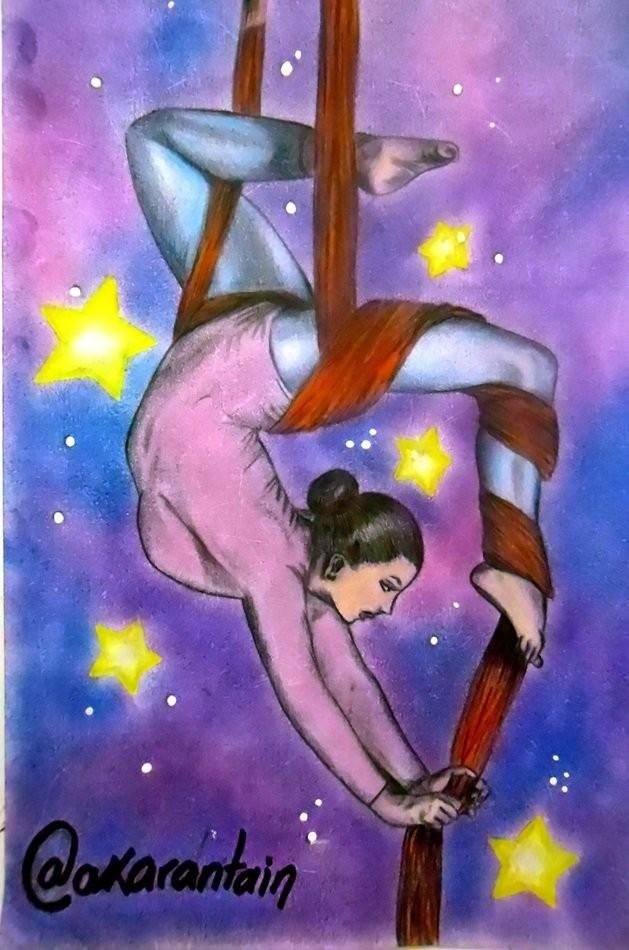 *

Culminación del dibujo anterior | Retratando una modelo by @carenvgc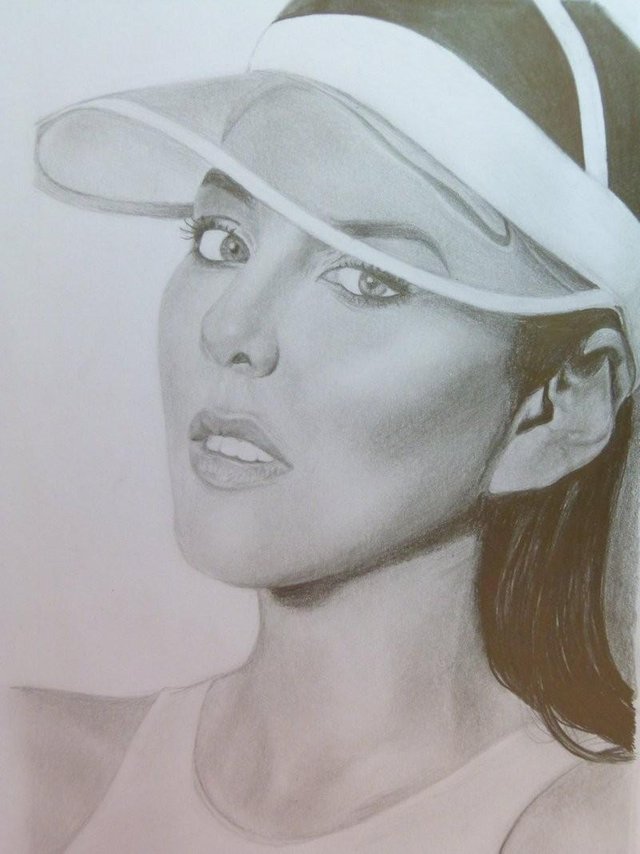 *

Dibujo, Criatura de la noche by @jossmangmz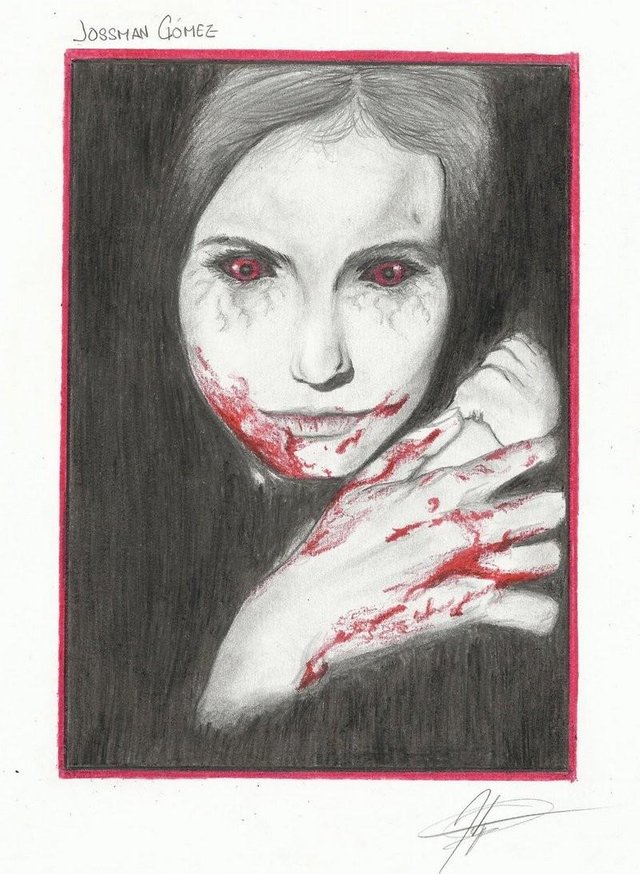 *

DRAWING STEEMIANS @angielb. (VIDEO) by @claucor20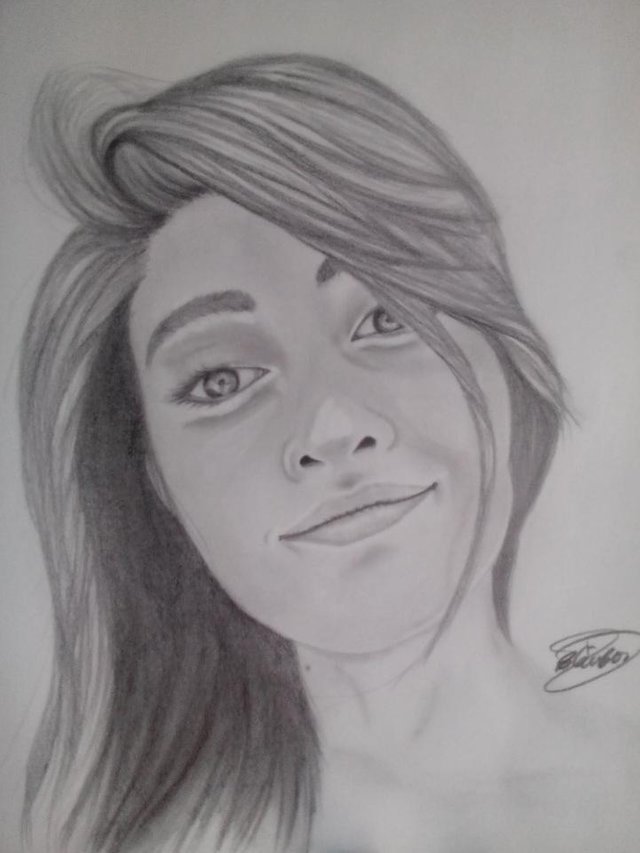 *

Moscow. Part 2. Drawing a yard in front of the building with a guard by @amalinavia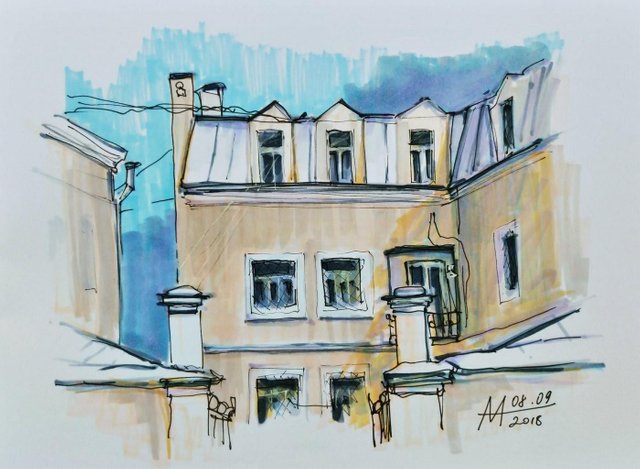 *

---
---

*
What meant by traditional Art:
Pencil drawing, watercolor, acrylic-oil painting , pastel
Always with a step-by-step process
Art works should be submitted under tag: "art-venture"
Sorry No digital-art !
Every second day curation of 10 posts with 100%
A day after curation for re-charging the power.
---
---
Delegated SP until now …
Now we have ... 9,301 SP ... in our account !
*
---
If you would like to delegate to the Art-Venture Project you can do so by clicking on the following links:
25SP, 50SP, 100SP, 250SP, 500SP, 1000SP, 5000SP
*

*

Your contribution would greatly appreciated,

*
our Supporters