Everyday things from a new perspective
Photography is like an anti-stress therapy for me ... Sometimes I just don't have the time to go far to take pictures. But someone once said to me: "It is your point of view that makes something special. Everyone can take a picture of something obviously beautiful" So I looked around and took a closer look at my bathroom ... and discovered something unexpected..
I discovered when you get involved and you take a closer look ... you can discover beauty in everything ..
lipstick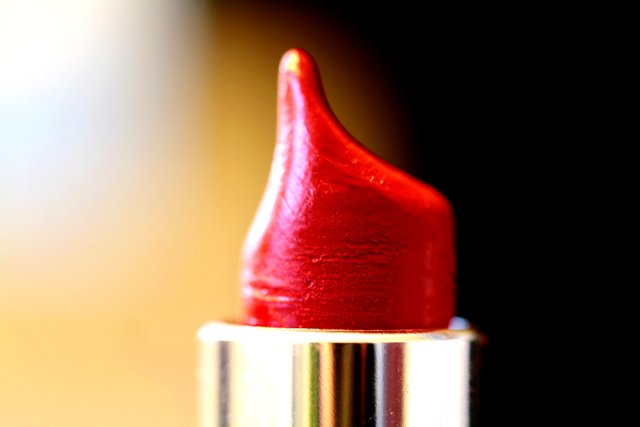 ©@akinome
cotton pad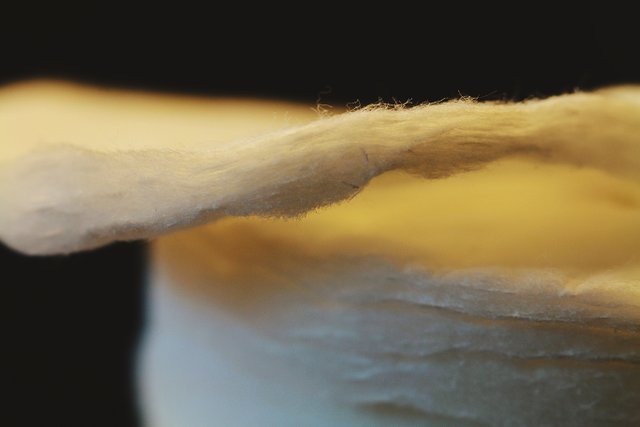 ©@akinome
hair comb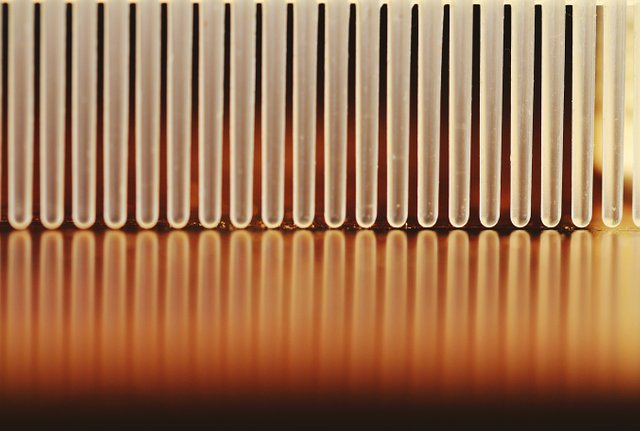 ©@akinome
dental cleaner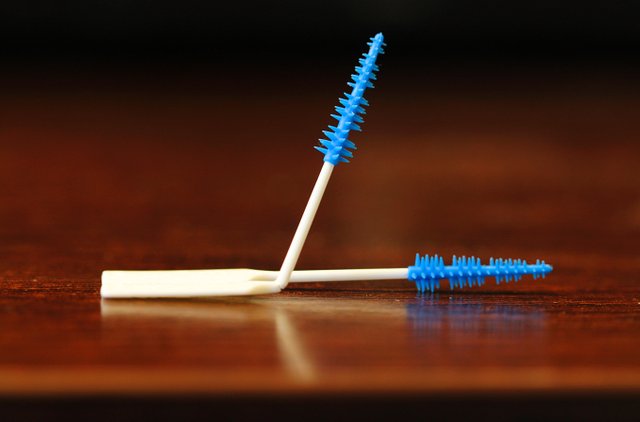 ©@akinome
nail polish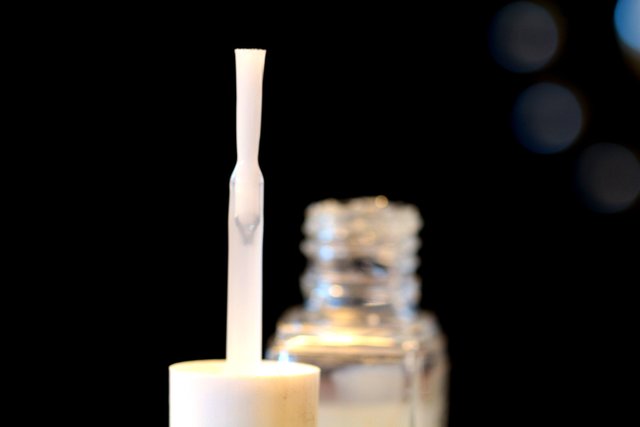 ©@akinome
hand brush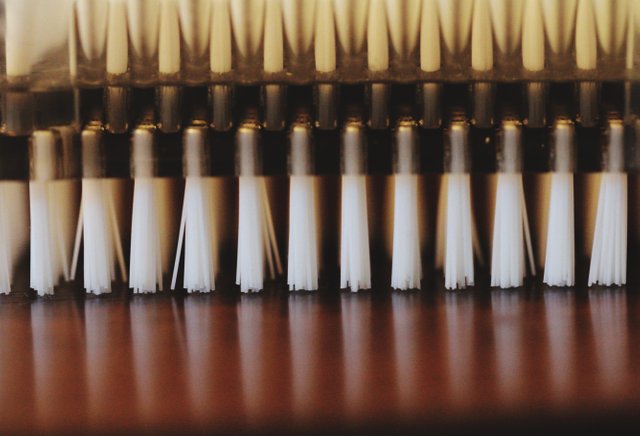 ©@akinome
shaving brush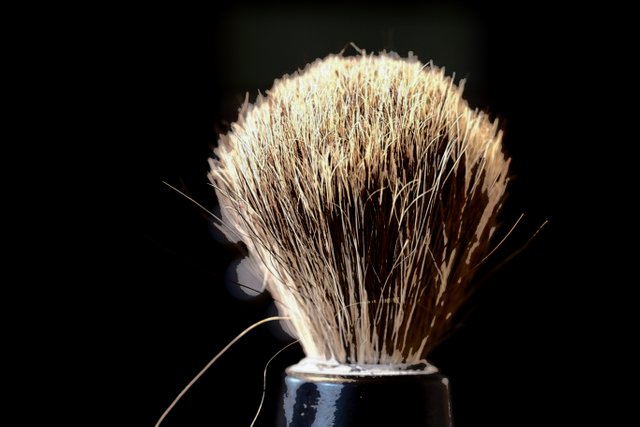 ©@akinome
toothbrush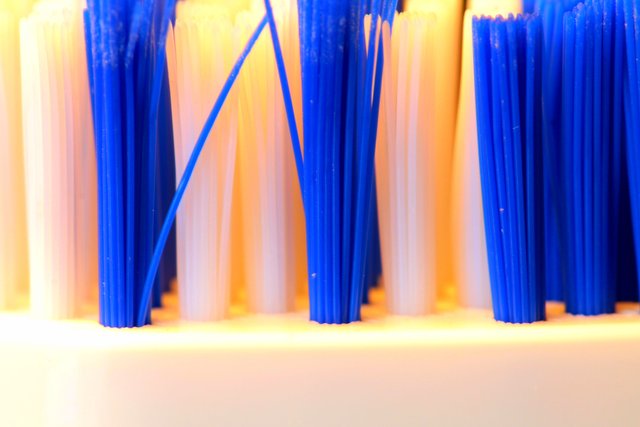 ©@akinome
ear cleaner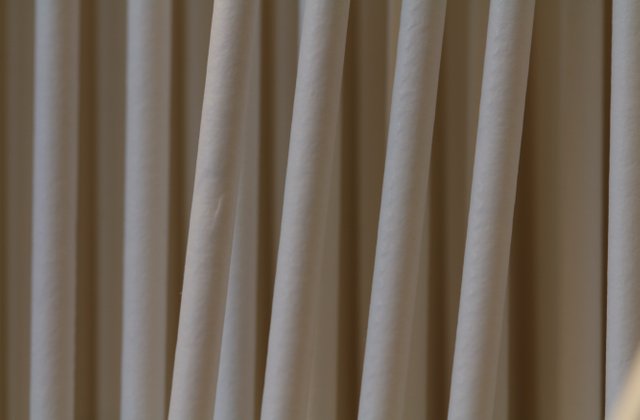 ©@akinome
I also post on:
eyeem: https://www.eyeem.com/u/akinome
GettyImages: https://tinyurl.com/y989kyw8
and Instagram as Akinome_L