Last days of winter
What's up steemians?
I'm trying to capture my city under the snow because spring is knocking already behind the doors. But there's still -10,8 °C outside :)
My city is quite a small - only about 40 000 residents. An advantage of the little city, in my opinion, is compatibility. Everything you need is just a few minutes to walk. For example, I have given up my car. You can use public transport, bicycle, foot or shared cars. Also, we have here lots of green and parks. Fun fact - we grow here urban cows (https://goo.gl/S2x4Kp), who happily help us take care of our coastal meadow.
Good Tuesday to all and see you soon!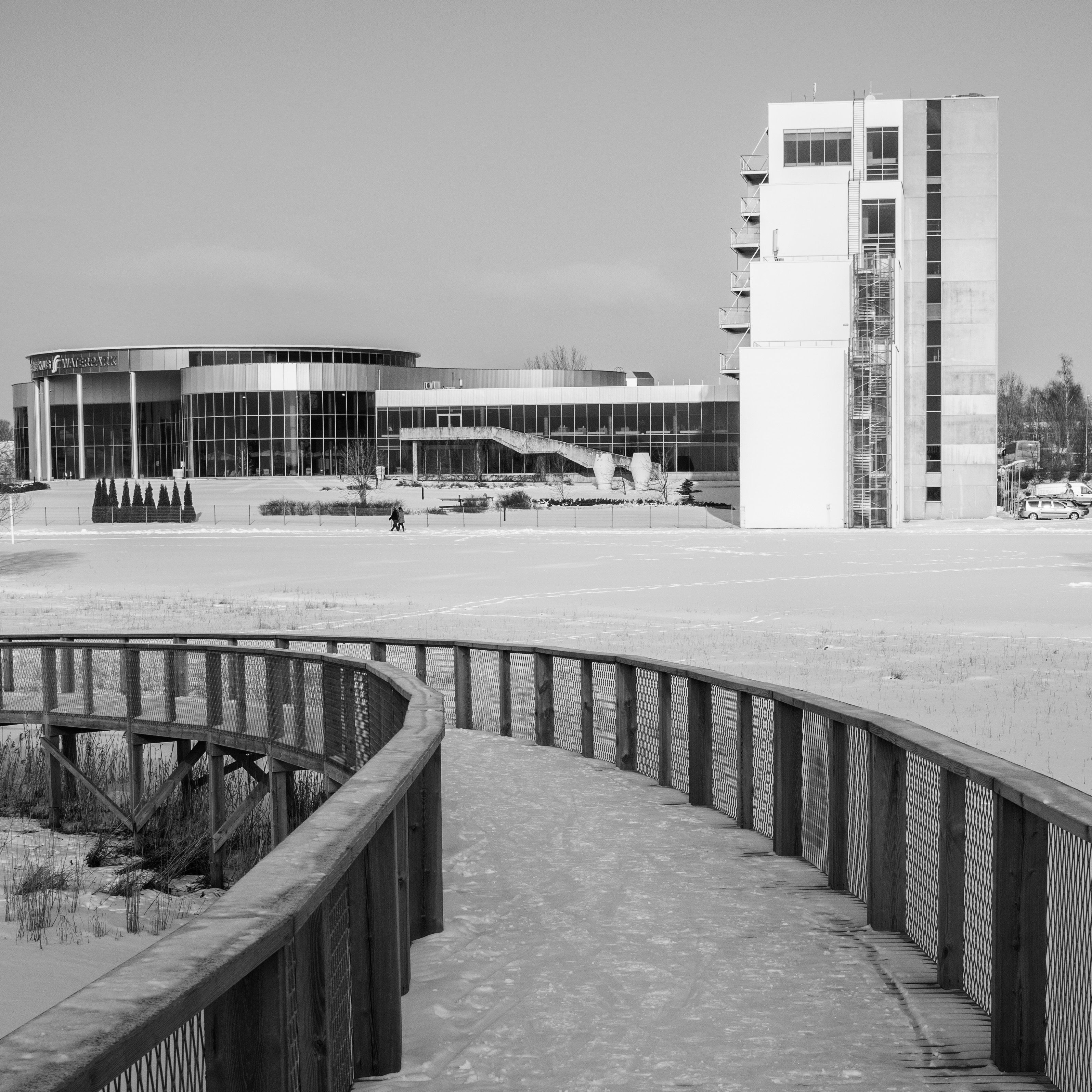 ©2018 @wiplala87 All rights reserved. Pärnu.