DAILY QUALITY CONTENT REWARDS #399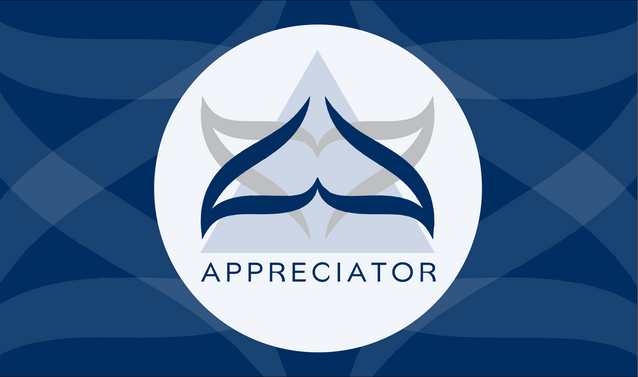 @appreciator is more focused on uplifting quality content on the Steem platform and in support of this endeavour, Top 5 posts will be selected daily to be featured here from manually curated posts.
......
The posts are selected on basis which deserve more recognition and are undervalued.
......
By: @samstonehill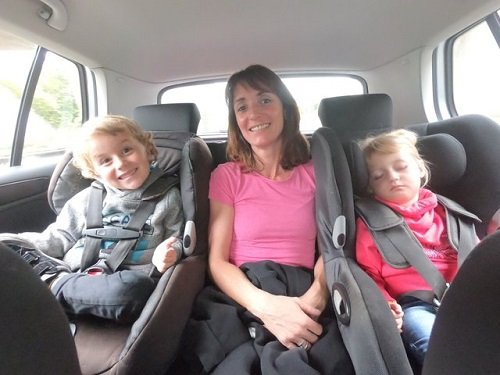 It is my mother's 75th birthday party tomorrow so we have come together in her wonderful home to celebrate and do family stuff this weekend.
......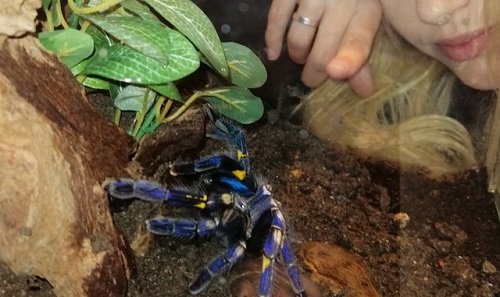 I've always been fascinated by the macabre and unconventional things, and some years from now I've started interesting to tarantulas.
......
By: @ivancanas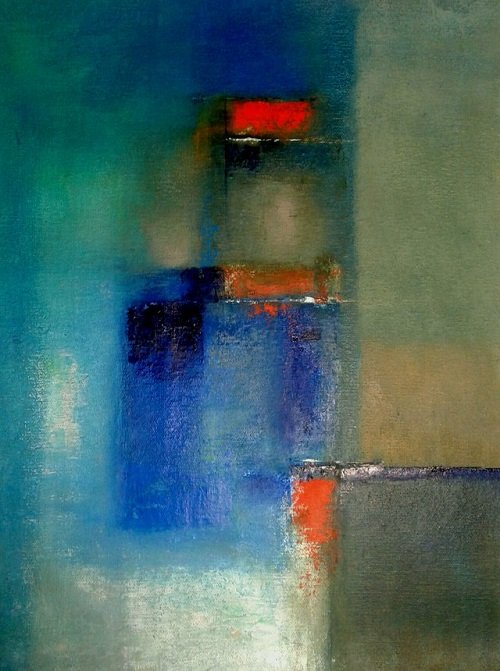 Greetings friends of Steemit. Here I show you my last work done on canvas, which I particularly like for its subtlety, I hope you like it too.
......
By: @miss.dara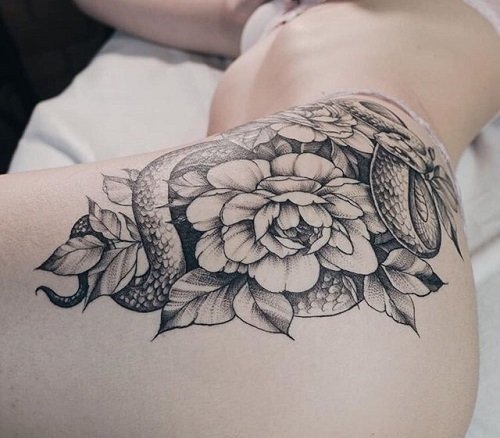 Hi guys ! Here I am ! Again, I returned for a short while! Unfortunately, it's a very small asset, and few people appreciate my efforts here
.....
By: @nelyp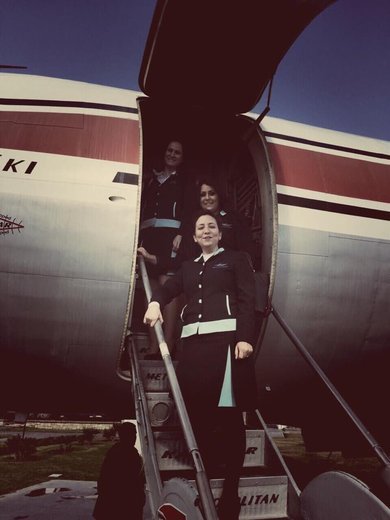 Hoy vuelvo a un tema que dejé aparcado hace mucho. Muchísimo. Demasiado diría yo, porque es algo que me encanta - La aviación.
CONGRATULATIONS TO TODAY'S SELECTIONS!
Keep up the awesome work!
---
You can also keep up to date with latest developments and curation updates by following @appreciator.
Disclaimer: Appreciator is merely a support system for the Steem Community and does not directly endorse any of the viewpoints shared in the selected posts.