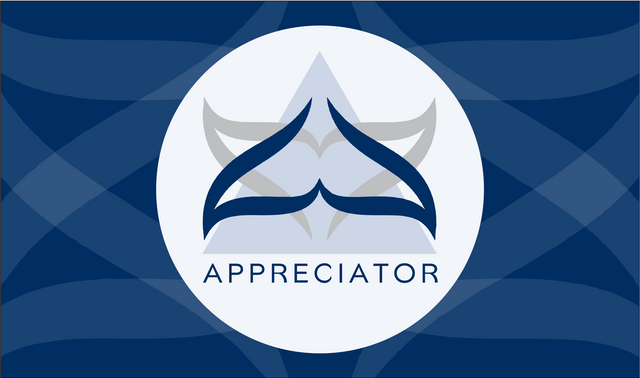 @appreciator is focused on uplifting quality content on the Steemit platform and in support of this endeavour, few posts are selected daily which receive a complimentary upvote.
......
Posts are selected from the Art platform @elegance,
which caters specifically for the artists of Steemit.
You can check it out HERE
The other posts are selected from the @steemitbloggers community,
which is a discord community of individuals who are dedicated
to producing quality content that actually enriches
and adds value to the Steemit platform.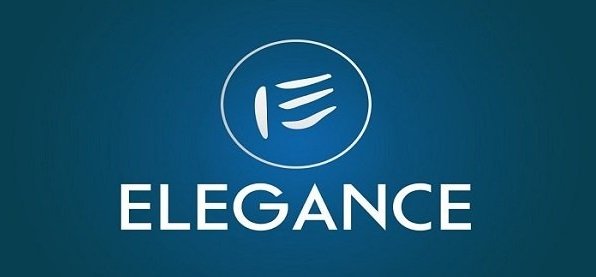 TODAY'S POST SELECTIONS FROM @ELEGANCE ARE:
......
By: @nehab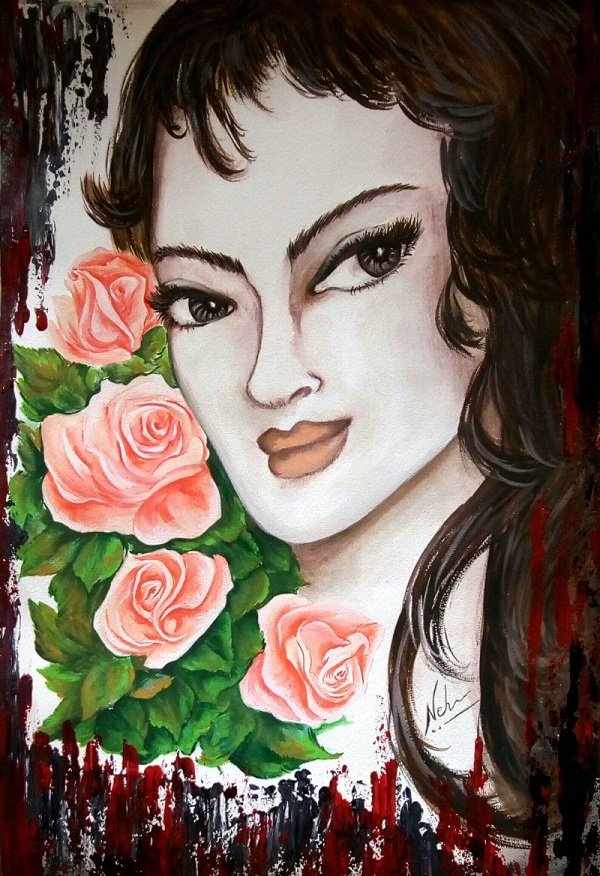 He crossed her path
Like a twist in the tale.
Caught her off guard .
Ruthlessly ensnared.
A quirk of destiny
She couldn't foretell.
She couldn't see it coming.
The potent love spell.
......
By: @daio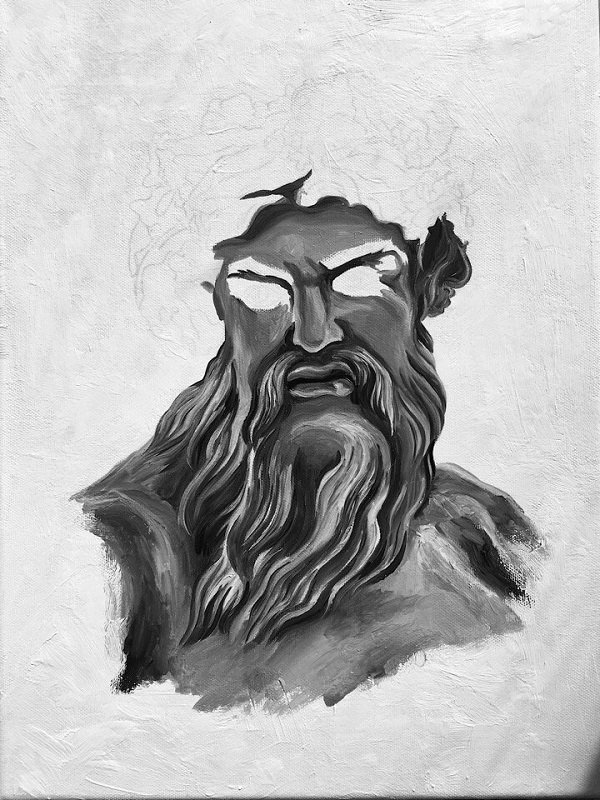 You can not even imagine how cool they all look in real life (I'm talking about my work), the photo does not convey the relief, color, transitions, contrasts.
......
By: @shibasaki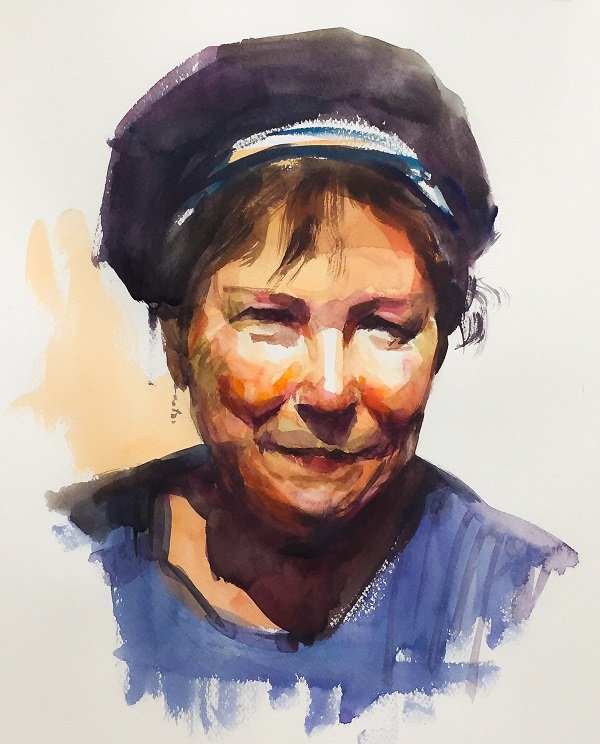 Hello everyone.
Let's draw a human face and head this time...
......
By: @miss.dara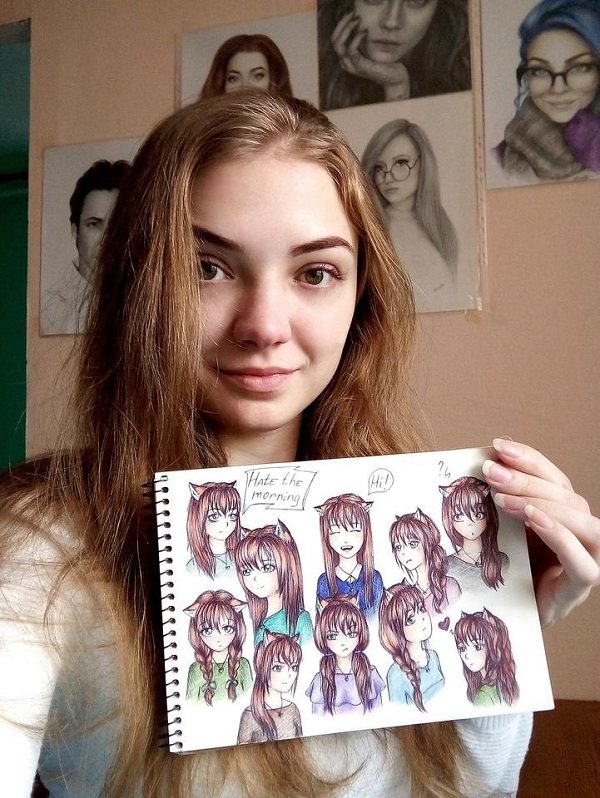 Hello friends! Sketch of girls with different emotions :) Sometimes I like to draw something quickly, because something such a beautiful and unusual time is just not enough, and I want to please you with my drawings. I hope you like it :)
......
By: @vitalina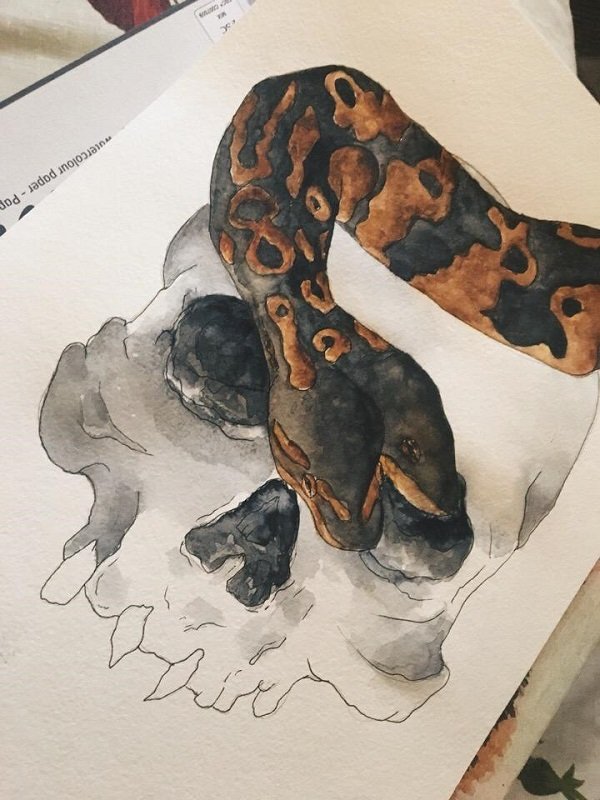 Hello, friends! Today I will show you the almost completed process of my new sketch for tattoos. This is quite unusual, I was the first to draw snakes, especially double-headed ones. This idea came to me after I saw a couple of videos with unusual double-headed animals, it was very surprising, so I decided to add it to my picture!
......

TODAY'S POST SELECTIONS FROM @STEEMITBLOGGERS ARE:
......
By: @kaerpediem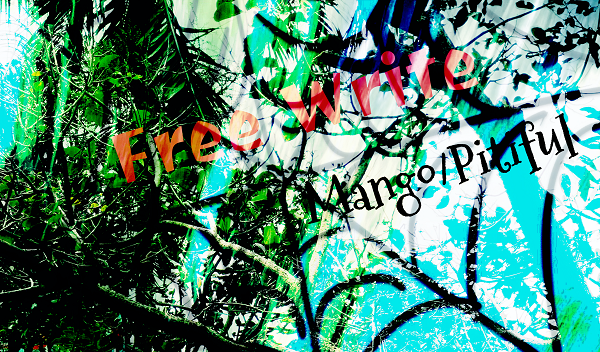 "Do you see her? No! Don't look"
"Then how do I see her?"
"Just keep walking."
......
By: @rwedegis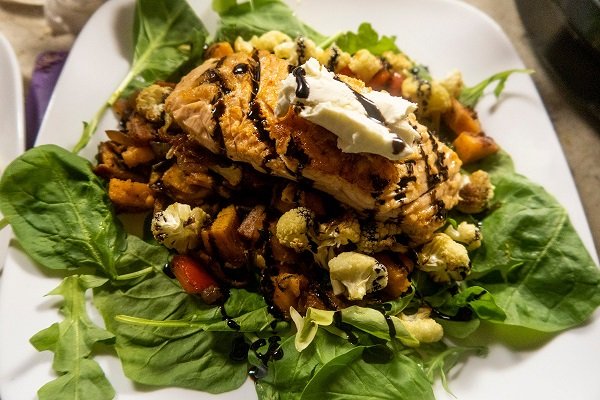 This week has been kind of a mixed bag for me. It's not like it started bad and turned good or the other way around. It was all kind of mixed up! Oh by the way Mercury is in retrograde! Not that that should effect any of this.
......
By: @sweetpea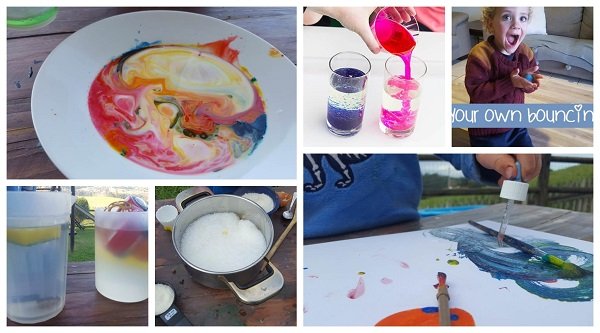 While I want my son to stay little and innocent for as long as possible, I also love to watch him grow and learn – it's just one of those conflicting matters that all parents experience. Introducing him to the "magic" of the world is one of my favourite parts of being a mother, there's just something so thrilling seeing the universe through a child's eyes and it's almost as though you were learning or seeing something for the first time too
......
By: @arbitrarykitten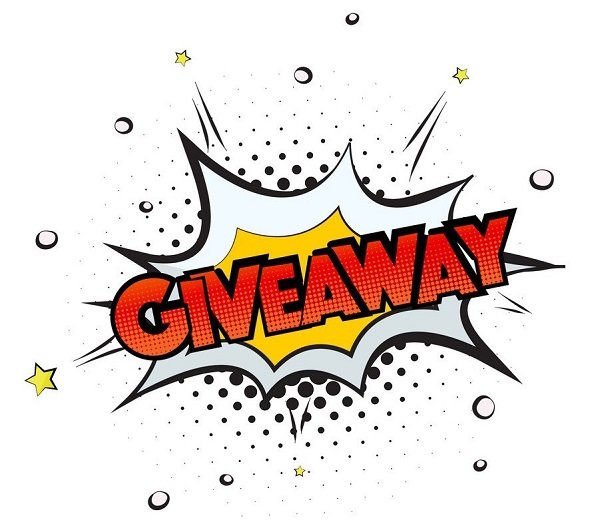 Man, one year. It's certainly been a trip! I've met so many spectacular Steemitzens and you have enriched my life in more ways than you can know. This giveaway is a fun gift I'd like to give back to my wonderful treasured friends and followers whom I treasure so very much.
......
By: @dollarsandsense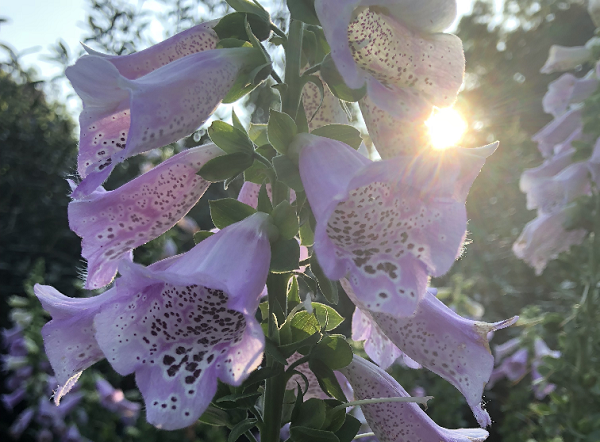 I have been reflecting on Steemit a lot recently. Thanks to the #steemstory contest and some conversations with friends and family, I have started to pin down exactly why I am on this platform and why I plan to remain for the foreseeable future. I'd like to share one of those reasons with you here, in case you haven't thought about your posts the same way I have. I find the idea to be incredibly inspiring, and my hope is that you agree and it makes you smile and "Steem on" with a renewed sense of purpose and value.
CONGRATULATIONS TO TODAY'S SELECTIONS!
Keep up the awesome work!
---
If you want to support this project, then keep using the best upvote service by @appreciator. You can also keep up to date with latest developments and curation updates by following @appreciator and @elegance.
Disclaimer: Appreciator is merely a support system for the Steemit Community and does not directly endorse any of the viewpoints shared in the selected posts.