Step-by-Step Tutorial for the EOS-TELOS Tokenswap (ENGLISH & SPANISH)
In our last post, we introduced the new EOS-TELOS bridge which allows EOS-based APX token holders to swap their tokens to the new telos-based protocol seamlessly and without any fees.
Now we would like to share some detailed Step-by-step instructions that show how you can swap your EOS-based APX to Telos-based APX with the mobile app "Wombat" in English & Spanish:
Big thank you to Arturo for creating this infographic and the translations! Much appreciated!
⚠️ Keep in mind that these instructions only apply for holders of EOS-based APX tokens.
If you have earned APX tokens through the APPICS app and you have never bought or traded any APX on Newdex, then your tokens are STEEM-based.
In this case, there is nothing you need to do right now to prepare for the tokenswap.
All users will be guided through the process of swapping their STEEM-based APX tokens directly inside the APPICS app when we transition to the mainnet.


---
If you have any other questions regarding the tokenswap process, you can reach our team in our Telegram group: https://t.me/appics_official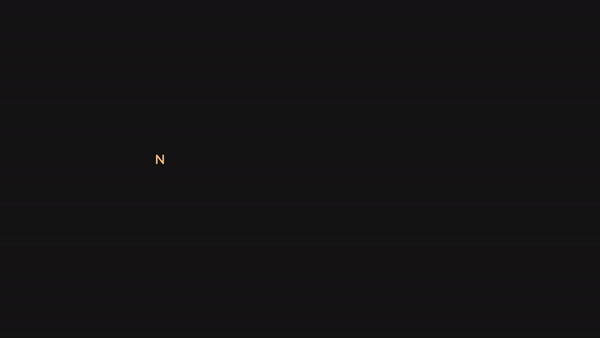 www.appics.com