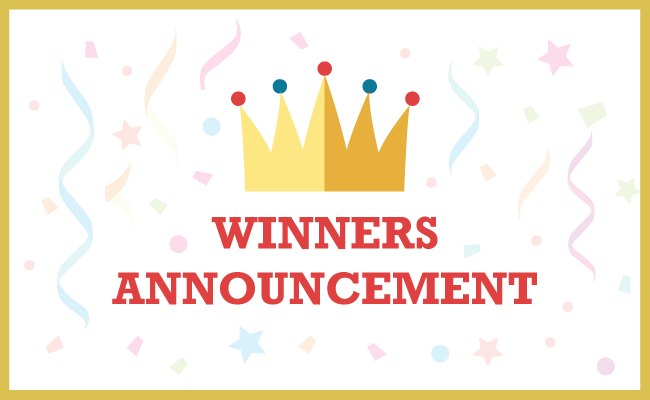 Here is the long awaited moment for the winner of my last blog. Which is first blog in which I announce that the start of competition.
If you are don't know about it go and read this blog here is the link
So about the winners,
Yes you read it right I got two winners in this competition.
First of all there are 9 unique comments I got on my blog from
@clayrawlings , @yasayanoluler , @conradsuperb , @olivia08 , @dizzyapple , @amit1995 , @rajan1995 , @rahul1998 , @dayawantpathare
Out of them
@yasayanoluler , @conradsureb , @dayawantpathare doesn't follow all rules and disqualified from the competition.
Now about the first winner
So the first winner is,
And the second winner is
You guys can check there comment on the link given at the starting of the blog.
And thanks them to all who has supported this kind of competition.
And if you want to take part in next blogs competition make sure you have follow me.
And we ready next blog is coming soon
and doors are open in this blogs also if I got somebody great idea in this blog then I will update you in upcoming blog.