Win 1 steem in my every posts. Just follow, resteem, upvote & comment and win
Yeah you read it right I am giving away 1 steem on my every post. One lucky winner gonna win 1 steem in my every post. This number can be increased if I like you comment but one person gonna a definitely win in my posts.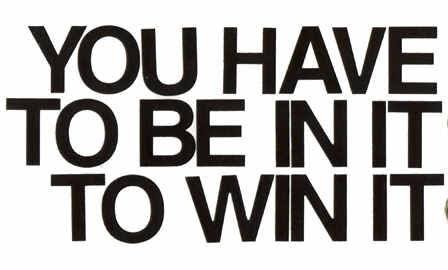 Let's start
Read this this blog completely because this blog is also included in the contest.
Now the question arises why I am doing this.
WHY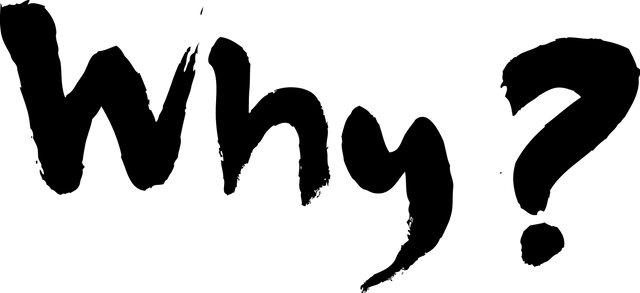 The answer is simple if you read my previous post I announced there that surprise is coming and it will be different.
I want a change that if someone is reading my blog and commenting and agree with my thoughts then why not to reward them so they can be my followers and readers of my future blog.
The whales upvote your comments when they like it but in my case my upvote value is negligible so I think why not to give away steem directly to the person.
What you have to do
You don't have to do any difficult task to win the rewards.
Follow if you not (it is must to win it )
Upvote (it is not compulsory but it will increase your chance to win )
Comment (it is must )
Resteem (it is not compulsory task but it will increase your chances to win )
How I will choose
If you think I am goinv to use any formulas. No, I am not gonna use any formulas to choose the winners 😂😂.
It is simple if you comment is good and looks alike that you have read my blog you win it.
There is no deadline until I post the winners of that post.
After every post I will announce the winners. For this I need your help, comment your views where should I announce the winners. Here only , telegram, or you want it on discord.
Don't forget that this blog is also included in competition.
If I like your comment you will be the winner
But if you want to win in this blog you must have to resteem and upvote this blog.
I hope you like this concept to encourage the people who thinks that they are good commenter than that of good blogger.
Keep commenting see you in next blog.......