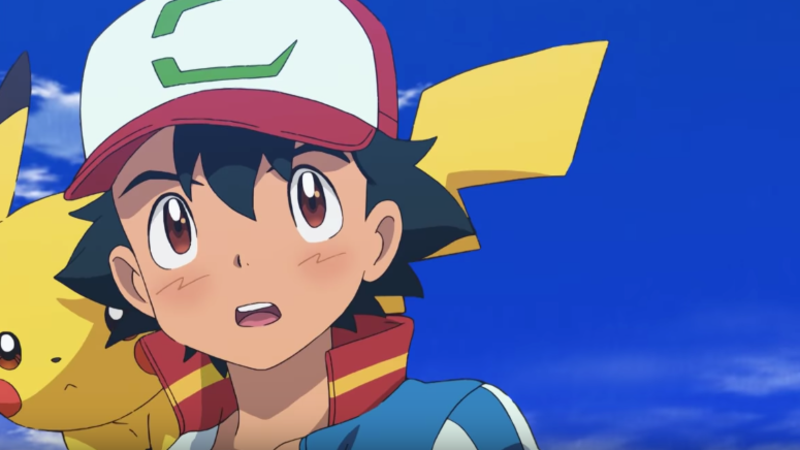 The official website of the twenty-first movie of the Pokémon franchise has revealed a new trailer.
Pokémon the Movie: Everyone's Story will take place in a new city with new characters that Ash and Pikachu will find, as well as the return of the legendary Pokémon Lugia.
The film will debut on July 13 in Japan.

More Articles
Short News #9: My Hero Academy 3 - New trailer
Short News #10: Phantom in the Twilight receives first trailer
Short News #11: Eiichiro Oda will receive an Honorary Award in a city
Short News #12: Boku no Hero Academia: Number of Episodes of the third season revealed

Follow me on Steemit @t-miles for more game reviews and other posts!
Image Sources: Youtube