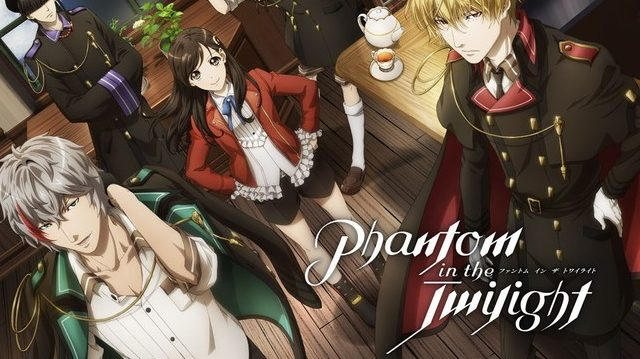 The first trailer of the anime Phantom in the Twilight, animated by the studios Liden Films, was released yesterday.
Taken by Kunihiro Mori and with character design by Megumi Yamashita, Phantom in the Twilight tells the story of a world where Shadows are born out of the fear and anxiety of humans. A girl, who knows no one in the city, is caught in a bizarre incident upon entering the university. Helpless, the young woman is forced to enter a strange coffee, called Coffee Forbidden.
Phantom in the Twilight will debut in July.

More Articles
Short News #6: Steins; Gate Elite to be launched in the West this year
Short News #7: God Eater 3 with new trailer in English
Short News #8: Sega opens a restaurant that sells cookies in Tokyo
Short News #9: My Hero Academy 3 - New trailer

Follow me on Steemit @t-miles for more game reviews and other posts!
Image Sources: Youtube