The anime tag on Steemit has unfortunately been in a bad state for quite some time now.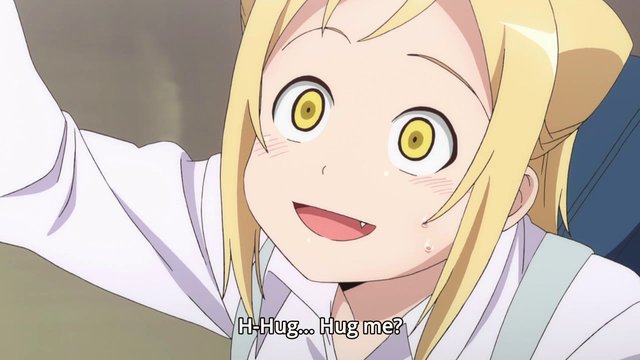 careful, she is a vampire
To celebrate the new effort to create a better anime community and the brand-new discord server here, I thought about sponsoring a few @steembasicincome shares.
But how to make it in a way that helps the poor tag the most? So I decided on this:
To get 5 Shares
giving you a lifelong payout bonus on your posts, you have to do the following:
From now until 30-09-2018 (next 5 weeks)
Write 3 good anime-reated posts (manga is also okay, and drawings if they are yours)
After you have written all 3 posts, comment here with a ink to those.
If the posts are at least mediocre-good content, they will count.
Means you don't have to write @maid-chan style 1000 word posts, but "This girl is Hikari. She is a vampire and really funny. Watch demi-chan wa kataritai!" will definitely not do.
Same for drawings: 5 minute doodlings are not okay unless you can make a masterpiece in them, this (just the last on the anime tag atm, no special reason) would definitely count.
Attention: I can only verify English and German, and I am quite sure we can find someone for Spanish. Everything else I cannot guarantee. (You might try translating into English with google translate or this. It often works quite good if you know enough English to correct the big context errors.
What do you think? Feel like writing? Just 3 posts in 5 weeks, not that hard, right?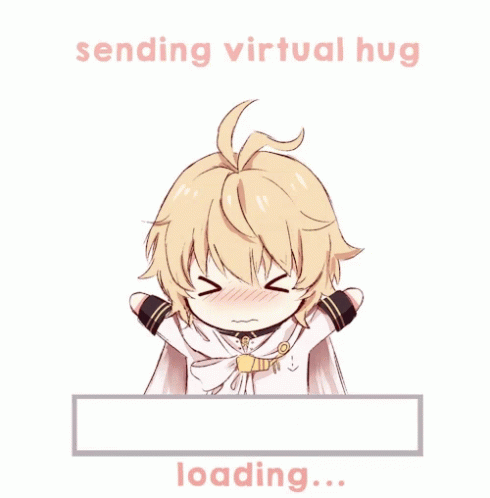 And if you haven't joined our anime discord, come in please!