So there are a lot of people who like anime and I am one of them so today I will show you 10 websites you should know about to watch anime online you may also find that some of these sites also have apps on smartphones and streaming boxes of course there are more than 10 great anime sites so you're welcome to share your favorites with others in the comments so let's get started
NOTE: ALL THE LINKS ARE BELOW 
Crunchyroll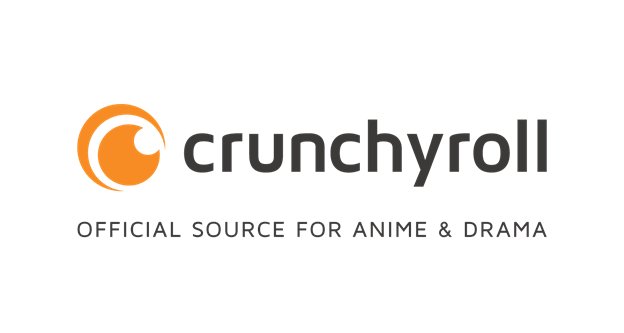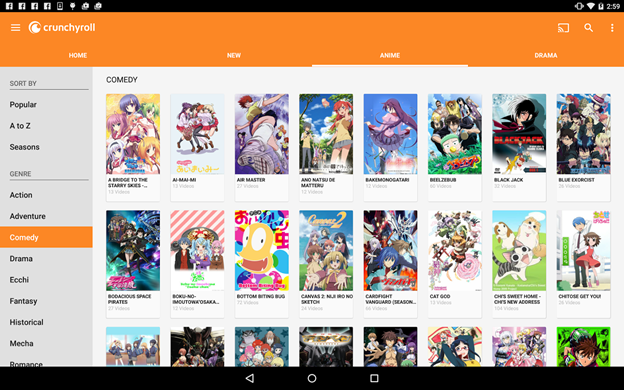 Crunchyroll which is based in the United States and available in more than 180 Countries to have more than 850 titles available making it the largest website on this list in addition to the anime they also have Japanese dramas for you to watch Crunchyroll is free but if you want more features including high-definition and more content they do offer membership plans starting at 6.95$ per month 
 So if you're a huge fan of anime you will likely never run out of shows to watch on Crunchyroll 
HIDIVE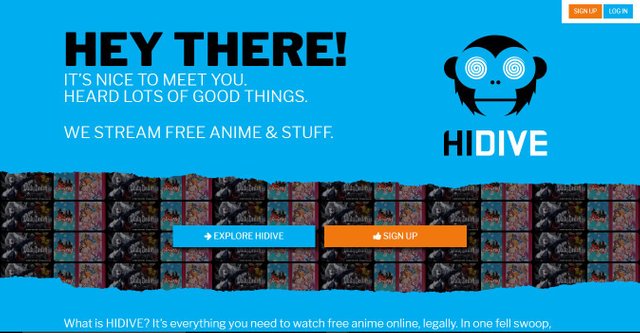 HIDIVE which is based in the US and available in more than a dozen countries is a subsidiary of the anime Network they feature more than 100 titles with partnerships with many of the top production studios they also feature a huge section of dub titles for those that don't want to read text the entire time high dive offers two plans for members free and premium. Premium members get access to dubs HD quality streams and other exclusive content for $3.99 per month. 
Anime-Planet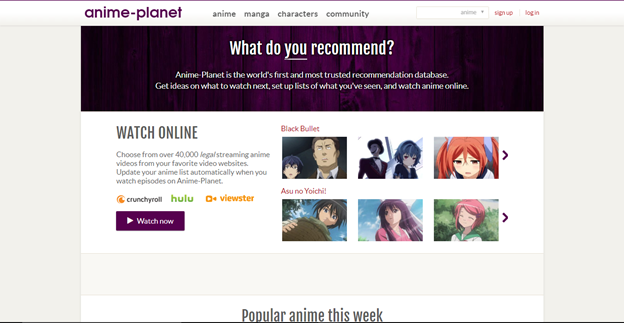 Anime planet which has partnerships with Crunchyroll Viewster and Hulu is available globally the availability at shows will depend on which country that you're in they currently have more than 200 titles that can be streamed. anime planet is free but is ad supported. 
Hulu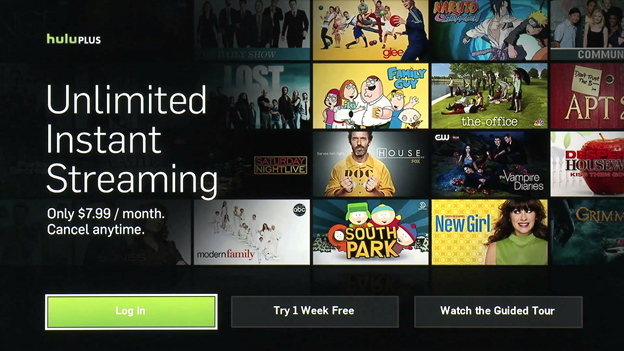 Hulu the subscription-based video service based in the United States known primarily for streaming of Network shows and original content it's offered only in the United States and Japan many don't know this but they also offer a large amount of anime titles with more than 142 stream. Hulu no longer offers a free service their plans start at $7.99 per month with commercials if you want to get rid of the commercials it's $11.99 per month
Adult swim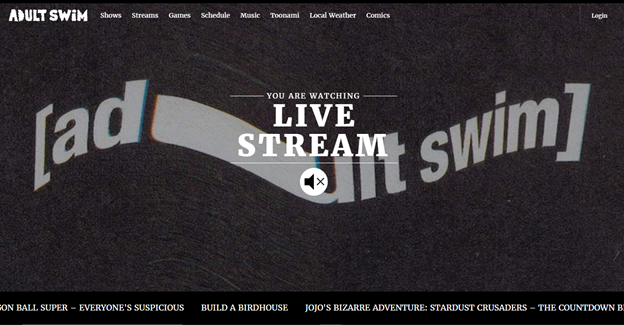 Adult Swim which is a subsidiary of the Cartoon Network is based in America and is only available in the United States Australia and New Zealand known for many fine shows including Rick and Morty they also offer more than 20 anime titles as well Adult Swim is completely free 
Netflix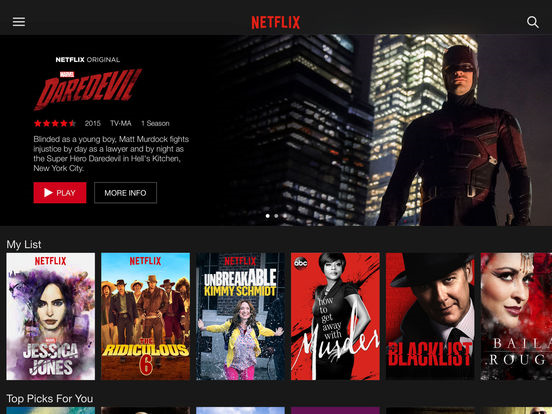 Netflix is an American company that is available in more than a hundred and ninety countries not only do they have my favorite new show the defenders which you should definitely check out they also offer decent amount of anime with more than 60 titles to choose from pricing with Netflix can vary with plans starting at around $8 per month
TubiTV 

tubiTV is a free ad-supported TV and movie service based in San Francisco California their library of 50000 shows is now only second to Netflix they now offer more than 50 anime titles including some old classics and some new shows that air weekly to be TV is only available in the United States 
VIEWSTER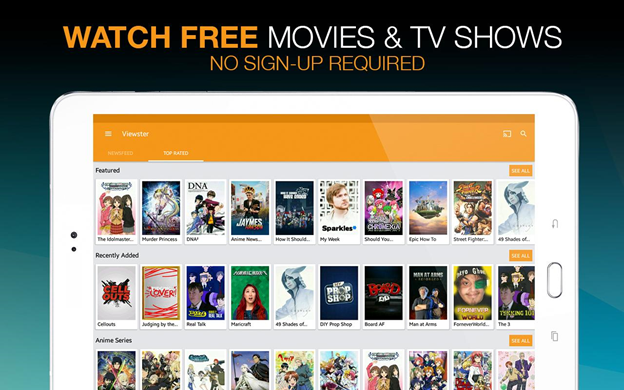 Viewster is an on-demand video service based in Switzerland and is available in more than 120 countries worldwide they currently offer more than 70 anime titles for you to enjoy Viewster is only ad-supported so there is no cost to use their service 
Anime Strike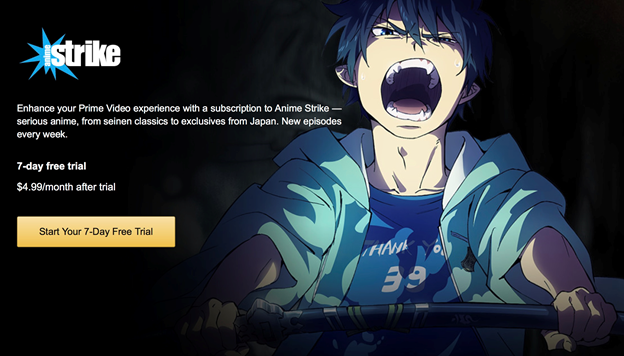 Anime strike is an on-demand service for Amazon channels that was just launched in January of 2017 it currently offers more than 20 titles and for now is only available in the United States anime strike is not cheap first of all you have to have Amazon Prime which costs around $100 per year then you can add on anime strike for another $4.99 per month 
Funimation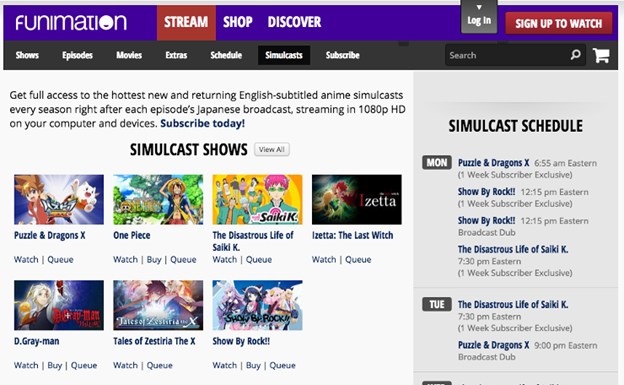 Funimation is another one of the big players like Crunchyroll for delivering anime content based in Texas in the United States Funimation is available in the US UK Canada Australia and New Zealand they currently offer more than 300 titles in various categories Funimation is free with ads to remove the ads and get access to their entire library they offer a premium plan for $5.99 per month that concludes this list.
AND IF YOU HAVE OTHER WEBSITES LET OTHERS KNOW IN COMMENT SECTION UPVOTE|COMMENT|RESTEEM