The Hermit`s Path | Devlog #1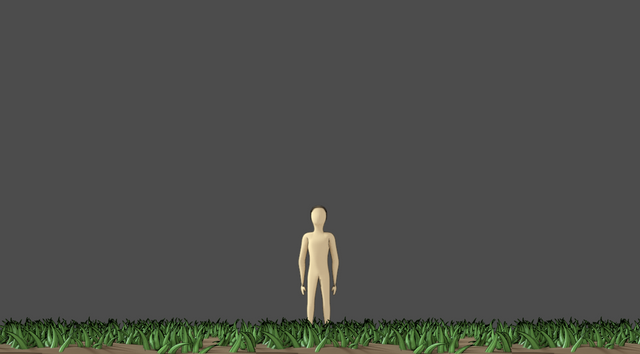 In this series of posts, I begin to document the process of creating "The Hermit's path" game! As you develop, I will be telling more details. I have already passed the preparatory stage. My active subscribers, who are probably reading me, could see this. Let's see if I'm ready to take the next step! ;)
To develop the game, I will use the following tools:
Godot engine, Blender, Aseprite, Krita (maybe), Miro, Google keep.
There is no tool on this list to create sounds and music in the game. I will be grateful if you share the tools for creating sounds and links to free audio for games.
This is a blog and process documentation. This is not a tutorial and I do not plan to teach you. I'm just showing my way. I hope this will be interesting, but maybe someone will motivated and change his life for the better.
The Hermit`s Path is a mobile platformer, runner with 2D graphics.
Here is a short GIF of how it looks now: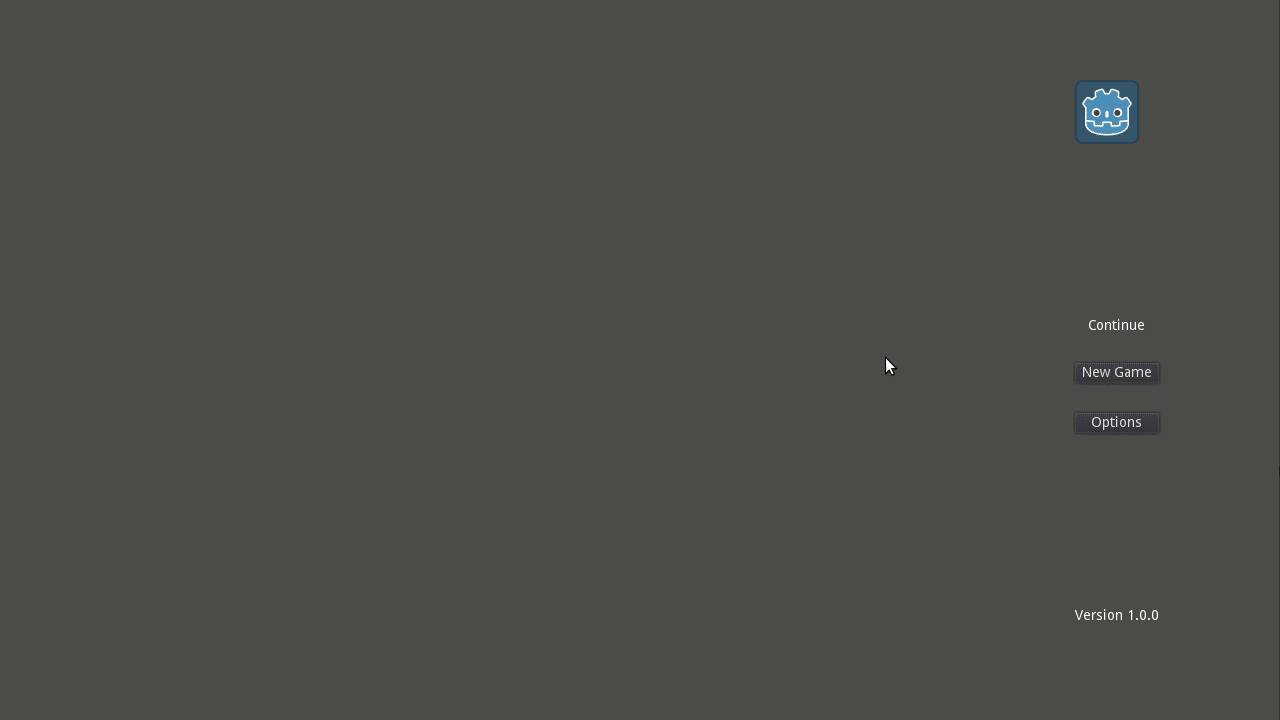 In the current state, my game consists of a menu scene and a test scene in which I work on my first tasks. If you're interested, you can read about the scenes here. I have written the "state machine" code. A wonderful article on finite state machines can be found here. This is a very comprehensive and informative article. This is an important basic component of my game.
When the game starts, my character begins his journey. He moves around the world and interacts with what he can. The truth is that he still does not know how. :) The first task was to create simple animations of rest, movement and turns. I also created sprite of the earth.
Thank you for your support and attention! Ask questions if you are interesting in something!