How l learning animation #3 | Walking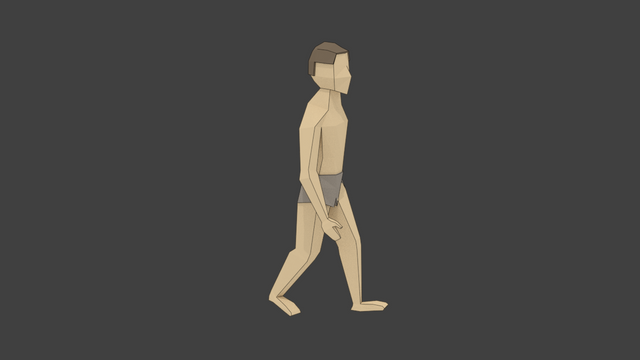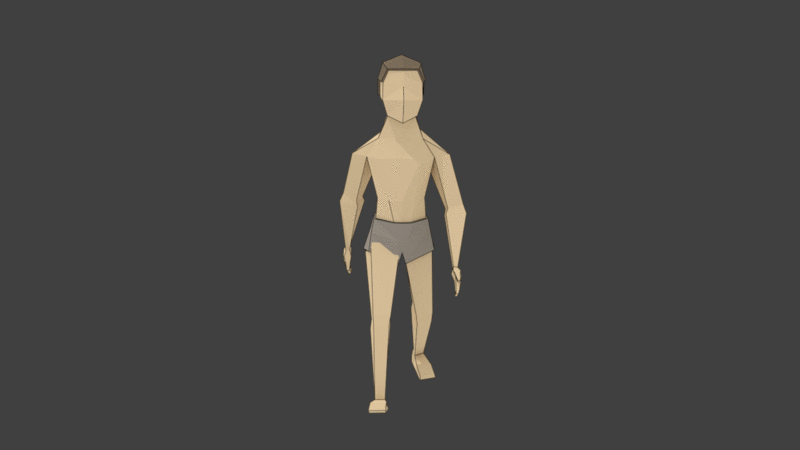 In my future game, animation plays a crucial role. Without a good, smooth and attractive animation, I will not be able to realize my idea. Therefore, I continue to study animation, make mistakes, correct errors and experiment. I got that it was very difficult to make smooth animation for such a low poly character, but I continued my attempts.
Some tips at this stage that I want to give:
Mark important keys (Contact, pass poses, etc.). Otherwise you will be very inconvenient and difficult to correct errors.
Make a display of bones in a way that is convenient for you. For example, the pelvic bone is a circle around the body, etc.
I also repeated all the basic rules for timing and spacing with a ball, but already using the 3D sphere:
Useful links:
Animators Survival Kit
Rigging For Animation
How to Rig ANY Character for Animation
An important point is not to be afraid to experiment! Animation rules exist to break them! ;)