Master of the Universe
Hello, folks!
---
As you may remember, I was in Georgia recently. And when I visited Uplistsikhe cave settlement, I was amused by number of lizards. It looked like they were on every second stone. I saw also dead lizards who were killed by accident (I hope so).
And when we were leaving the settlement, I got the feeling, that when people left this place, it was populated by lizards, and we are wrong supposing that it is abandoned and uninhabited. They at all, we are just their guests.
We developed this theme, and finally Levan suggested that in the future Lizards will rule the world :) Everyone liked this phrase, and time after time someone uttered it during the whole travel :) Sometime it is fun to be childish.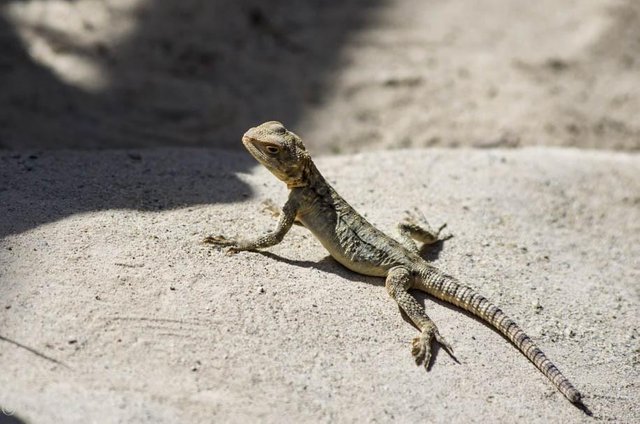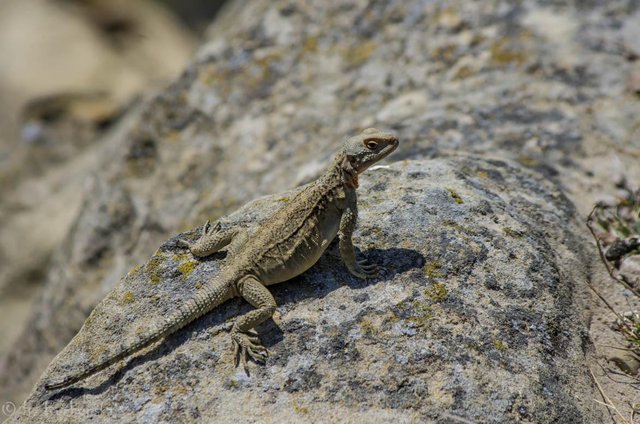 Unless stated otherwise all photos used in my posts are taken and owned by myself, if you wish to use any of my images please contact me.

Thank you so much for a visit
Your support is always very much appreciated!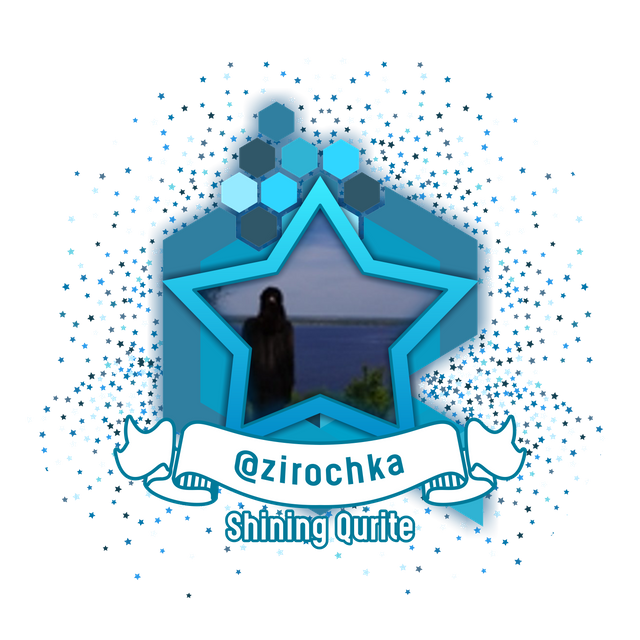 I am with @qurator. Are you?



eSteem.app | GitHub | Telegram | Discord