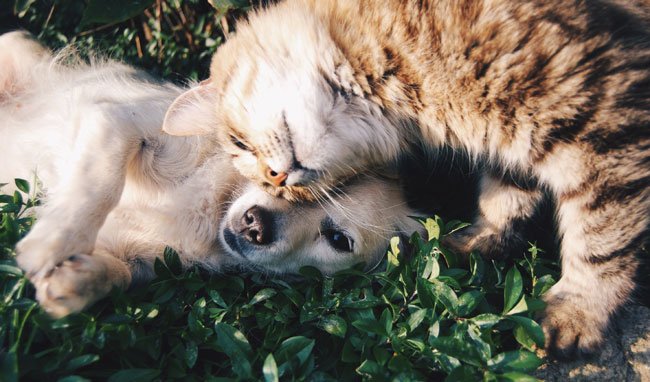 Hello Steemit Friends! 
I love pets. Growing up, my house usually has birds, fish, hamsters, dogs or cats. I adore them so much. Then my family decided to move 2,000 miles away and we have to look for a new home for them. 😢  I didn't own any pets (that is, 10 years ago), only until a couple years ago. Now, I have two sweet lovebirds and a cute Lionhead bunny in my tiny little house to keep me company.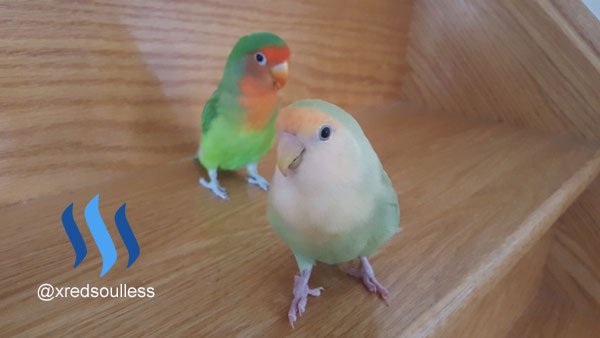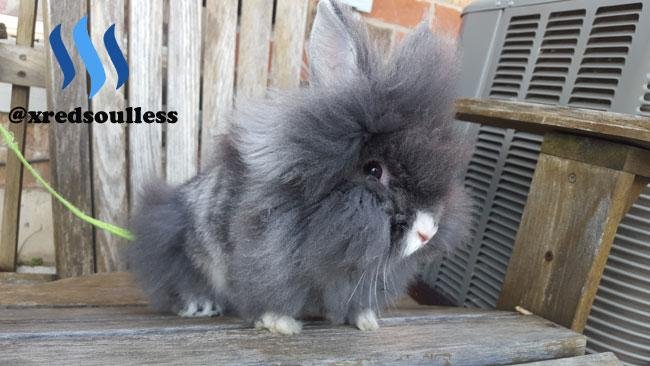 I've been thinking when I moved to a more spacious house, what should my next pet be? I love cats and dogs. They are such loyal and obedient animals.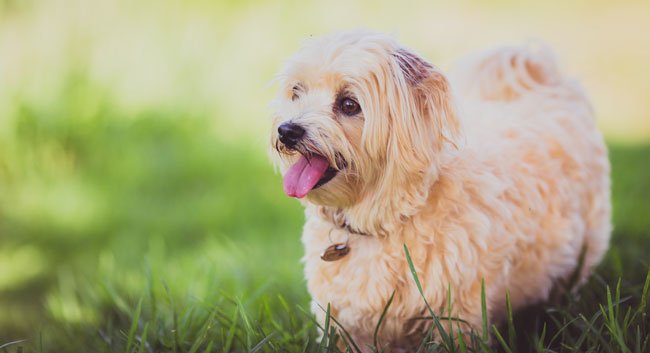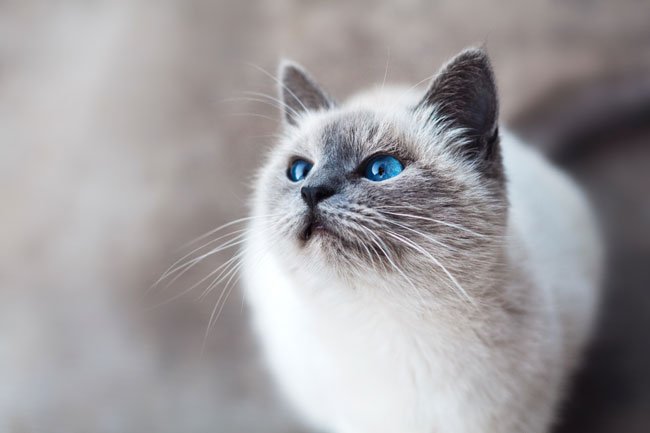 Though, I definitely want my first puppy, a little (or medium) sized dog that I can cuddle and run and play with at all times.  It will probably be awhile (5 years?) before I commit myself to getting a new pet - I still don't know where I will be living, what kind of breed I want or where to get one yet.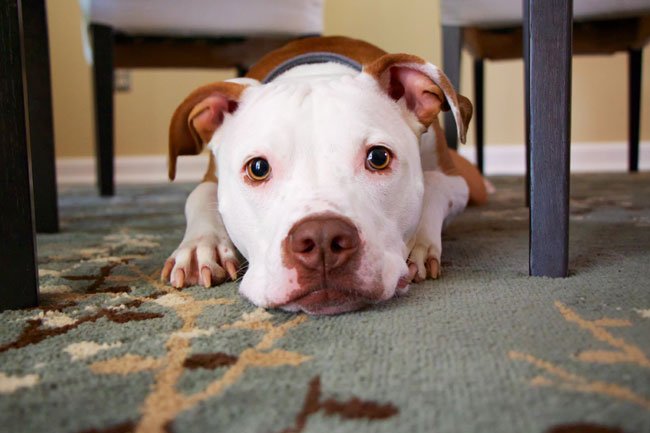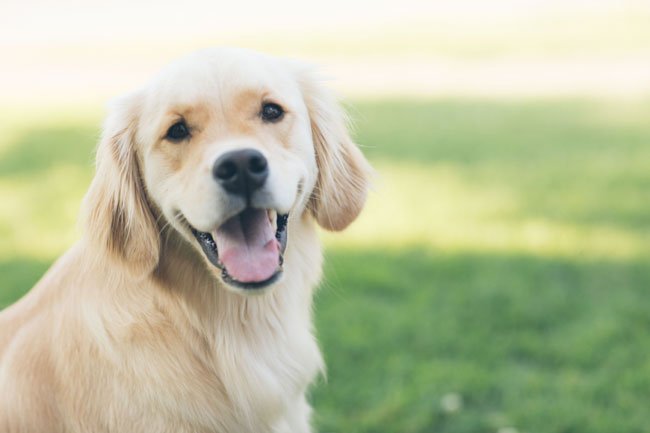 Although, I can't get enough of Corgis! Just look at how cute they are?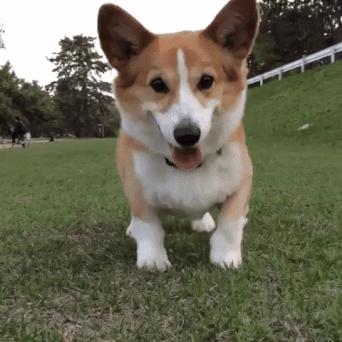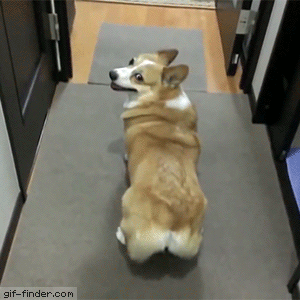 When deciding a pet, what do you look for?  Some pets need a lot of attention and interaction. The type of needs each pets are different in terms of care, cost, feeding, training and the lifestyle you live. Maybe I should get a turtle. 🐢 They are easy to take care of and all you need to do it feed them, right? (Or I could be wrong 😛)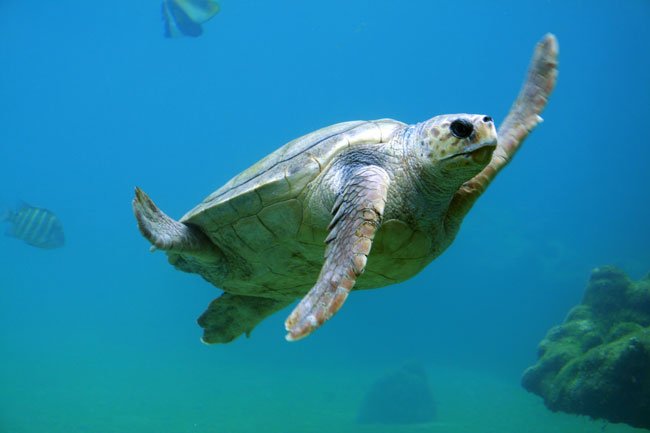 Are you a cat person? Or as the saying goes "Dogs are a man's best friend."   Please comment and share your lovely pets, I would love to see all of them!
All pictures are taken from Giphy, Unsplash and my own pictures taken from my Samsung Galaxy 7 of my Lovebirds and Lionhead bunny. 
As always, thank you for your support and don't forget to: