Goat Style when in photo
Everyone must be very fond of photos. Various styles will be asked to be made.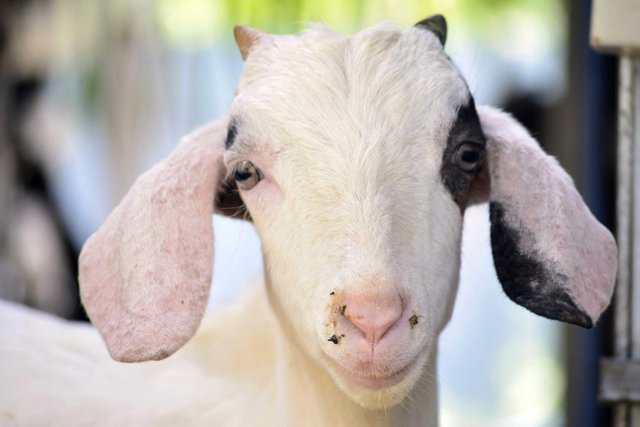 Not even a few people who are willing to spend additional costs to capture a photo of a certain moment with a variety of styles. It is said again when it is free.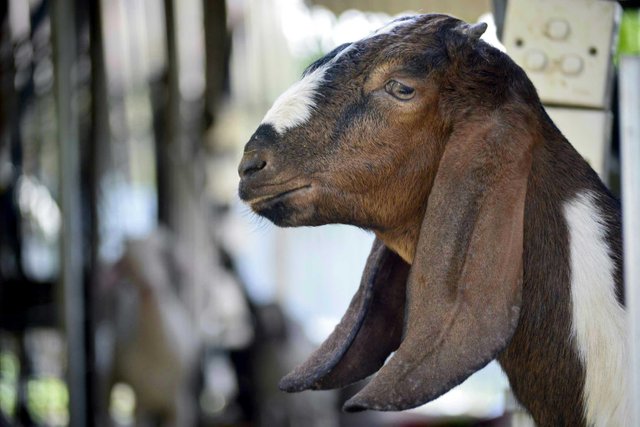 Apparently not only humans who like stylish when in the photo.
Apparently Goats also like in the photo. They seemed to know it would be immortalized. With their cheerful style in front of the camera.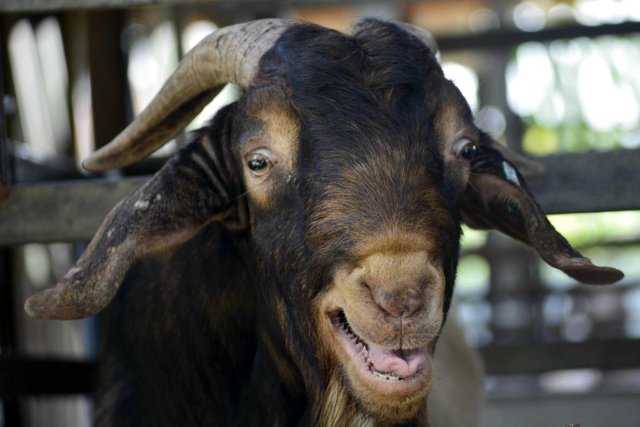 From start glancing towards the camera, bleating while sticking out his tongue, etc.
Well all friends. In order not to be curious, in this post the friends can see some of their styles when in the photo.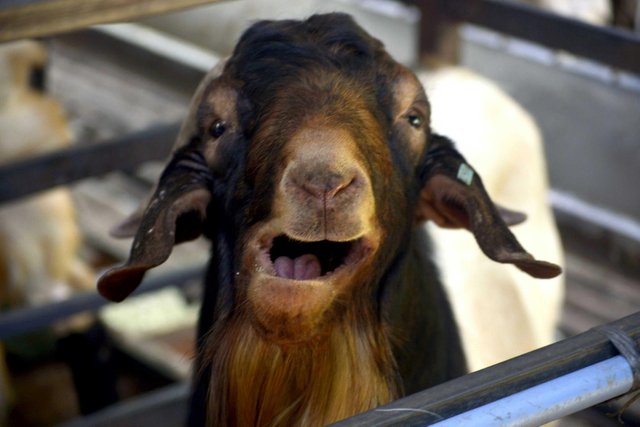 All these moments I took I visited a goat farm belonging to a friend in my area is domiciled, namely Lhokseumawe, Aceh.
Oh yes friends, goats in this post is the type Goat Boer, which is the type of Goat originating from South Africa.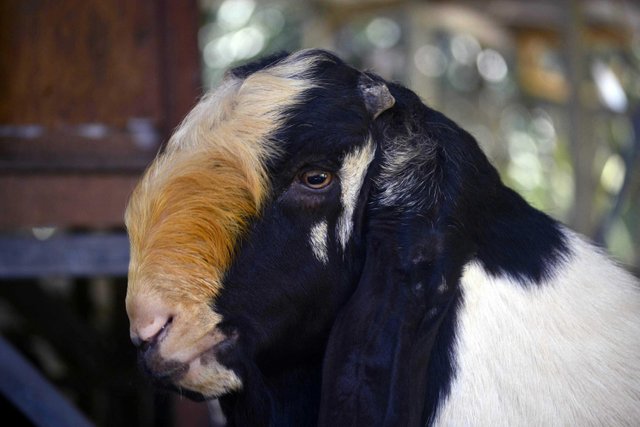 The goat is a type of broiler goat. In just a very short time, between 5 to 6 months, the weight has reached about 45 kilograms.
However, their rapid growth depends on feeding. If the feed is lacking in nutrients or given a little, it is certain that growth will be slow, and not as expected.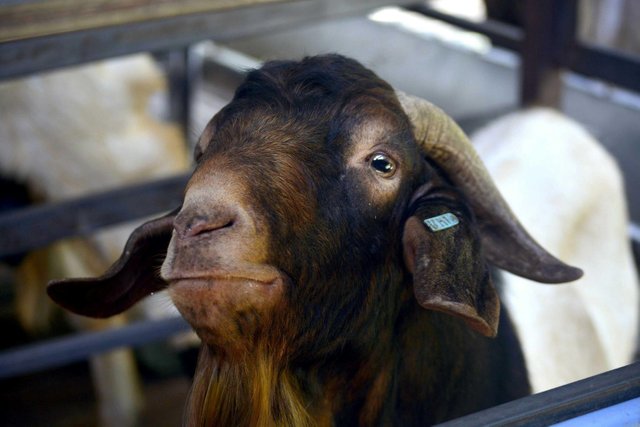 The photo above I took using the Nikon D5200 DSLR camera, with details like below:
This Photo Taken With :
Camera: Nikon D5200 Exposure: 1/100 Aperture: f/4.5 Focal Length: 110.0 mm ISO Speed: 320 Lens: AF-S DX VR NIKKOR 55-200mm f/4-5.6G ED
Thank you for visiting my blog @bim.scouting