Wear OS: A tone-deaf rename or a possible solution?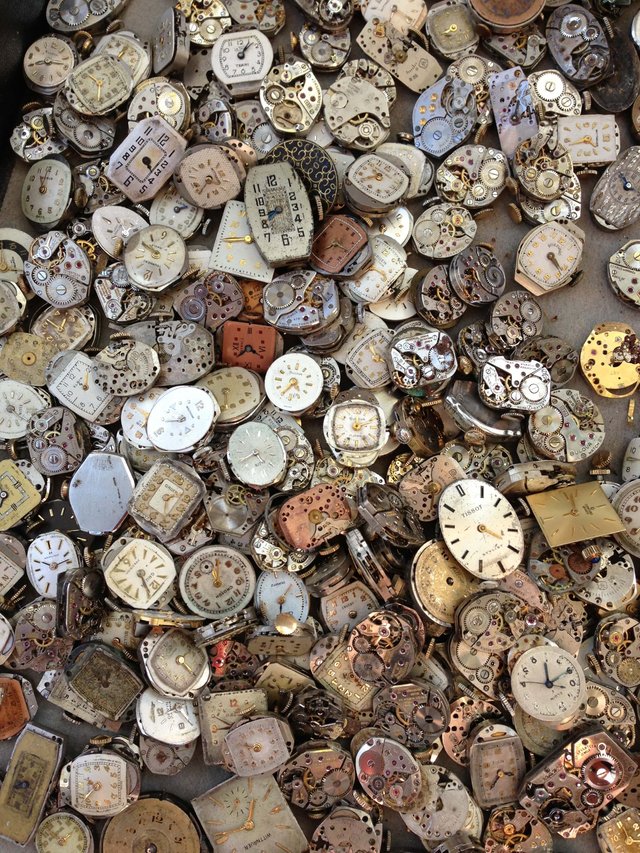 Let's face it, Google's smartwatch initiative isn't doing as well as it could be. The smartwatch division is offering various models, with various styles at various prices, but still isn't gaining momentum. Why you ask? It's because its obvious that for many of the manufacturers, their offerings are only a "we're participating in the market too" product. The point is only proven right when manufacturers, like Motorola have ungraciously bowed out from the market for the foreseeable future.
Real life example (take notes manufacturers!)
Now lets take me as an example. Sitting on my desk at home is an original
Motorola Moto 360

. I for one am a sucker for understated products so it was basically the only smartwatch that spoke out to me at the time. It was great enough to overlook the limitations (the "flat tire look" in order to have a light sensor or the weak resolution) and looked like it would open the door to additional accessories. It was simple enough to navigate through and wasn't that expensive considering its segment of the market. With all this going for it Motorola eventually lost interest because
the consumer lost interest.
I'll tell you why this happened:
Main compromises not addressed in newer model("flat tire")
Accessories not being expanded with collaborations from popular accessory makers
No NFC on a device that is supposed to use Android Pay(Google pay at time of this writing)
All in all, it felt more like these manufacturers are treating this as an accessory rather than a first class device on their lineup. Even Google themselves are showing a lack of awareness behind their products due to the fact that out of their two watches released earlier, the LG Watch Sport and Style, only the former one has NFC.
What about the competition?
You don't even have to worry about it, they're eating this platform for breakfast. As it stands right now, only Apple is seeing tangible growth. The quotes from CNBC explain the situation quite well regarding the 2017 holiday season:
Apple shipped 8 million wearables, becoming the single biggest vendor for the first time with a 21 percent market share and 57.5 percent year-over-year growth.
which was notable seeing this:
we saw numerous vendors, relying on older models, exit the market altogether.
This happened largely in part because in comparison to Motorola, Apple has completely solved those issues and in some of these cases, never had the problem in the first place. For example, spanning all the way from the original model the Apple Watch

has apple pay, but on the Android side the support is spottier than the cast of 101 Dalmatians. Obviously the brand name played a part but their are custom straps from vendors such as hermes and nike, meanwhile those would be considered a pipe dream for even the most established android watch brands.
Conclusion
Honestly, Wear OS has an uphill battle for marketshare and
especially
mindshare. Otherwise this will be relegated to only the most diehard Android fans that would aggressively pursue this over a more traditional offering. If the newer brands show that they're willing to pursue form and function, there may still be a wider audience waiting for them. Hopefully this rebranding by google doesn't turn into another Android TV scenario.
Photo by Heather Zabriskie on unsplash.com

Check out my other work related to android

♕ https://steemit.com/android/@cwise009/enough-storage-to-last-a-while-in-your-pocket
♕https://steemit.com/google/@cwise009/the-impressions-of-the-acer-chromebook-tab-10-and-the-significance-behind-it
Check out my merch

♤ https://etsy.me/2pD0qzW ♤