Enough storage to last a while... in your pocket
We are now on the new wave of localized storage for our phones. We can officially say we have half a terabyte of storage in our pockets. At this pace we could see people casually strolling around with terabytes of storage in their everyday possession and have cloud storage providers wake up in a cold sweat (not really but it would be funny to picture that).
What is this storage powerhouse that I'm speaking of?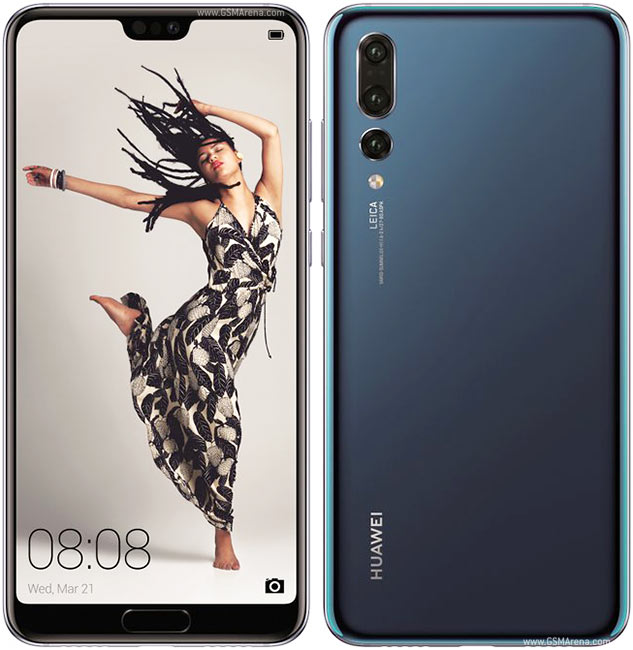 (picture used is from
https://www.gsmarena.com/huawei_p20_pro-pictures-9106.php
)
The recently announced Huawei P20 pro. From what the rumor mill is spouting out you can see why this type of storage is an option. This device utilizes a triple camera setup on the rear and the main one is a
40 Megapixel shooter
This phone is starting to look less like a "instagram aficionado shooter" type phone, but more like a "I forgot my DSLR? I'll live" type phone. I don't doubt that the public will see a comma attached to the price upon launch.
I have to say, I'm kinda interested but the trend of no headphone jacks affected this phone too, so I guess I'll stick with my OG Google Pixel and google photos combo. Hopefully this gargantuan storage increase incentivizes other manufacturers to transfer that to battery size as well.

Check out my merch here:
https://www.etsy.com/shop/ClothingByCWise?ref=l2-shopheader-name