There's only one question, so it shouldn't take long.
Most people perceive anarchists as short-sighted, dangerous, selfish, idealistic children, who lack the imagination to fully comprehend the chaos and misery we'd suffer in the absence of government.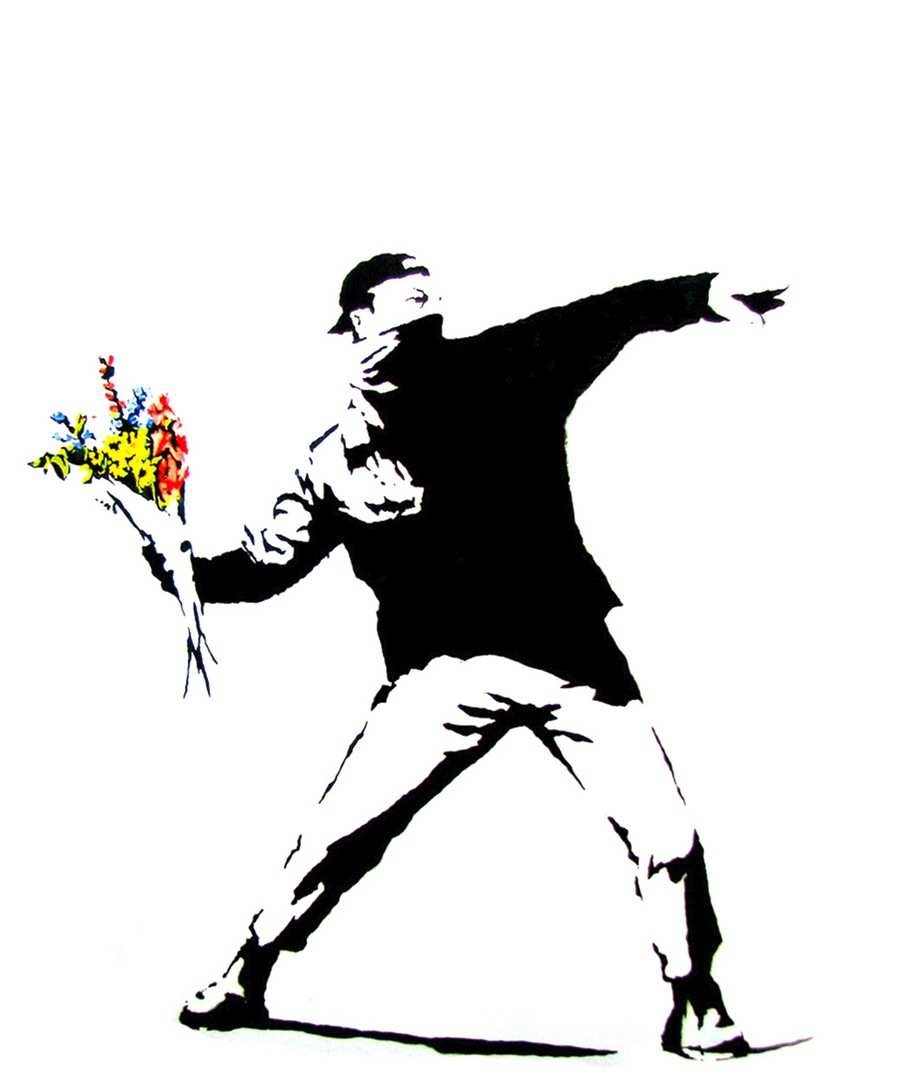 You'd be first to beg for police help when warlords come and take over.
Wait til you get sick and need our free public health care.
Some people are poor and need that help just to survive. What if you fell on hard times?
We can debate these and other points, but I'd like to put them all aside to ask a simple question.
If there were a button you could push to permanently end my relationship with the state; and I asked you to push it, would you?
I'm not saying I'd be better off. I might be murdered and cannibalised by roving hordes of vicious, stateless vagabonds before sundown.
That's not the point.
You can be absolutely convinced that my life would be horrific and short from the moment you push the button, but you're also convinced that I'm certain I want you to; would you do me that favour?
Some people dodge the question and suggest I can end my relationship with the state by claiming, you're free to leave the country, but there are two problems with that.
I'm not free to leave, I'm free to ask permission to pay to leave with as much or as little of my stuff as I'm permitted to take.
So, instead of leaving the entire continent on which I was born, let's flesh out this hypothetical a little better.
If you push the button, I instantly and permanently lose all the rights and responsibilities of citizenship, residency and personhood.
I don't need to pay any taxes, and only face police action if I threaten or attack someone, or damage their property.
I can't use any services provided by the government to its citizens. I can't travel on roads, (although I can cross them), can't get any sort of public health care or emergency assistance and can't use Australian dollars.
Now I can't reach that button myself, will you press it for me?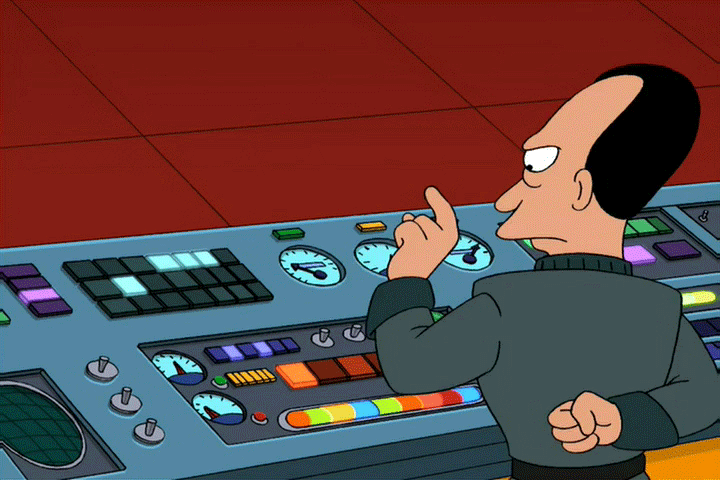 Most people I've asked have said, Yes.
It might be because they like me, it might be because they think I'm an ungrateful idiot and want to see me suffer, but pretty much everyone has said, Yes.
We have an innate sense of fairness that assumes people should be able to end relationships to which they don't consent.
You're dying of cancer, but you should still be able to fire your oncologist when he suggests another round of chemotherapy. He shouldn't be able to impose mandatory treatment on you, even if it's to keep you alive.
Now you might think that ending one's relationship with the state is a terrible idea, but if you believe that I should be free to do so; then you believe people should be able to opt out of their relationship with the government.
That makes you an anarchist.
Welcome to the club, (tell Debbie over there your size and she'll get you sorted with a T-shirt.)
You might want to keep paying taxes and getting ambulances yourself, and none of us have a problem with that. If you want some old guy you've never met, thousands of miles away making your decisions for you; we honestly wish you the best.
As long as you don't want the same thing imposed on those who want out, you're an anarchist.
We're not about torching cop cars or bombing the post office; we're just philosophically consistent. Where most people hold consent to be paramount in sexual relationships we extend that to all relationships.
A relationship you can't end is an abusive one, even if the other party is convinced you can't live without them.

As long as I follow @the-canary, you'll know I'm posting freely.