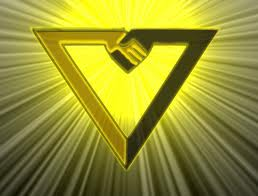 I'm an Anarchist. That means I believe:
That there are rules, but not rulers
That all human interactions should be voluntary
That the Free Market is the best method for organizing society
That win/win scenarios are the best option
That money represents the value asset of time
That you don't own a claim on another's labor
That property rights are the foundation of a peaceful soceity
That I own my own body
That aggression towards children is still aggression
That monopolies are created by the government
That rights have nothing to do with race, creed, color, religion where where you were born.
...and that rights are never granted, but only taken away.
But guess what? That's not how 99% of people view an anarchist. They see it like this, the way the media portrays it.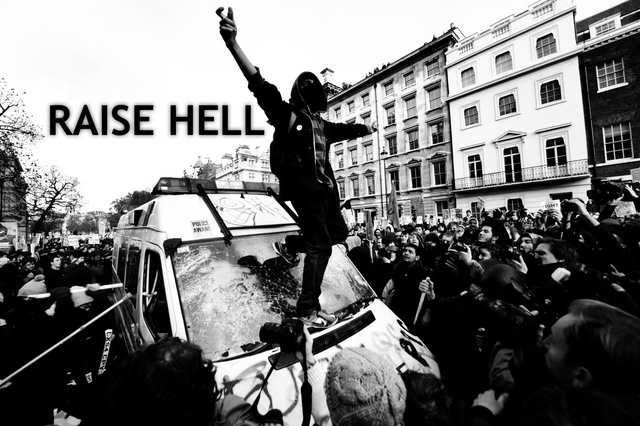 Now, my question is this. Knowing that "anarchy" (and more specifically Anarcho-capitalist) is the most logical, peaceful and ethically consistent framework for society...should we keep using the word to label ourselves?
Should we fight to re-define the work "anarchy" and "anarchist" or should we give it up? Has the government and mainstream media co-opted it to the point that we are doing ourselves a disservice by using it? Do too many people already associate (both mentally and emotionally) with the molotov cocktail throwing, cop car flippers?
Is it a fight worth fighting? If not, what is a better label? Voluntaryist? Pretty difficult to spell and pronounce.
What do you think? Where should we plant our flag? Who are we? Leave it in the comments :)
In Liberty,
Ashe