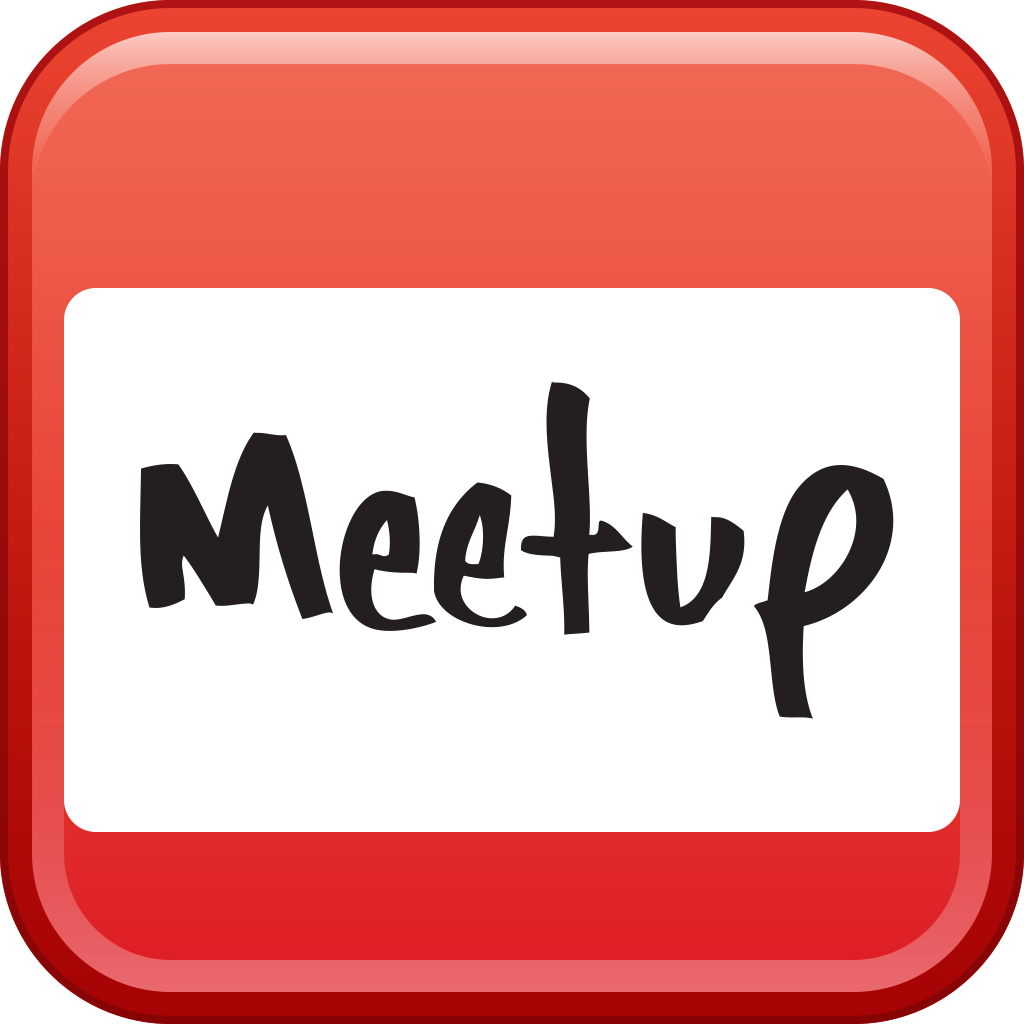 With the influx of new users and all their excitement around Steemit, I wanted to update the Ambassador Tool Kit materials.
These have been made to allow anybody have an easy way to run a meetup. Often, these entail running people through a slideshow presentation showing what Steemit is, how it works and why they should join up.
Now, I know we're not all veteran cryptocurrency people, nor are those we are wanting to have join us here. But in reality, if you can post on Facebook, Reddit or a blog, you can hit the ground running here on Steemit.
Rather than everyone needing to make their own powerpoint slides or have good answers available for commonly asked questions, I made this ambassador tool kit, that is rather "grab and go." The only thing you'll need to do is put your own user name at the end of the slideshow (slide 15) so they know how to find you on here.
Ambassador Toolkit
Here are various pieces for you to download, copy or do whatever you wish with. All images are under a 'free to reuse license' so there is no issue there. If you find there is something that you would like created to make running a meetup easier, just let me know and that can get done. In the coming days I'll be getting this included over on Steemit's 3rd party tools github repository for easy distribution.
Powerpoint Presentation
Below are a few of the slides included (there are 15.) Most slides have additional notes written in the memo section providing more in depth explanations, resources, etc.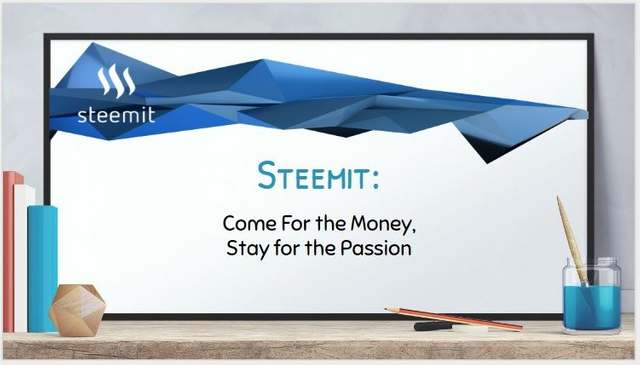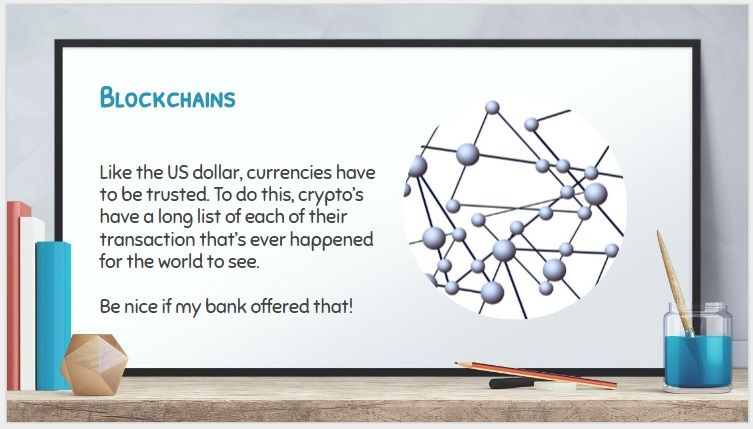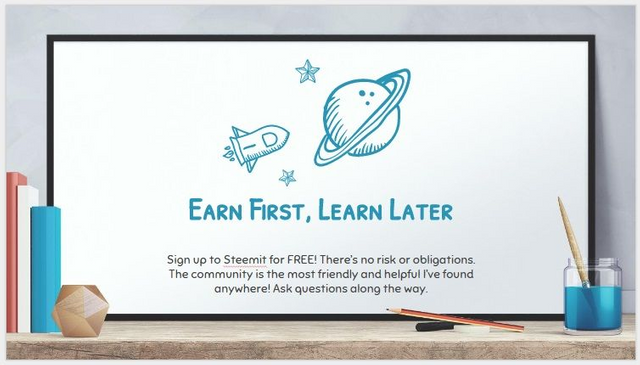 Available through Google Docs
Available On Slideshare
Easily Explaining Commonly Asked Questions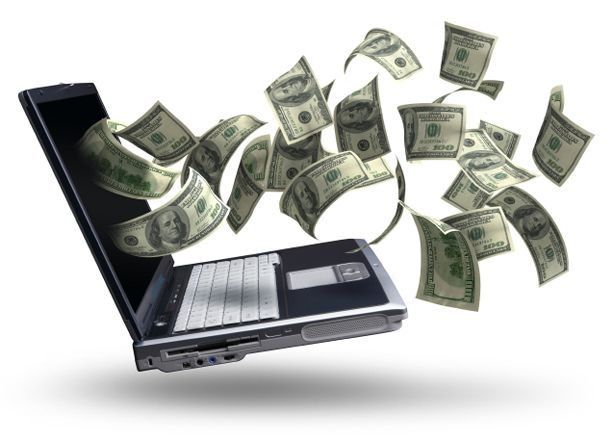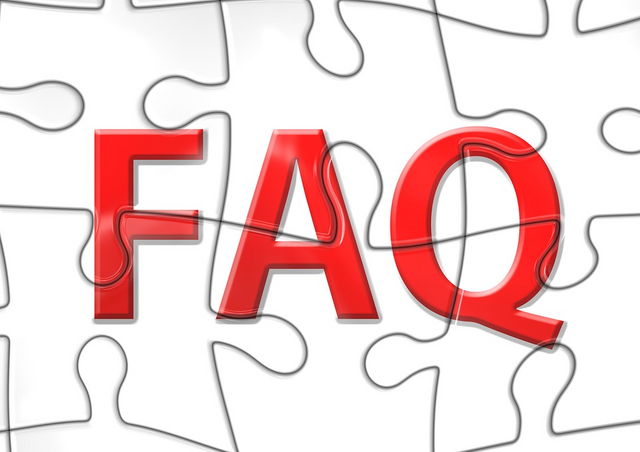 "This is Your Moment" community video by @winstonwolfe



"This is Your Moment" part 2 is currently taking submissions here.



Please let me know if there are any materials or explanations you would like to be created and included into this tool kit. YOU are the some of the best ambassadors to spread the word of Steemit to others, ideally getting them to join!
[I'm making the posts into pdf's for easier printing and will have links for those added into this post either today or tomorrow.]

Are you new to Steemit and Looking for Answers? - Try https://www.steemithelp.net.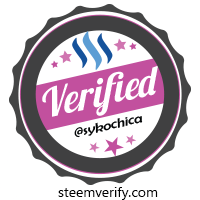 Image Sources:
Meetup
Easy Button
Faq
Other images are sourced in their original posts.