WOW! BUDDY-PEPPER WAS CERTAINLY IMPRESSING US TODAY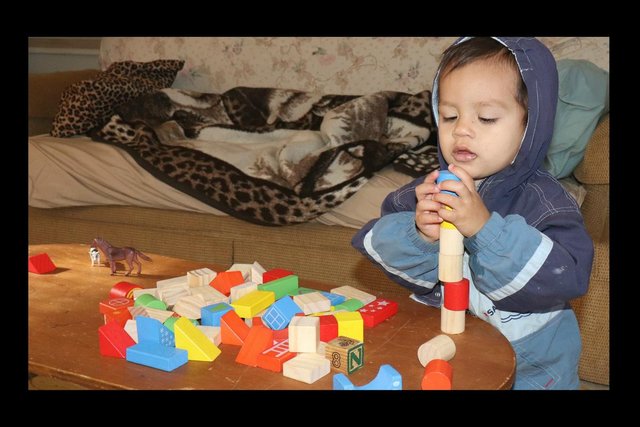 I didn't realize he could do this.
---
For some time now, Buddy-Pepper has been enjoying building towers out of blocks. We've watched him before and marveled at his skill and precision. Today, however, he did something we had never witnessed before. He carefully collected all of the cylinder shaped blocks, and then proceeded to stack only those.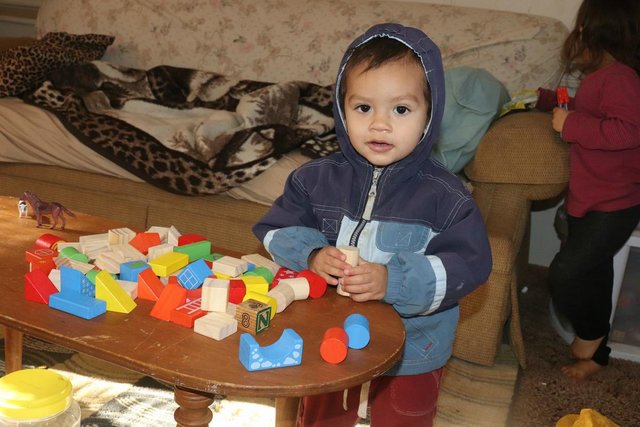 Since he's about a year and a half, it impressed us. It's amazing what little ones are capable of when you just let them do things on their own. Even this guy, with four older siblings, has the opportunity to develop his skills without interference or assistance, which is pretty cool. Here's some more photos of his impressive efforts.

BUDDY PEPPER BLOCK BUILDING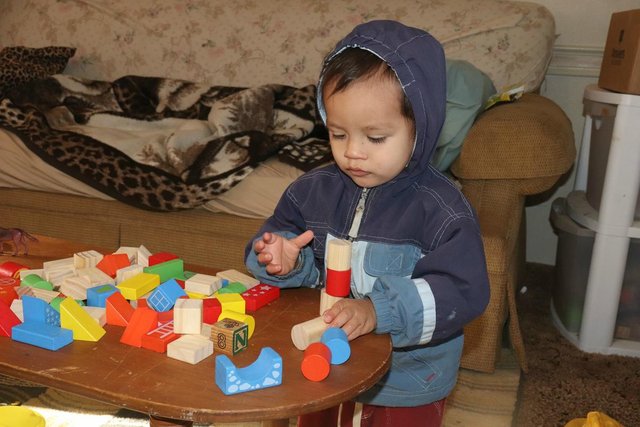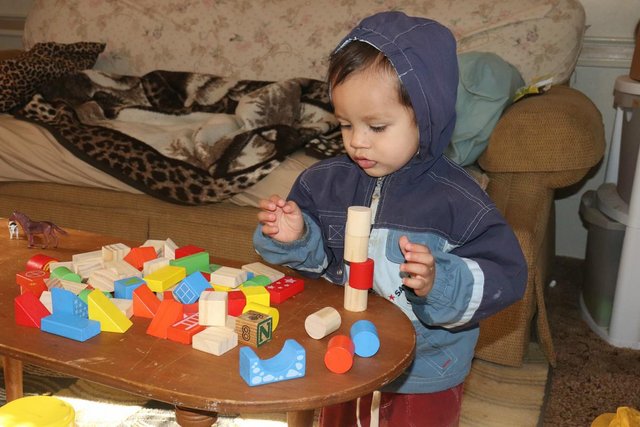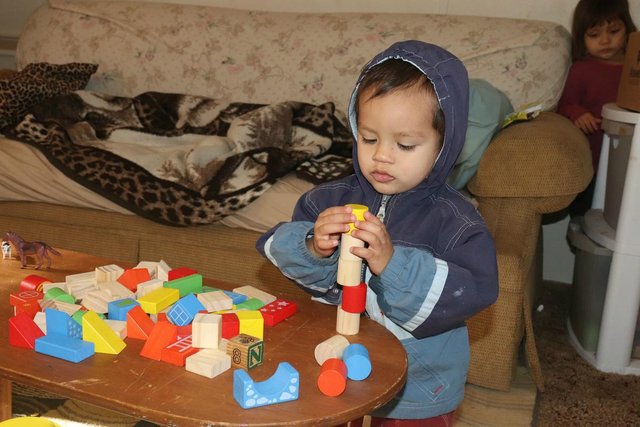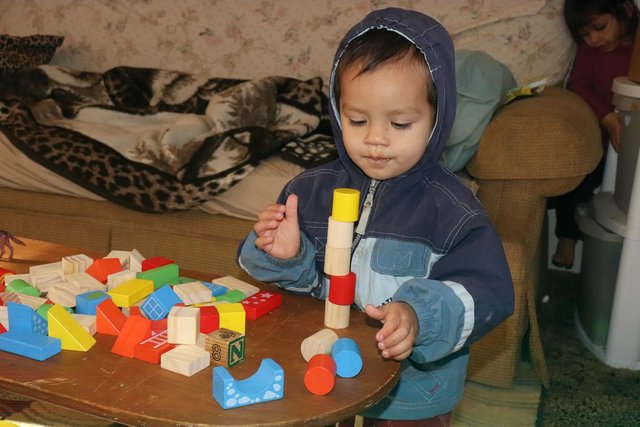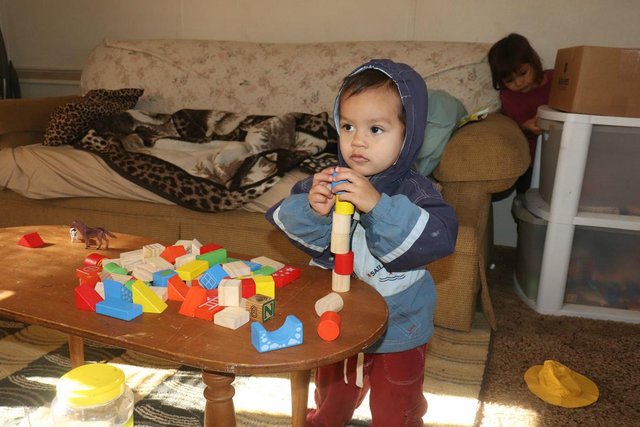 As always, I'm @papa-pepper and here's the proof: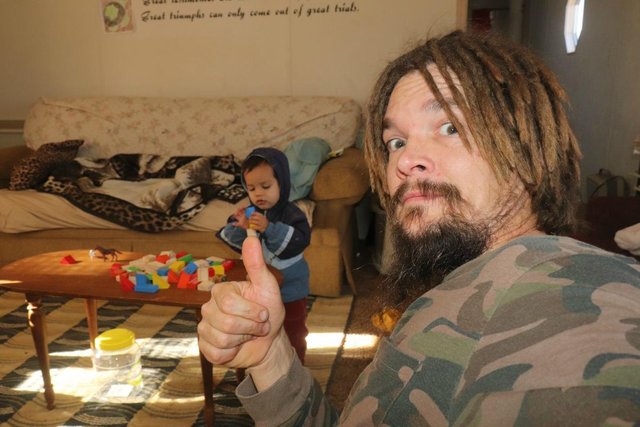 proof-of-being-impressed

Until next time…

GIF provided by @anzirpasai
---
Bitcoin (BTC) - 35jP794XJ1yHUaoxuQUXwGPyCuy6zyiQA5