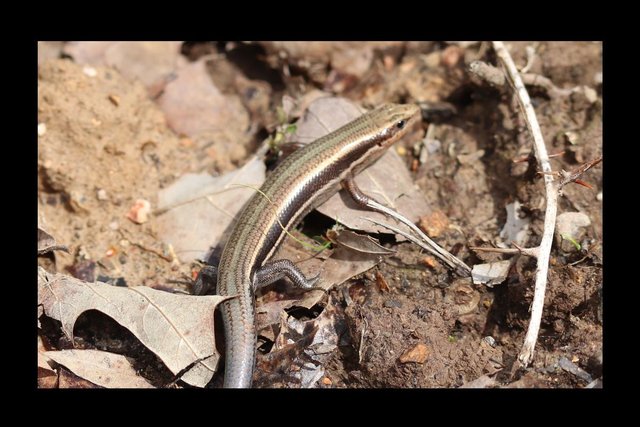 Trust me, if it wasn't for the life that I live, I wouldn't know about this either.
---
All around the world, lizards can be found in many locations. Most people are at least familiar with them, but coming into close contact with them can allow for some uncommon knowledge, so I'll go ahead and share something that you might not know about wild lizards.

TICKS? ON A LIZARD?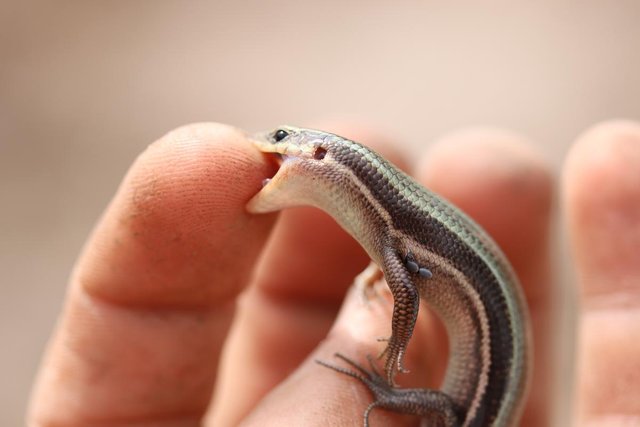 This is one of those ones that we learned out in the wild. I'm sure that there must be some sort of class in a classroom somewhere that covers this, but I never took it. Also, since we don't have television, we must have missed that nature documentary.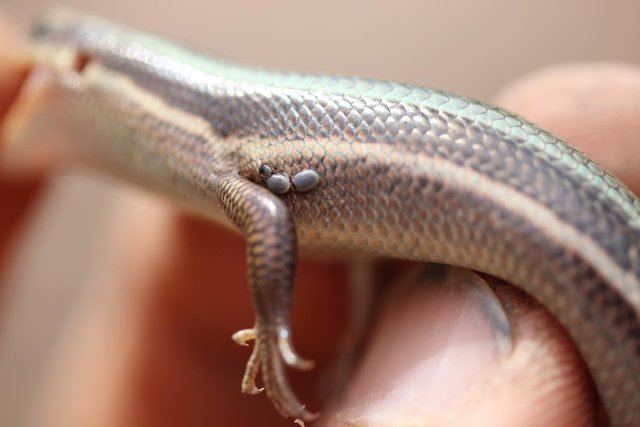 Like many of the cool little creatures we encounter, @papa-pepper and the @little-peppers have been known to catch a lizard here and there. Often, we like to release them in the garden as part of our organic pest control posse. Sometimes, we notice that they've got pests of their own.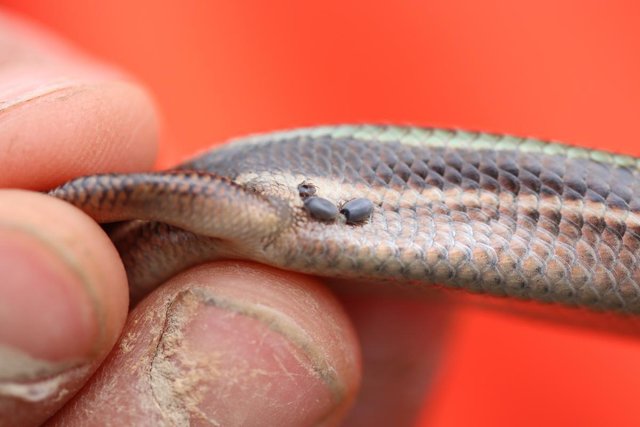 While mites or certain internal parasites may seem more probable, even these little skinks can get ticks. Most of the time people seem to generally associate ticks with mammals, but, if you happen to look in the armpit of a wild lizard, you just might see that these reptiles can get ticks too!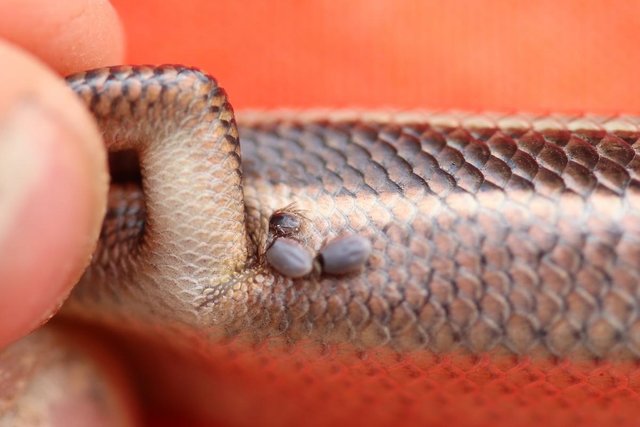 I can remember our surprise the first time we saw this. So, have any of you ever seen this in real life? If not, did you find out about it another way?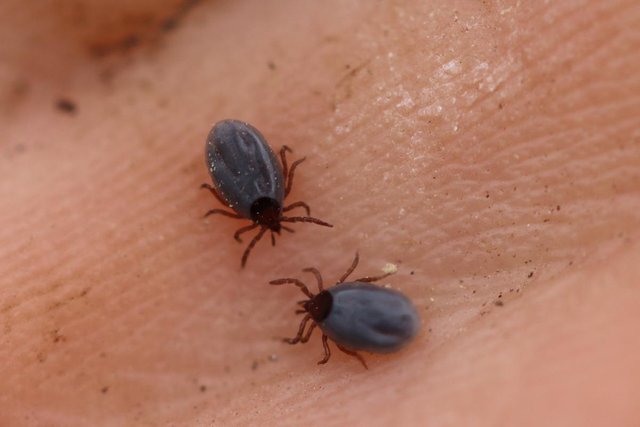 Just like we usually do with other ticks, we like to remove them from the animal prior to release. Sure, they've got their tiny role to play in the grand scheme of things, but we'd rather not have any unwanted piggy-backers on us, so we like to treat the lizards the same as we would ourselves.

As always, I'm @papa-pepper and here's the proof: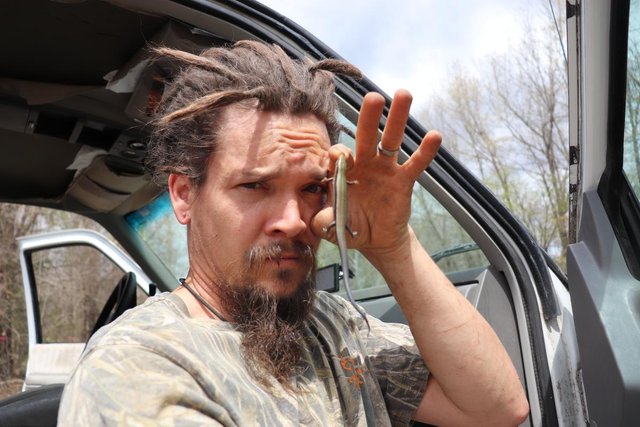 proof-of-a-bitey-little-skink-with-ticks-on-it

Until next time…

GIF provided by @anzirpasai
---
---