New infographic for MrBuy.net
I want to show you how easy it is to buy MinersPost Rewards Tokens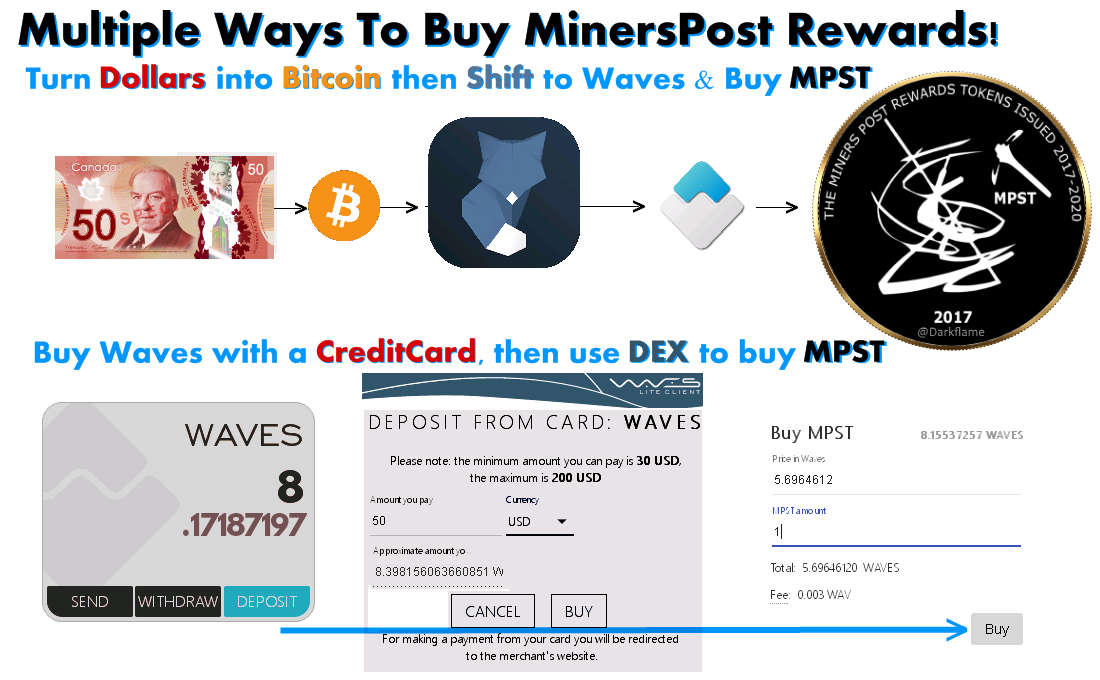 or send any digital asset through
BLOCKTRADES or SHAPESHIFT to buy
WAVES tokens. 0.003 Waves is the cost
of each DEX transaction even if you use BITCOIN.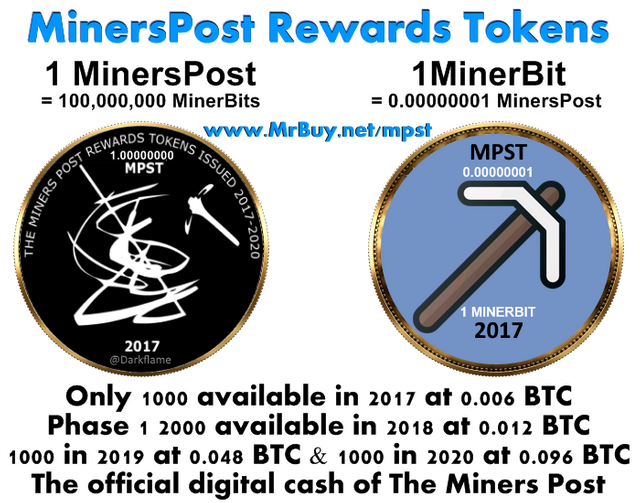 Install Waves DEX to buy MPST now!
The Miners Post Rewards Token (MPST)
http://www.Mrbuy.net/mpst/
Issued by @Darkflame using Waves.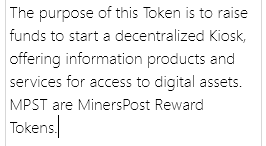 Learn about MinersPost Rewards Tokens
& How to Buy MPST with SBD
Buy a Darkflame USB
to store your MinersPost backup keys!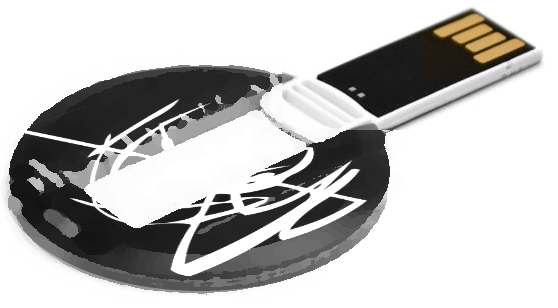 ---
The Miners Post ~ late 2018