Where to spend your Litecoin and Ethereum - New Online Merchant Database!
Hello crypto enthusiasts!
With the pouplarity of cryptocurrencies on the rise, many people are looking for places to spend their coins online.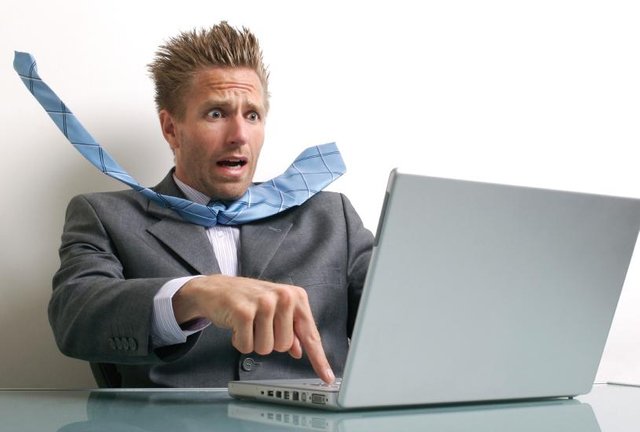 The best place to find vendors accepting Litecoin or Ethereum for online purchases is the merchant listing page:
Litecoin
https://wheretospendlitecoin.com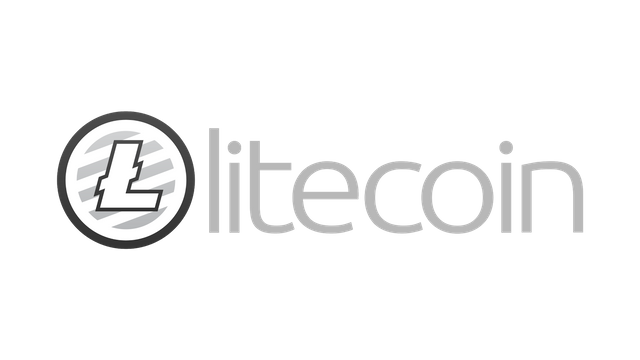 .
Ethereum
https://wheretospendethereum.com