Erik Vorhees, co-founder of Coinapult, Director of Marketing at BitInstant and creator and CEO of ShapeShift.io has recently opened a new company called SALT. You can visit the site at saltlending.com, it lets you leverage your blockchain assets to secure cash loans and making it easy to get money without having to sell your favorite investments.
Here is a short descriptive video of this very groundbreaking new platform.
I can see how this will come in handy for many users out there so check it out if you are ever in need of a small loan and don't want to risk missing out on a big uptrend because you had to sell your crypto investment.
---
I found this very good analysis of Bitconnect, the company and token that has been very controversial lately.
I have personally never invested in it and have warned users to be careful with it as it seemed a lot more like a Ponzi than an actual investment or cryptocurrency start-up. Mostly due to their excessive promise of returns and bonus affiliate earnings combined with an non-opensource "trading bot" that allegedly brings in these big profits on your loans. As always though, you should decide for yourself if you want to trust projects like these. I myself don't see it being up in another 6-12 months anymore, or at least the value will have been dumped massively due to early investors wanting to cash out.
Anyway, this video was really worth the watch by youtuber: "sunny decree".
I noticed at the end of the video that he also has his own Steemit account, if you liked his content make sure to throw him a follow at @foodnature!
---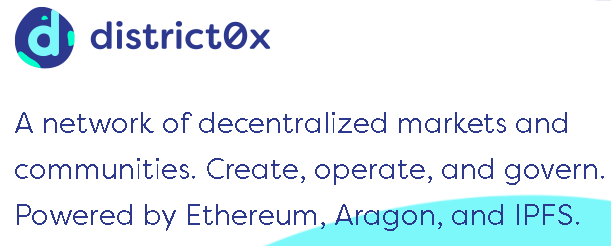 I recently stumbled on district0x and while checking their website at district0x.io it seems to have a lot of potential on future growth for autonomous organizations on its network.
It lets users create marketplaces and communities free of charge with the district0x token and has these functionalities: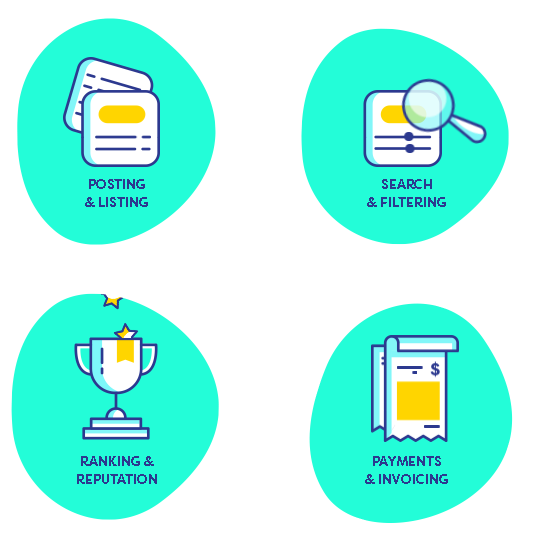 It is powered by Aragon who also has a lot of potential and is a currency I have told a few users a long time ago has potential for growth. Aragon recently had its successful crowdsale, if you click the link you can read more about the sale summary, token functionality and there is also a link to download the Aragon dapp and try it out. I've heard a lot of good about it.
---
If you happened to read my last Alt-News post I was recommending a few currencies due to popular demand that I believed could gain value over short/mid term. Of course we are currently in an uptrend in general so I don't wanna give myself too much credit as many other currencies are going up, but here is a small recap of their performances so far after only 2 days.
Ark is now trading at $1,49 and at the time of me writing it was at $1,20. For a short time it had reached a max of $2,05 that very same day and according to the 7 day chart it may still be a good time to get into it if volume starts to pick up again: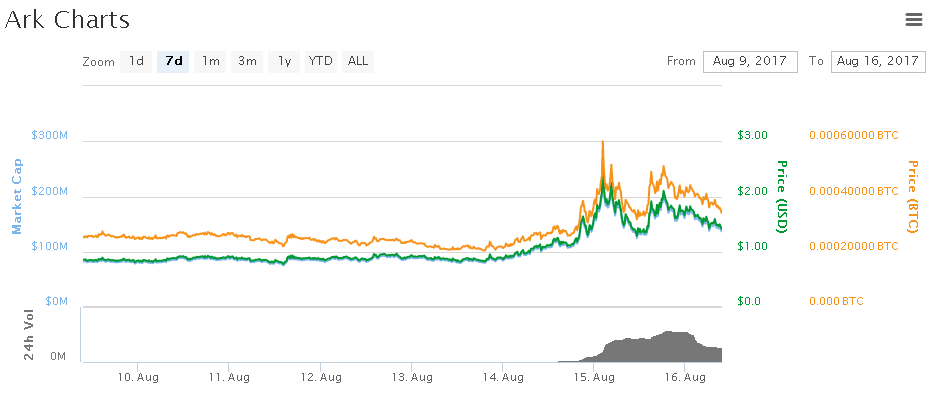 The other currency I mentioned was Asch, which is a bit difficult to obtain since its only trading on a few chinese exchanges but if you are able to it might be a very good mid/long-term investment considering it has a good chance of making it to more exchanges and continued growth.
When I mentioned it, it was trading at $0,82, had a short downtrend after that and then double-topped at $1,00, currently sitting at around $0,92.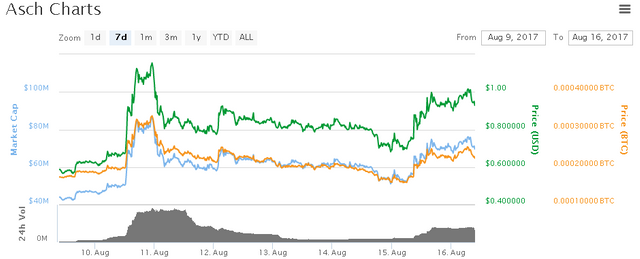 ---
For todays recommendations I wanna show you the charts of district0x and Aragon that I was talking about earlier and I believe these could also increase in value over the next couple weeks/months.
distric0x last weeks chart: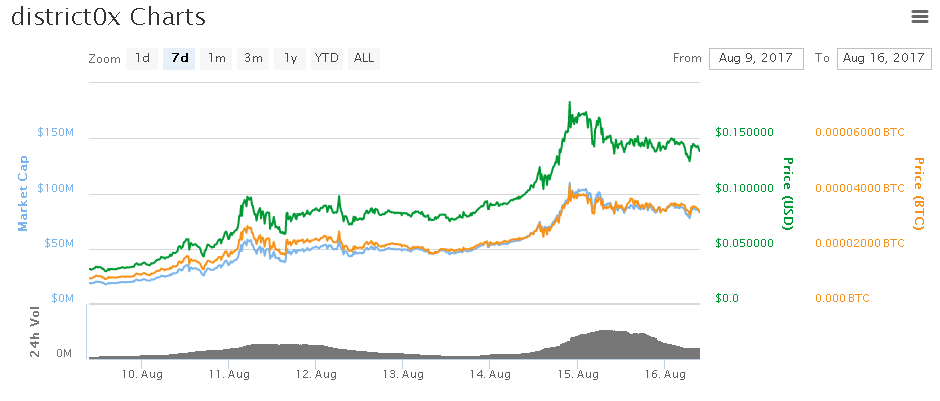 Aragon last weeks chart:
The screenshots from these charts were taken from coinmarketcap.com which has currently passed Wall Street Journal in webtraffic. :)
---
Disclaimer
Never invest more than you can afford to lose. Before investing make sure to re-search the currencies yourself and not follow advice blindly.
Having said that, I am not getting paid by these currencies to advertise their names and won't be going too much into detail about them as to not try and sway you into placing in a big amount of value. Also remember that this is usually not a short-term trade and past performances or advice does not mean it will turn out the same way in the future. If I am ever doing a promotion post for these I will make it clear that it is promoted content.
---
Alt-News #1
Alt-News #2
Alt-News #3
Alt-News #4
Alt-News #5
Alt-News #6
Alt-News #7