AIRHAWK-PROJECT
Sequel to our engagement at Airhawk-project as a curating and supporting community to newly created accounts on steemit and also in our capacity encourage good content with low pending payouts this week begins with some great members post!!!
We at Airhawk Project understand how difficult it is to get high levels of exposure in order to earn good payouts. Sadly, many Steemit users are not active due to poor, or zero payouts, even though the content they did post was worth upvoting in several cases.
---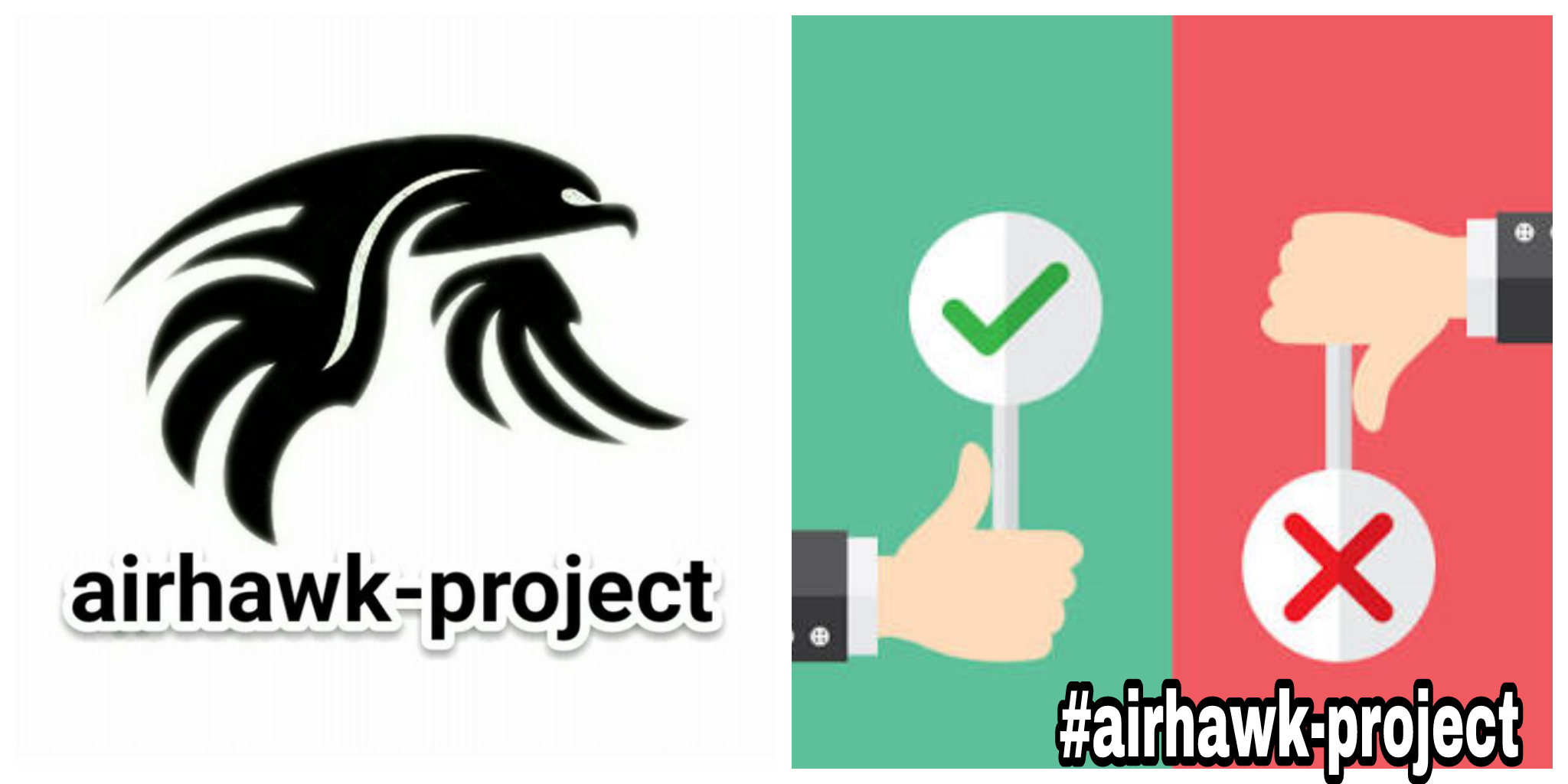 ---
Remember this important notion; Quality of content will be a top criteria to be curated by the project. However, not everyone has the ability to make as professional looking of a post as some individuals, @airhawk-project understands and will consider this as well.
SHOUT-OUT-YOUR-POST
Shout-Out-Your-Post is a curation hangout that comes with post review everyday on the channel. Check out this three post and learn from it.
HTML CODE: Creating Tables and Font size
@afolwalex
open steemian eyes to how lots of non-programmers find HTML difficult; or rather they think it is tedious. He then show way out to understand how the code works, or better still copy and paste it. It's easier to memorize.
@finite-clothing
a fashion designer explain the look of dapper on a T-shirt.
@t-flames
shows us how we can combat the problem of our babies being exposed to wicked men and women? Click the Pedophile: scenario 3 link and enjoy the article
---
Other members too were curated.
@badmusazeez, @sirewales, @battleaxe, @dhayor, @funshel, @jpkonkz, @godsngh1, @mike4christ, @hardaeborla @diamondrich, @scaletmedia, @aksapphires, @sirewhales, @desmoniaz, @vickyrich, @afolwalex and many more.
To get great content , we added a section whereby we educate our members on do's and dont's on steemit and also shareing knowledge during post review daily.
---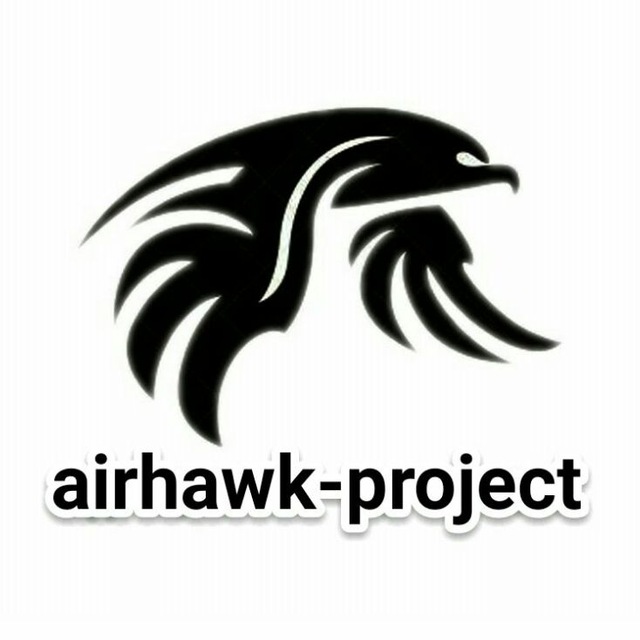 ---
Join us on our discord channel and let's grow together.The post was collated and written by @samest.Thank you, I will be awaiting to meet you on the channel. #Airhawk-project we work together.