SCENARIO 3: PEDOPHILE
OK!!!! i've had enough of this.
This absolutely evil and simply wicked.
I was reading @sirknight's post and my heart bled.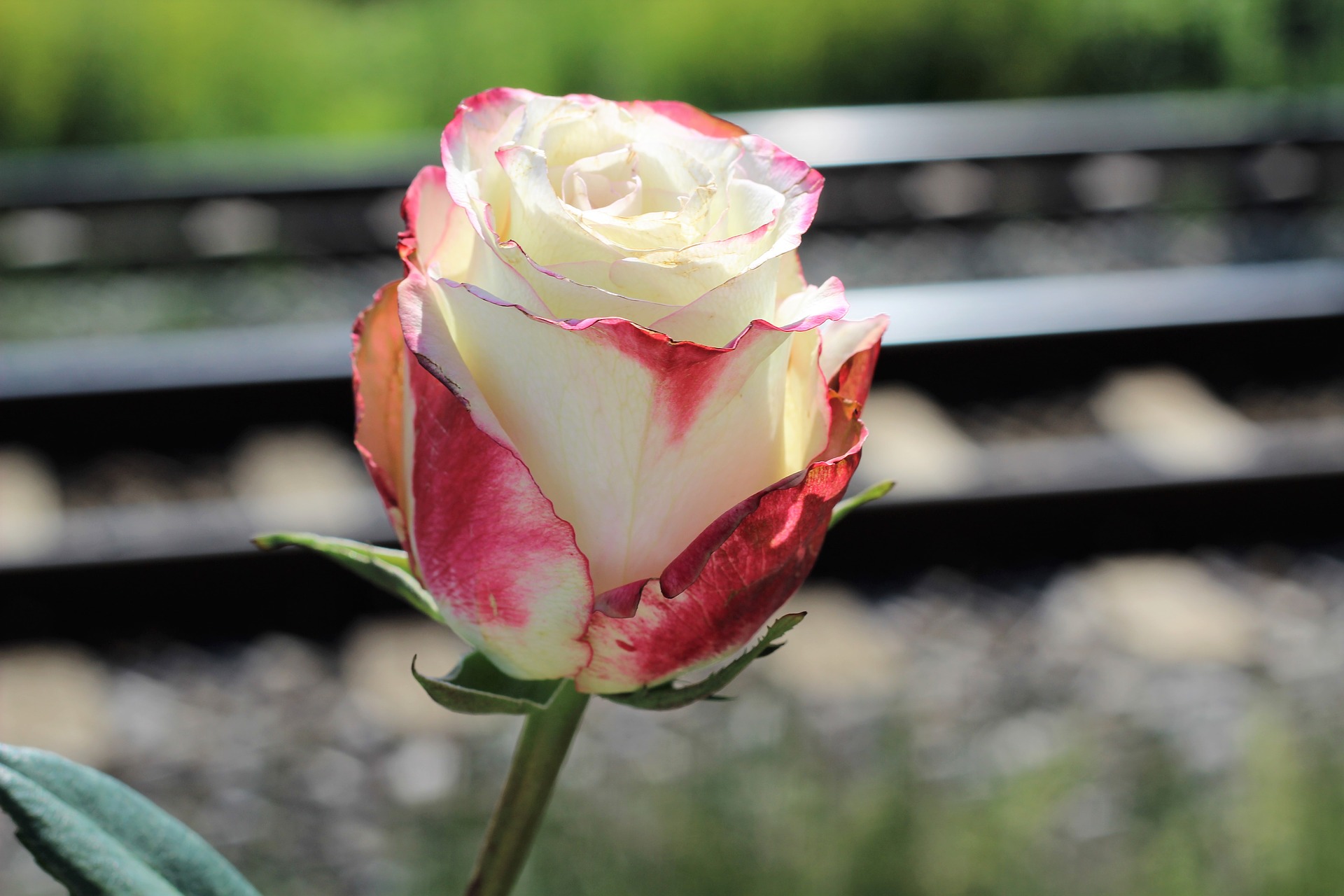 source
How can we combat the problem of our babies being exposed to wicked men and women?
Here is the link to his Post.
I was so upset in my spirit.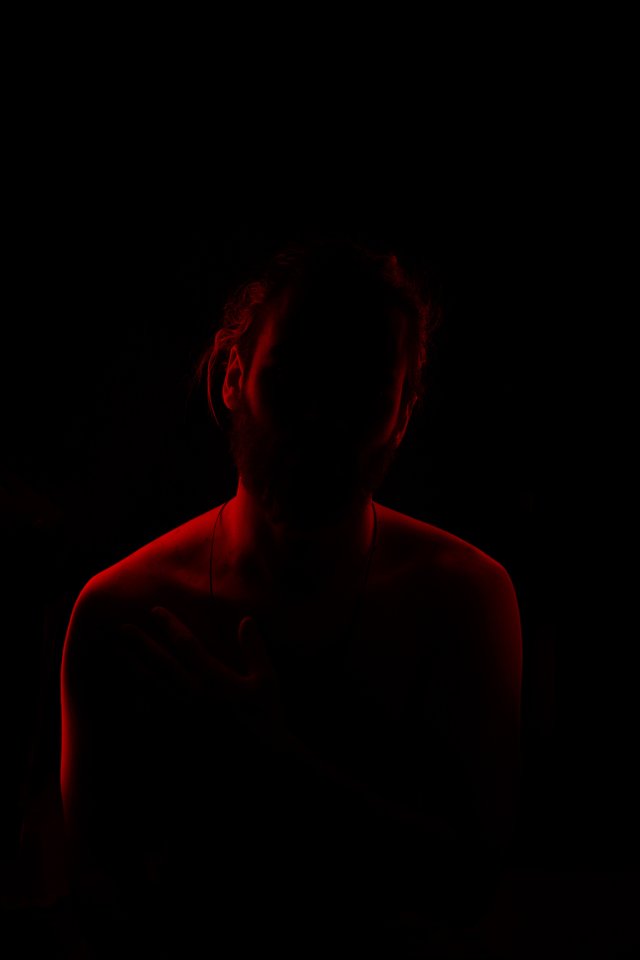 source
How can men who were given the responsibility of protecting this fragile souls be the one to birth horror and terror into their lives?
I thought it was something that religion could combat until @valued-customer pointed out to me that these atrocities even exist in our so-called religious bodies.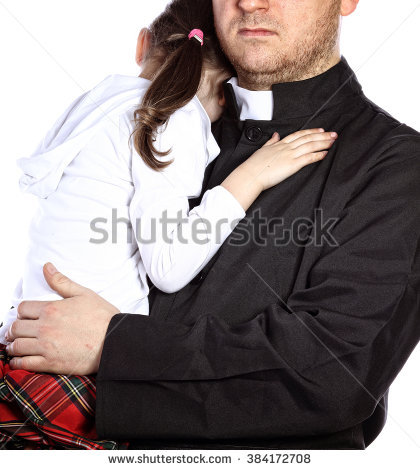 source
And i keep wondering, don't they have daughters? don't they have sons? don't they have wives and mothers?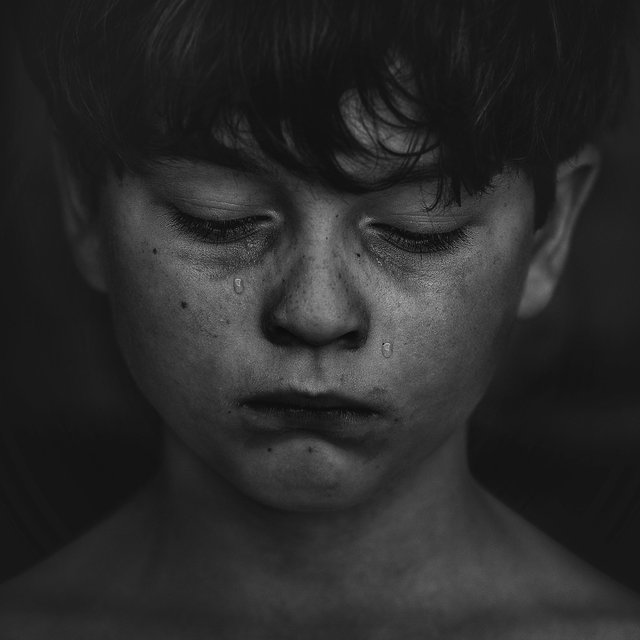 credit
Why subject this already crushed souls On a journey where they desire to die rather than to live?
As i write this, the only song on my mind hallelujah

She tied you to a kitchen chair She broke your throne, she cut your hair And from your lips she drew the Hallelujah
Why take away her pride? Why take away his dignity? Why make the mother have to sacrifice her dignity for her children?
it saddens my heart.
Many today are living with broken dreams, shattered trust and heart from abuses.
Even those whom we entrust their guidance, defile our children and the question is;
Where do we turn to?
Look around you, the man drowning in bitterness, the girl living with low-self esteem and self-worth, the always angry adult,
most are carrying burdens they can't share with anyone.
Do you know what it feels like when your wife or husband, that you truly love, or your girlfriend or boyfriend goes to have sex with another person?
Do you know the feeling of the lump in your throat you can't swallow?
Do you know the tears that just won't drop?
Do you feel the burning in your chest like your heart is going to pull out? It feels worse than torture sometimes.
And all these, you can feel just from thinking about it.
Try think for a moment what these mothers, sons, and daughters are passing through. How do you feel?
Maybe there's a god above And all I ever learned from love Was how to shoot at someone who outdrew you
And it's not a cry you can hear at night, It's not somebody who's seen the light It's a cold and it's a broken Hallelujah
But now, you have innocence raped, you have that angel's heart broken, you defile and heap burden on that tender soul.
You have their trust shattered, their hopes fed to dogs.
This is evil and wicked.
Enough, I should stop here to keep the tears from falling.
Some of you have been victims of this menace at one point or the other in your life. I have been, and it took God to pull me through.
Don't be ignorant and think your male children are not at risk of Pedophiles.
Today, This scenario is centered on the theme PEDOPHILE:
Should you chose to participate in this contest, you will have to resteem, and comment below. An upvote from you will be taken as a support for the contest.
Scenario #3
As a parent, your kid reports his teacher of abusing him sexually, or a family member(could be as intimate as your spouse), how would you react to:
*protect your child
*remove the stigma from him or her
*Handle the offended(as an outsider or as a family member)
Also, comment, signs to notice in your child they her or she is being abused. How to get them to open up to you.
Resteem this post, comment your answer below, the most creative answer wins.
Perk: Write a post on your blog, tag me and put the link to this post on your Post.
If i find your post creative enough, you can be sure of a $1 upvote. at least.
WINNERS FROM LAST WEEK
From last week BULLY episode, the response was low, only three people replied @tinnytony, @seunnla and @Citimillz.
I enjoyed @seunnla's response. But since its just three of you, i will be sharing the 2SBD among you three.
Thanks for your time. love you all. Lets keep our children safe.