🛩️ Job.com Airdrop powered by TurboWallet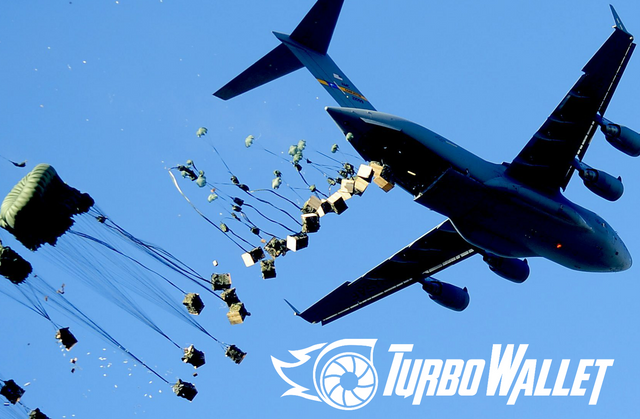 Source
Job.com TurboWallet Airdrop
The GoJob! Airdrop is an exclusive Job.com Airdrop for #GoHodlers by TurboWallet; a Telegram based multi-coin crypto wallet.
Register now since It's on a first come, first serve basis — rewards will be distributed based on date registered and the amount of $GO held until the total airdrop pool is gone!
Screenshot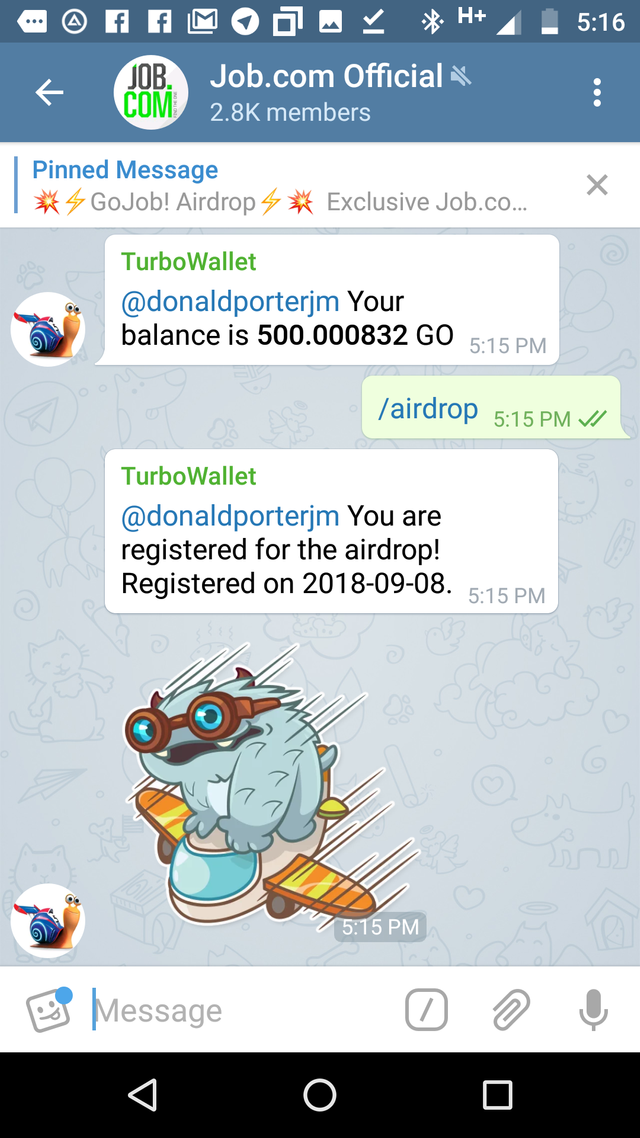 ---
How to Participate in the Job.com Airdrop?
The Rules:

1 JOB rewarded per 10 GO held in your TurboWallet account
Average balance of GO held over 60 days from time of registration is used to determine reward
Must remain in the Job.com Telegram group for at least 60 days
Maximum reward is 50 JOB
How to Register?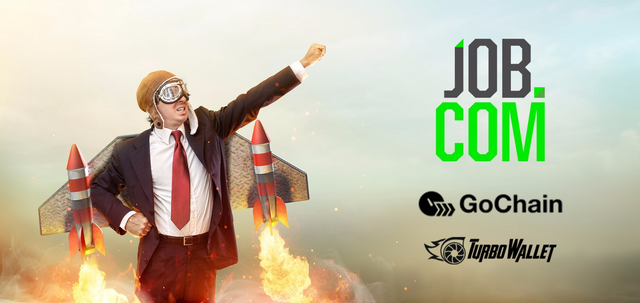 Source
#GoChain #TeamGoChain #GoAcceptedHere
---
More Steem
---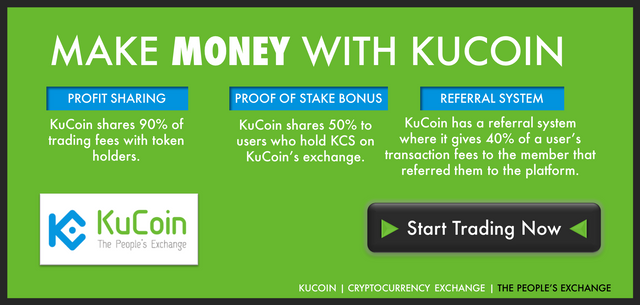 Title-Art & Img Credits: Me, unless otherwise noted.