AmaZix's Epic AMA with GoChain $GO 🚅
Source
Crypto Sally of AmaZix interview with Jason Dekker, CEO of GoChain. Head of one of the most well-rounded teams in crypto and blockchain tech— Jason shares some exciting announcements about the GoChain platform for the first time.
Notable AMA Highlights
Team background and new hires
New partnerships
New ICO's
New nodes and signer rewards
Plan to bring on "more non-blockchain companies" as PoR nodes
$GO adoption
Ethereum compatibility and interoperability
Exciting future plans of GoChain
♨️ This AMA received 5,000+ youtube views in just a couple hours!
---
What is GoChain?
An Ethereum $ETH compatible platform with an active mainnet that's 100x faster and requires less that 1% of the energy required to mine $ETH. GoChain's mainnet is live and ready for Ethereum Dapp developers to enjoy an instant performance boost. Visit GoChain.io for more info.
$GO is my #1 #HODL! 😎🔒🚀🌚
How to Buy GoChain $GO?
Disclaimer: This is not financial advice.
Download the GoChain Whitepaper
Open a free account at https://www.kucoin.com/
Secure your account with 2FA (Google Auth.)
Deposit Cryptocurrency ($ETH, $BTC, $NEO etc.)
Buy $GO and hop on the $GO 🚅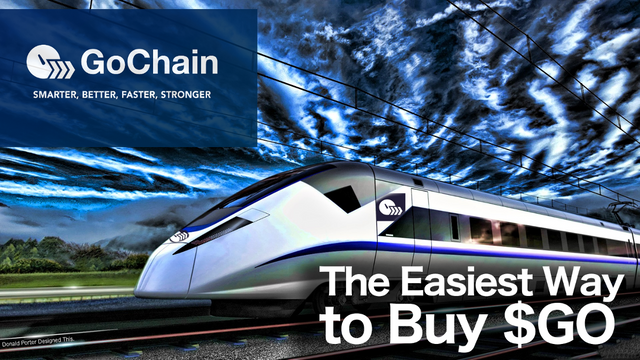 Source
---
More Steem
---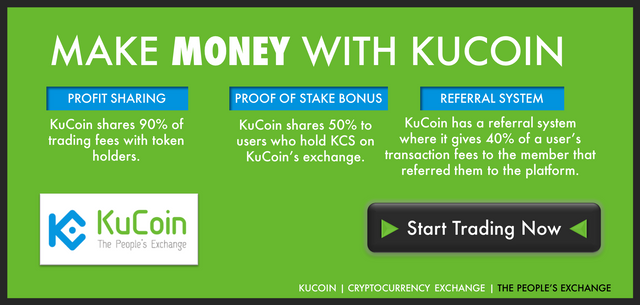 Title-Art & Img Credits: Me, unless otherwise noted.