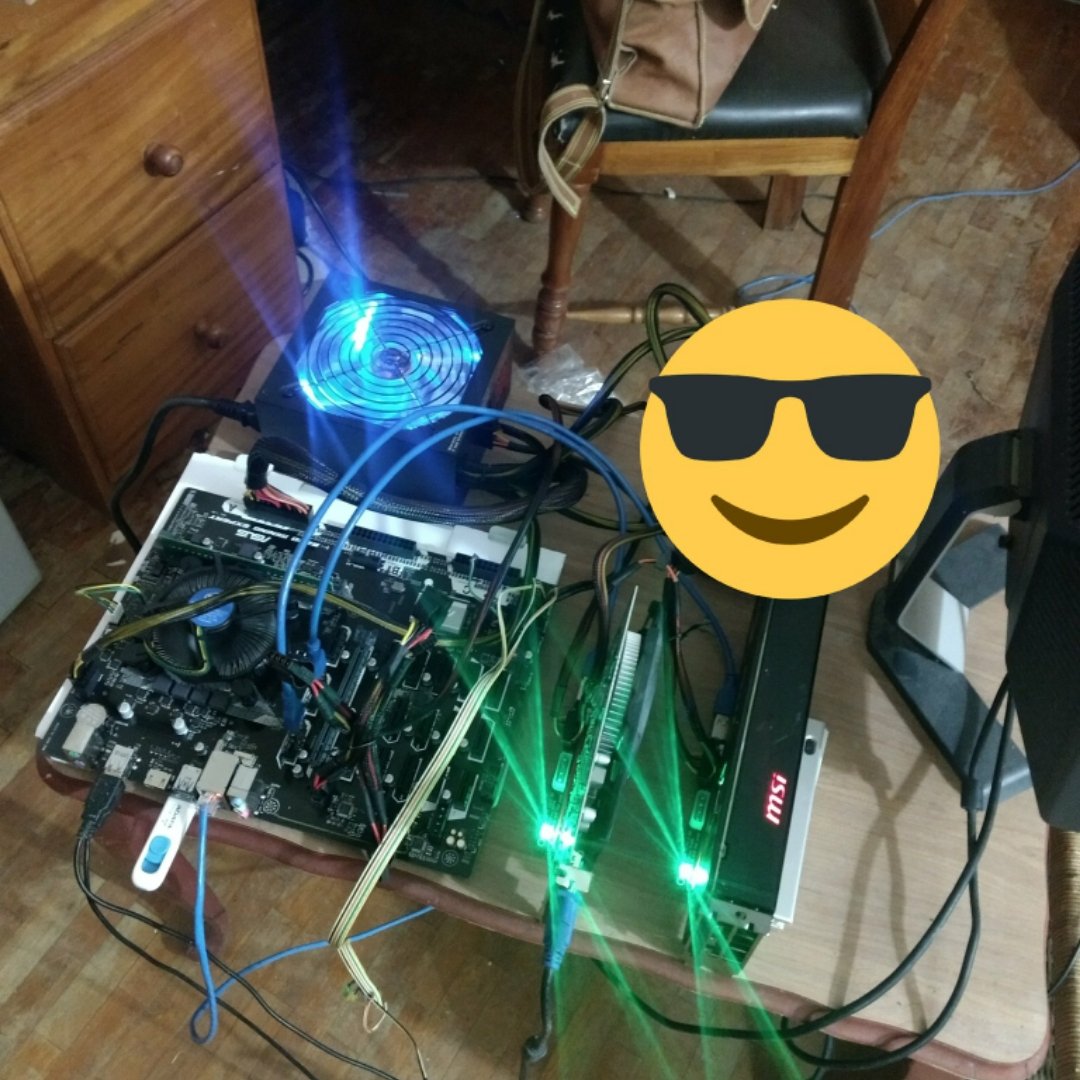 ---
It can take months for hardware to reach Jamaica— I just couldn't wait 🤢 any longer. All the sudden Monero $XMR media hype (and spike in difficulty) inspired me to get it mining today before the rest arrives.
---
---
Interested in mining Monero $XMR? Try Minergate


Title-Art & Img Credits: Me, unless otherwise noted.