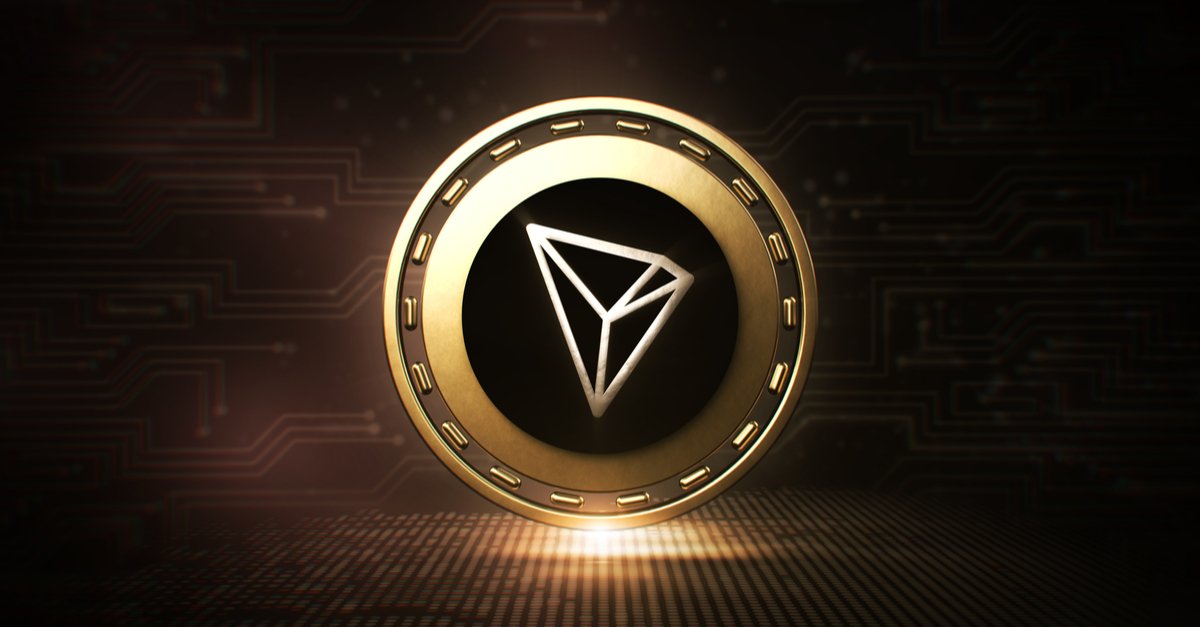 This is a wrapped up for Tron Airdrop Campaign. The Tron Network is airdropping 3 Million TRX to the qualified participants. You only have 2-3 days left to register and be qualified for 500 TRX and 200 TRX per referral.
1 TRX = $0.025
IN THIS AIRDROP, YOU'LL GET MORE OR LESS $10 WORTH OF TRX!
What you need first?
You should get yourself the following:
A tron wallet for receiving TRX - you can get a free tron wallet on tronscan.org
A telegram account for registration - create your telegram account
Register on their telegram bot
(The bot is too slow right now as it just started checking qualified users.)
When you have those important parameters like the tron wallet, you can now register your wallet to their bot. Registration has a procedure to follow that you'll find easy to do so.
Some of the steps were you need to join their official channels, the Tron Channel and their Announcement Channel.
And the most important step is saving your tron wallet to the bot. By the time of distribution, you will have your airdropped TRX on your wallet.
NOTE: Be sure to save the private keys of your tron wallet. Follow the steps in registration and avoid creating multiple accounts. And lastly, you only have a couple of days to register your wallet. Hurry up and get your free TRX.
Photo credited to bcfocus.com