A Pediatric Dentist For Your Kids
Brushing and flossing can keep your teeth healthy but they are not the only ways to take care of your teeth. A kid who loves brushing may not be able to clean the hard to reach places with the usual toothbrush. A visit to the dentist at least every 6 months will help your child maintaining good dental and oral health. However, he may not enjoy regular visits to the dentist.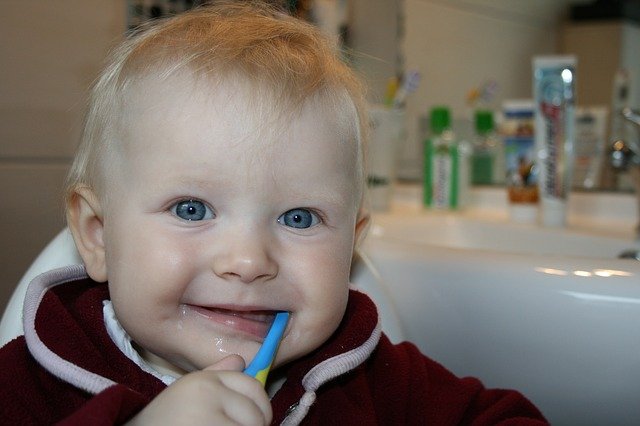 Source
Your kid will enjoy his check-ups if his trip to the dentist's office is pleasurable. You need to improve his experience especially if he suffers from dental anxiety. A
pediatric dentist
whom he trusts can calm his fears and make the check-ups enjoyable for your child. You need to find the right children's dentist for your kid.
Pediatric dentists specialize in children's dentistry. They take care of the dental needs of kids. Unlike their counterparts who focus on adult oral health, these specialists can treat oral and dental conditions of children. They can also recognize any issue with the oral development of infants. Besides, they can efficiently provide dental care to kids with special needs such as autism.
Pediatric dentists can take care of the oral health of babies from the tooth formation stage until their late teens. You need to find a pediatric dentist you can trust for your children. Here are tips will aid you in your search.
Ask for recommendations
Your relatives and friends may suggest children's dentists they know. You can also ask your kid's pediatrician to recommend for you. Gather information from parents who had interacted with the suggested pediatric dentists. Inquire about their dental practices and the comfort of their offices. You will get honest reviews from parents who have watched the suggested specialists attend to their kids.

Check out the dental school in your area
A trip to your local dental academy may be helpful. The staffers at the school can recommend a pediatric dentist for you. Don't be discouraged if they refer you to a new dentist. Instead, visit the dentist with your kid to assess the specialist's competency. You may be surprised to find out that even an intern may be so skillful in taking care of kids.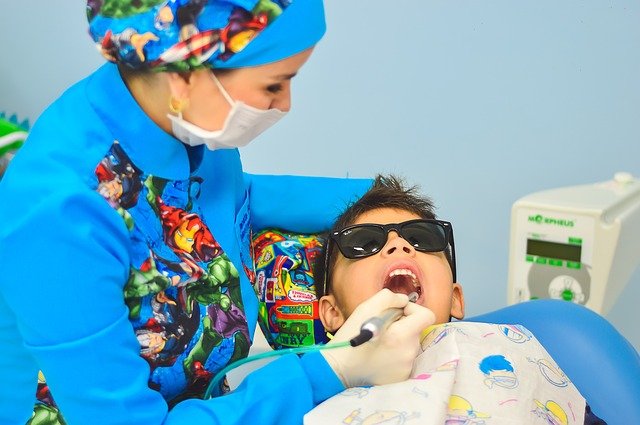 Source
Try online reviews
Check websites for reviews on pediatric dentists. You have to scrutinize these reviews to make sure that they are genuine. Some people may use manipulation tactics to obtain favorable reviews. Reach out to reviewers who left contact information with their reviews to verify their credibility.
Evaluate the recommended pediatric dentists before you make a choice. Find a perfect fit for your kids. Get a pediatric dentist who has the skills and can take care of any issue affecting your children's health.