Hello Air-Clinicians & Friends,
We started #air-curie recently - an initiative aimed at discovery and exposure of medical posts and their authors to the general Steemit community. Apart from more exposure for these authors, we also curate them and submit the really excellent ones for further curation from #steemstem, #stemng, #curie etcz.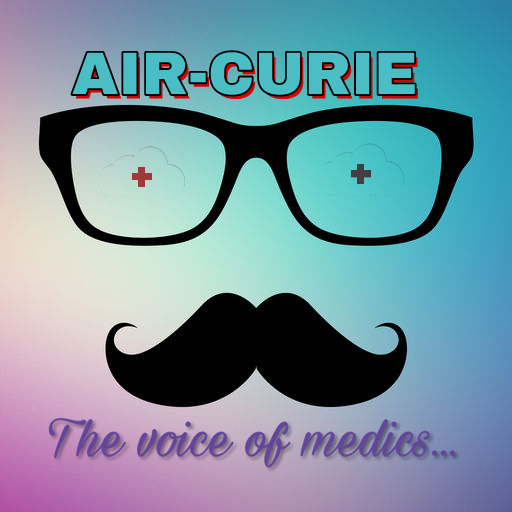 ---
Here are the 7 excellent medical posts you must read for this week
---
---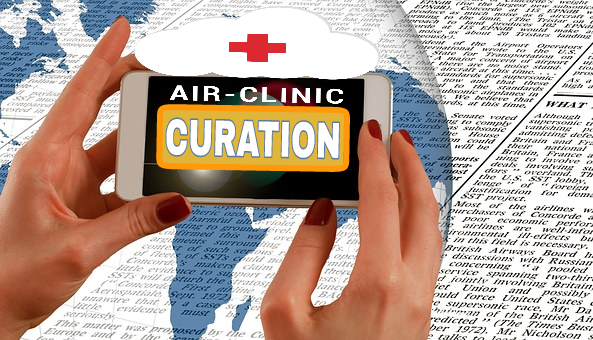 ---
---
#AIR-CURIE IS A WEEKLY CURATION FOLLOWING A DAILY CURATION FOR MEDICAL WRITEUPS!
Write a QUALITY MEDICAL POST.
Use the following tags: #AIR-CLINIC, #Steemstem & #StemNG
Drop the link in the #AIR-CURIE CHANNEL on our Discord Community
Everyday, ONE (1) post is selected by our team of curators and deposited in a special channel pending further curation.
The previous posts are then deleted and a fresh page is opened for new #air-curation
At the end of the week, the SEVEN (7) posts that made the cut are highlighted (on Fridays) thus ushering in a new #air-curie week.
WHAT ARE OUR AIMS & OBJECTIVES?
1- Find Deserving Authors Making Quality Medical Posts
2- Screen The Posts Daily To Find The CURATABLE ONES
3- Select 7 (Seven) Curatables that will be featured on our blog on a weekly basis with surprise rewards
4- Submit #AIR-CURIE PURIFIED POSTS to bigger curators like @curie, @ocd, @steemSTEM @StemNG etcz
---
---
Join Us On Discord: https://discord.gg/rqded5m