Drum roll!!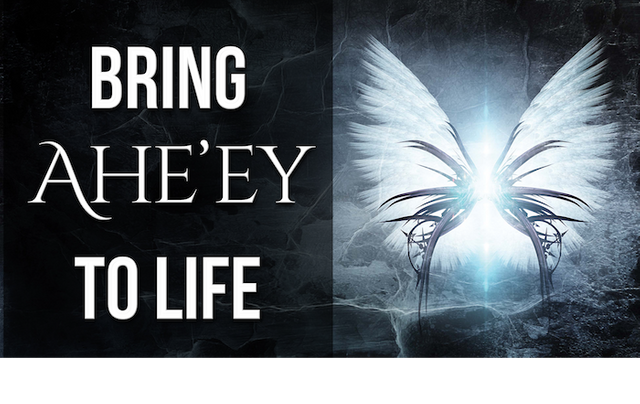 Magic happens when you rally the unique superpowers of different individuals around a project, an idea, or in this case, a story.
Collaborating with visual artists is incredibly rewarding. Creativity is unleashed through a particular lens; a unique point of view that interprets the words on a page and brings them to life. The artist's personality, preferences and experiences bleed onto my stories, characters and worlds. The result is a powerful and diverse collection of works that brings Ahe'ey and its characters to life.
The calibre of the artists that have participated in this competition is, to put it simply, outstanding.
The winners were selected based on the following criteria:
1: Accurate representation of characters and story.
2: Best representation of the essence of Ahe'ey in tone and style.
3: Craftsmanship.
4: Collaboration between artist and author.
I'm delighted with the outcomes of this collaboration. I want to thank you all for your participation in this competition. I hope it has provided some good exposure to your amazing work. I will organise other challenges as the novel progresses. I can't wait to show you the land of the Ahe'ey.
List of All Submissions: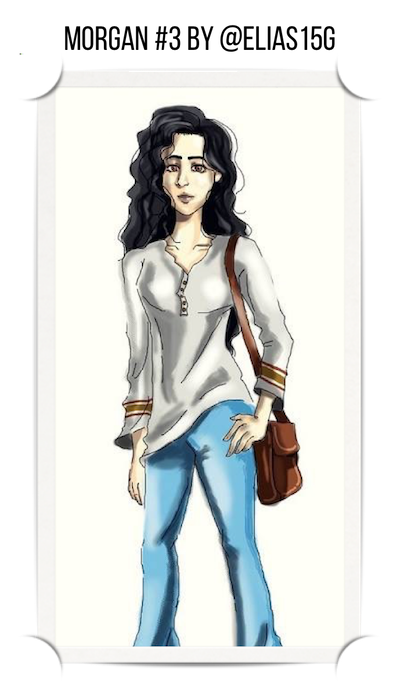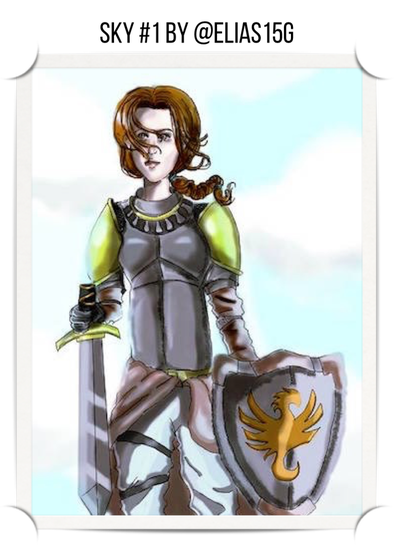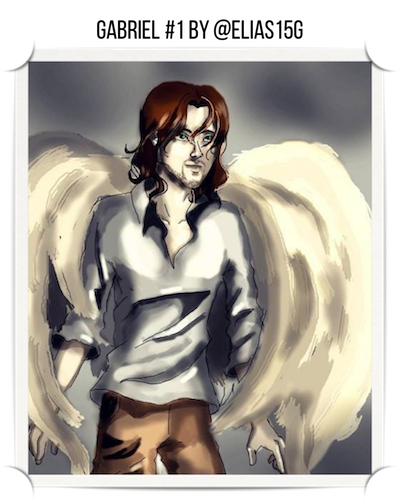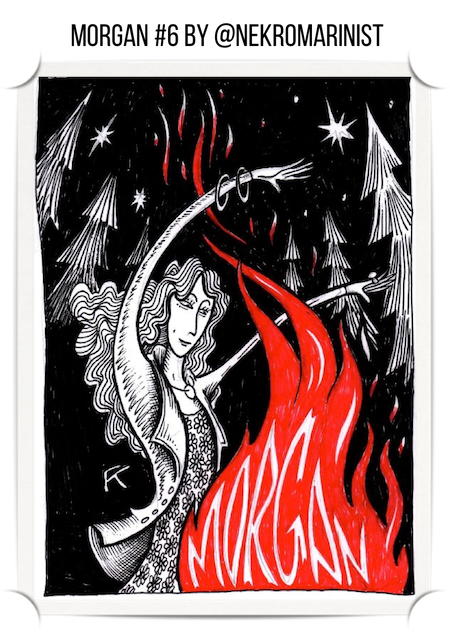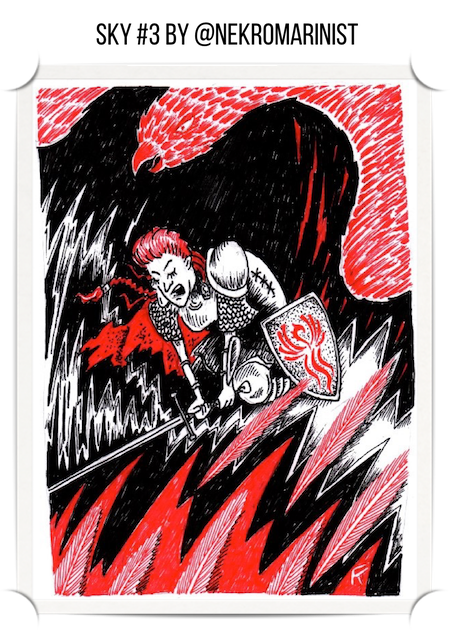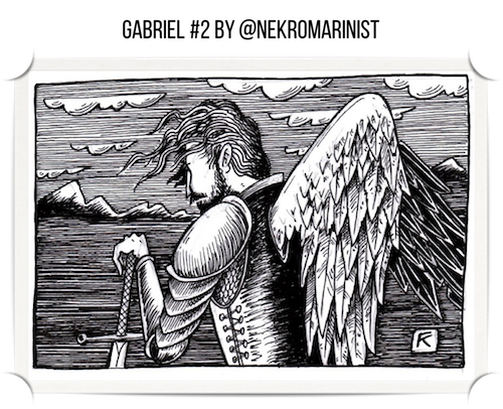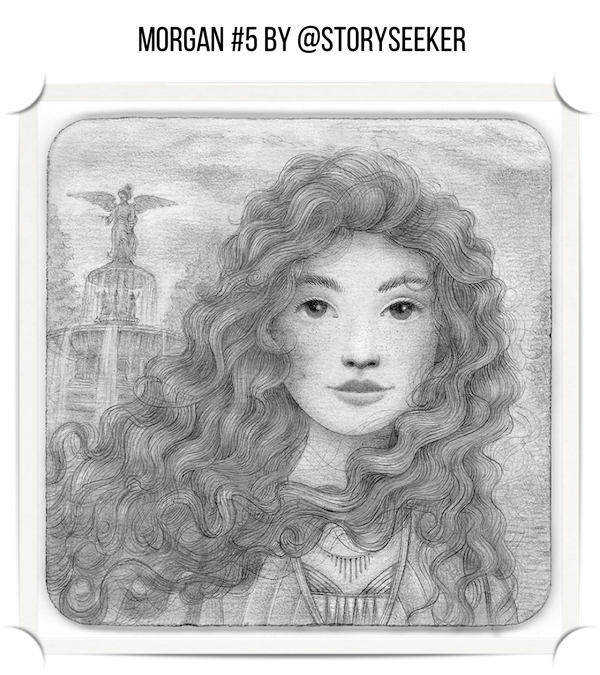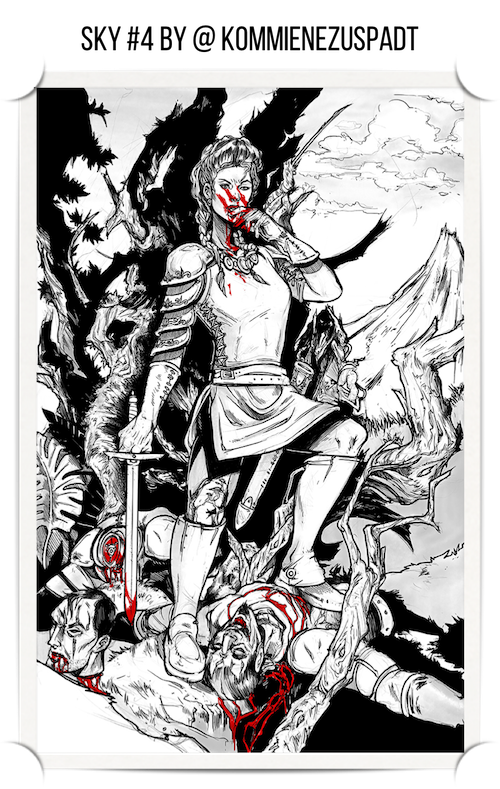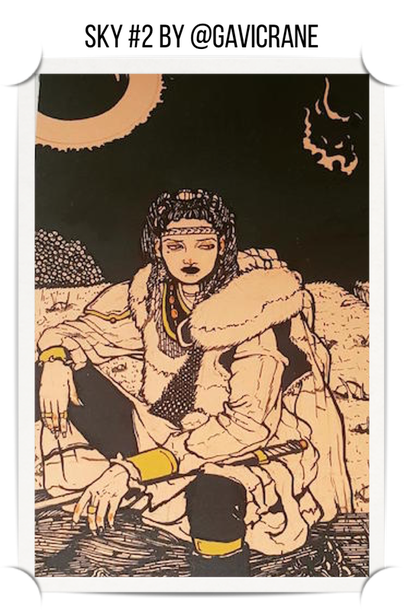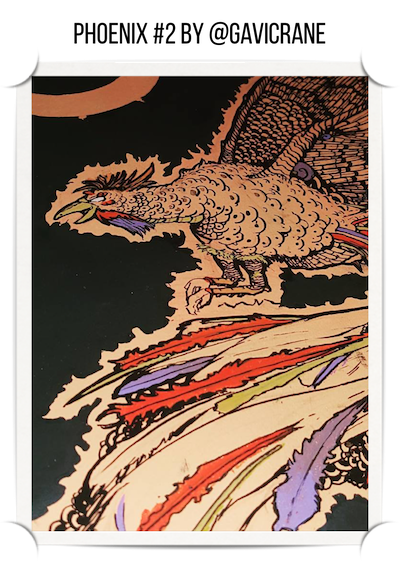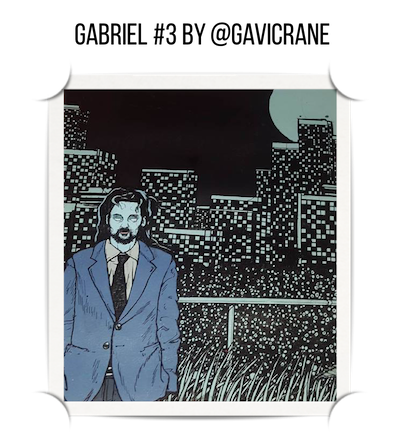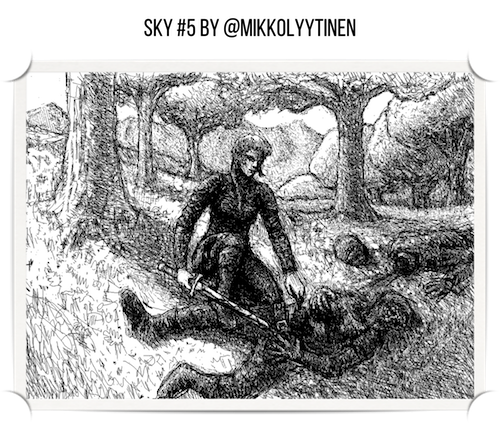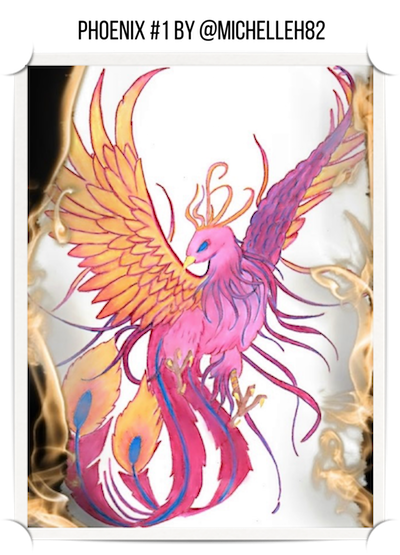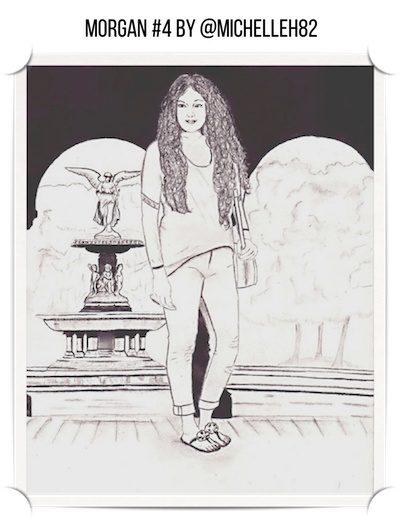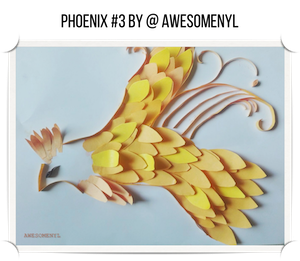 Work in Progress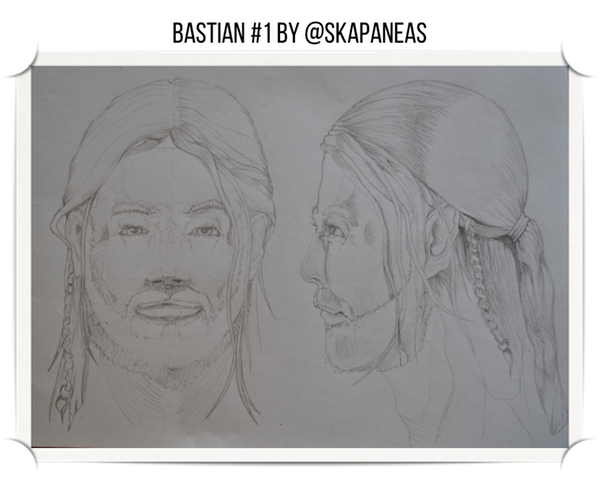 The Winners
World meet Morgan— dreamer, change maker and art lover. A feisty, romantic feminist full of contradictions and insecurities. Morgan is about to uncover a world where women have the power; a world where magic is no longer just a figment of her wild imagination. Sounds like a dream, but it may be a nightmare. We will soon find out.
Thank you @storyseeker for bringing my Morgan to life, she is perfect.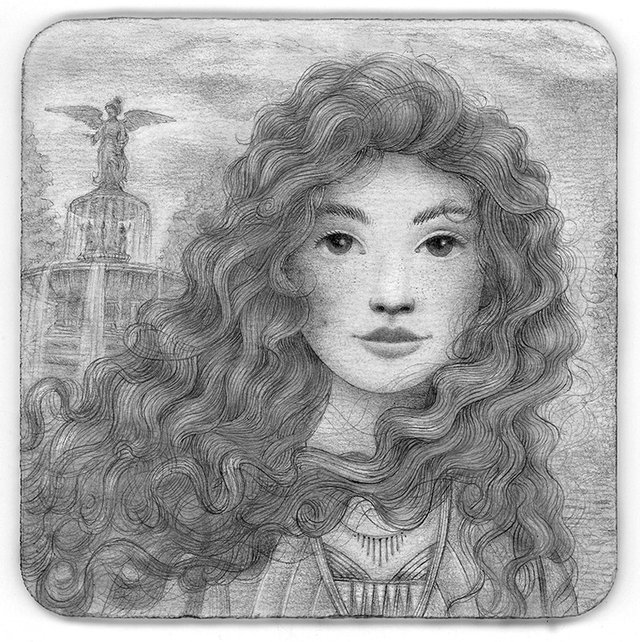 On Sky's fourteenth birthday, her best friend Gabriel disappeared. He left her alone in the forest to fight against the men that kidnapped her mother and sister. The fiercest warrior in Ahe'ey was born from her rage against all men and perhaps from her disappointment with Gabriel. She has been fighting ever since.
This scene captures the moment when Sky transitions from a girl to a Yi'ingo warrior. Thank you @kommienezuspadt for bringing to life this crucial point in Sky's arc.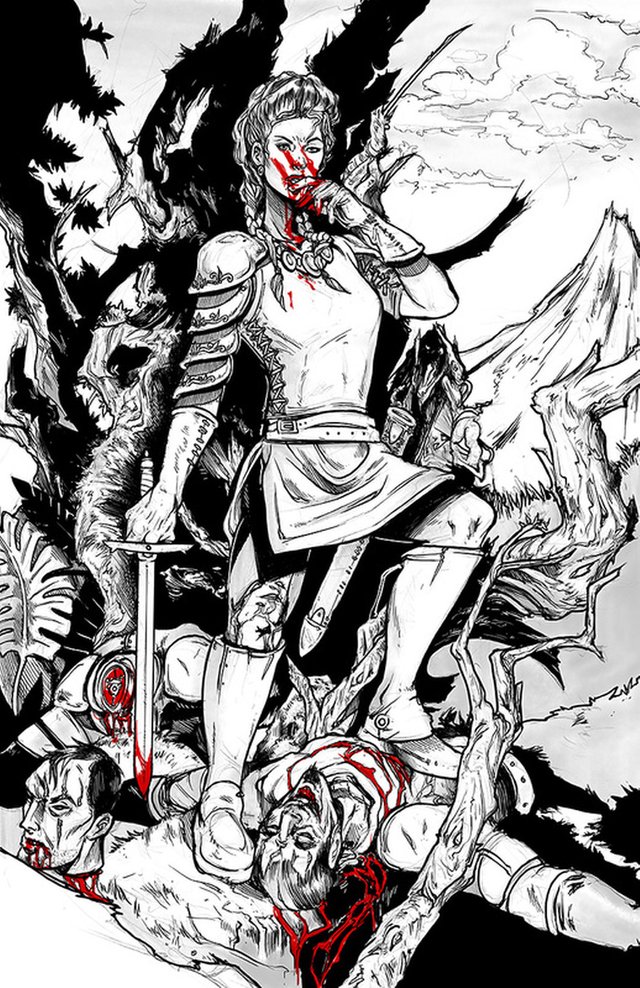 3RD PRIZE (87.5 SD): @elias15g
@elias15g's entries accurately represent Ahe'ey's characters and speak to a young adult audience. Each facial expression captures some the personality traits of the characters.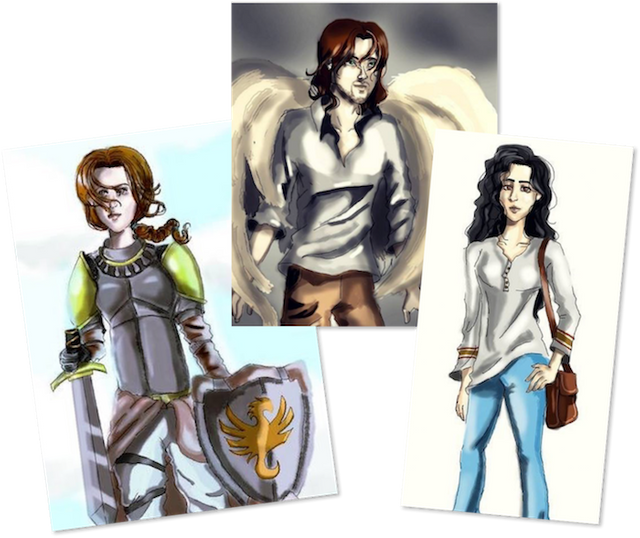 4TH PRIZE (87.5 SD):
To be divided between @nekromarinist and @gavicrane.

I love the styles and craft of these two artists. Each design makes a strong statement and provides a window into a different world. Only minor inaccuracies in regards to the characters or the story have stopped some of these strong submissions from whisking away other prizes.

Please join me in congratulating all participants and share what are your favourite submissions.

I will be travelling for the next couple of weeks, but I promise to come back soon to share more episodes of Ahe'ey with you.

Much love,
p.s. Prizes will be distributed over the next couple of days.

Catch up on AHE'EY