Hey, whats up steemians? Last week was a very busy one for me. Doing a lot of office work and preparing for my birthday was a bit stressing. Luckily, I was invited by my friends at BCBM for a quick ride.
My Sunday started with a call from my friend Otep. I was still hungover from the drinking the previous night and I struggled to reach out for my phone. I answered his call and he was too enthusiastic about the ride. Although I am still a bit wobbly, I gave in and got ready. Ten minutes later I met up with Otep at the gas station near my place.
Still hesitant to join the ride because my bike is not custom built. Lol.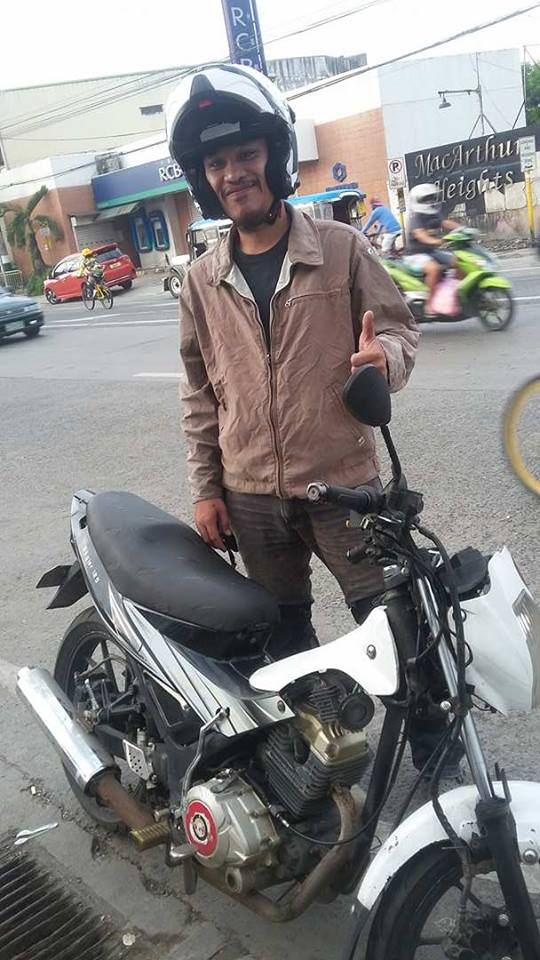 We waited for Micco to arrive and then we set off to the second meet up at Bustos, Bulacan.
Second meet up point with the rest of the gang!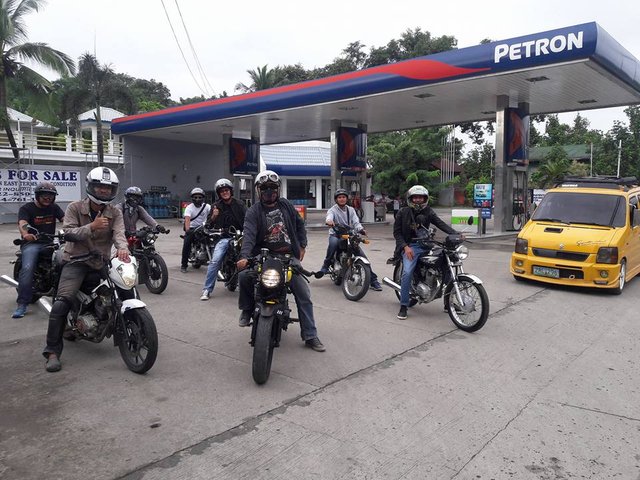 First stop over near DRT welcome arch!
Stop over for breakfast!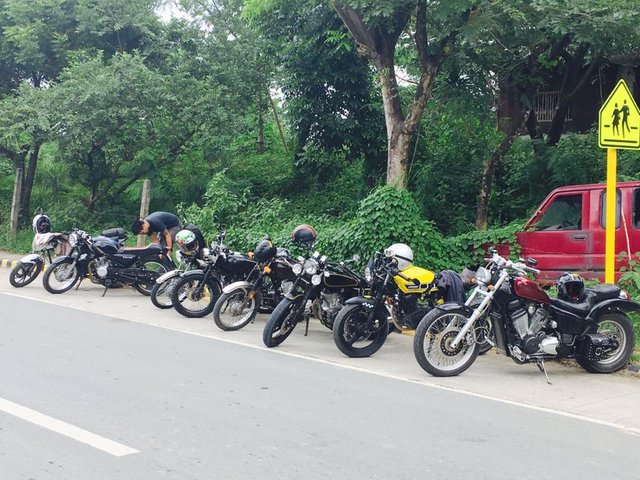 This place offers native chicken dishes, and the price is affordable too.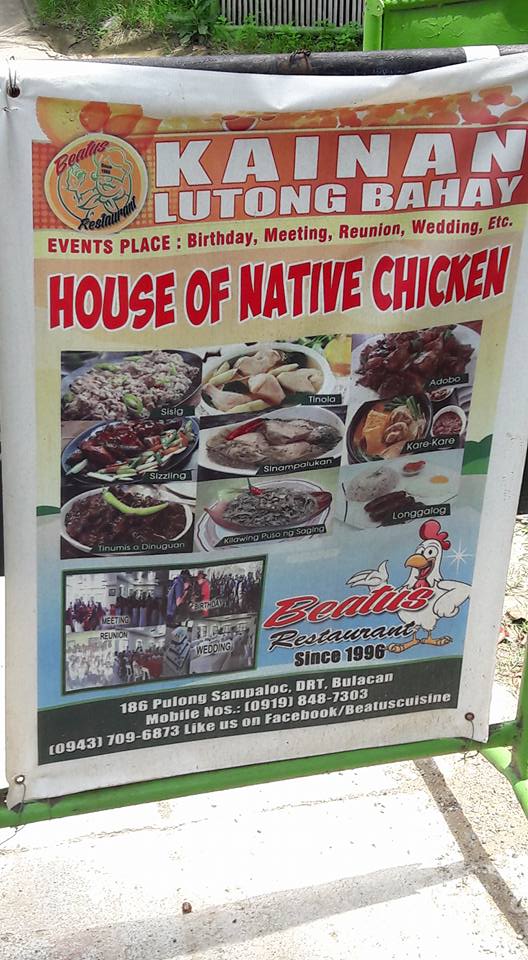 After having our breakfast we stayed for little while waiting for Norman then we took off to complete the DRT loop.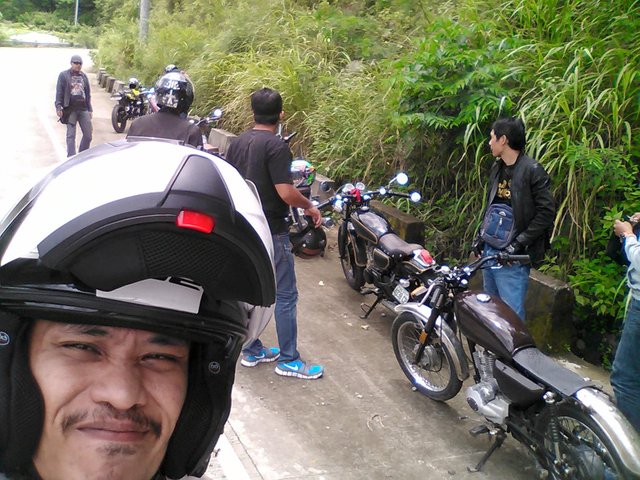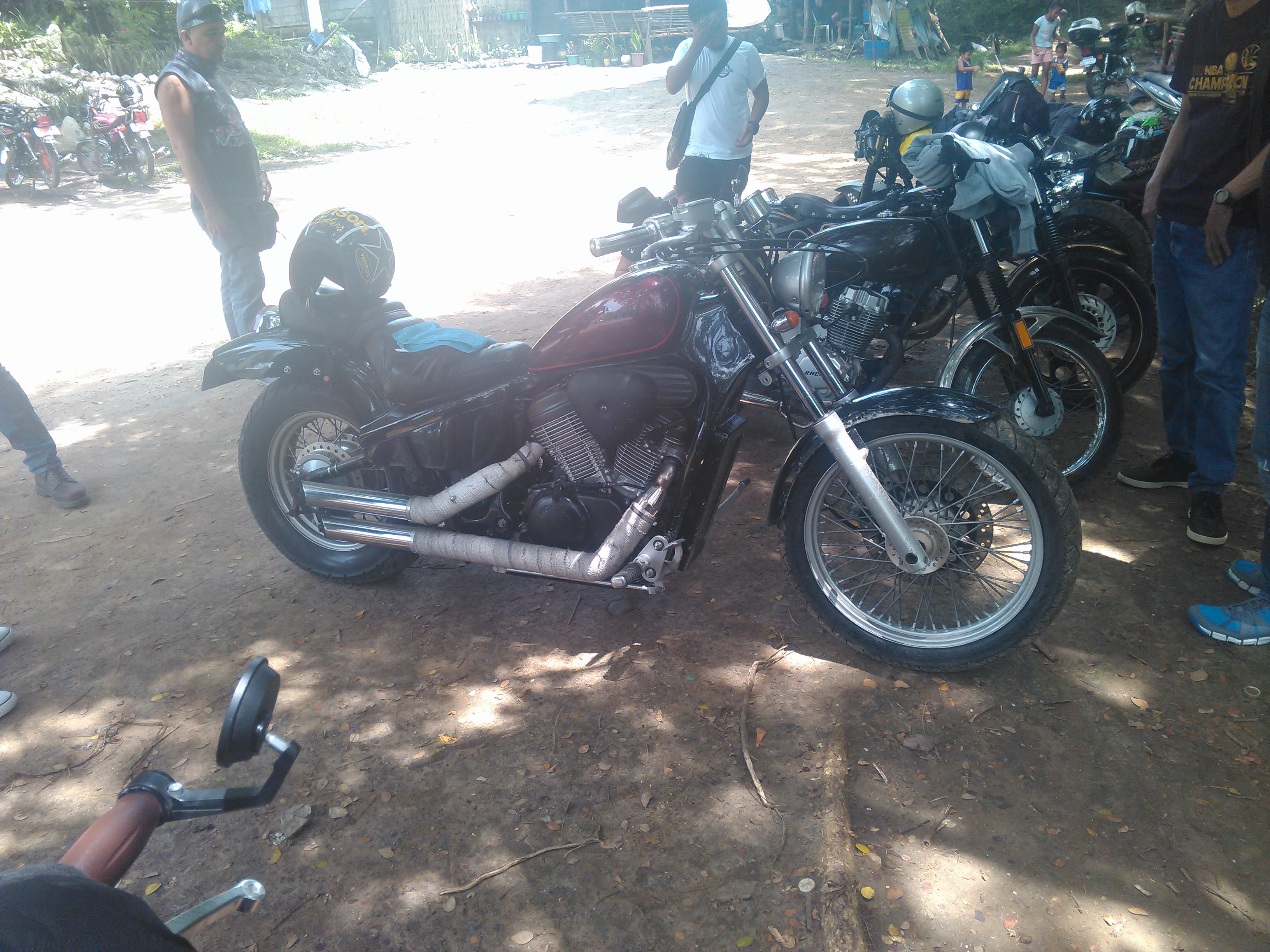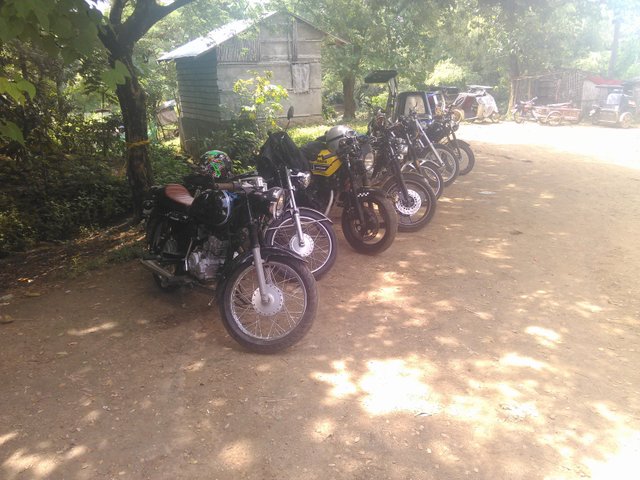 Then it rained on our way home.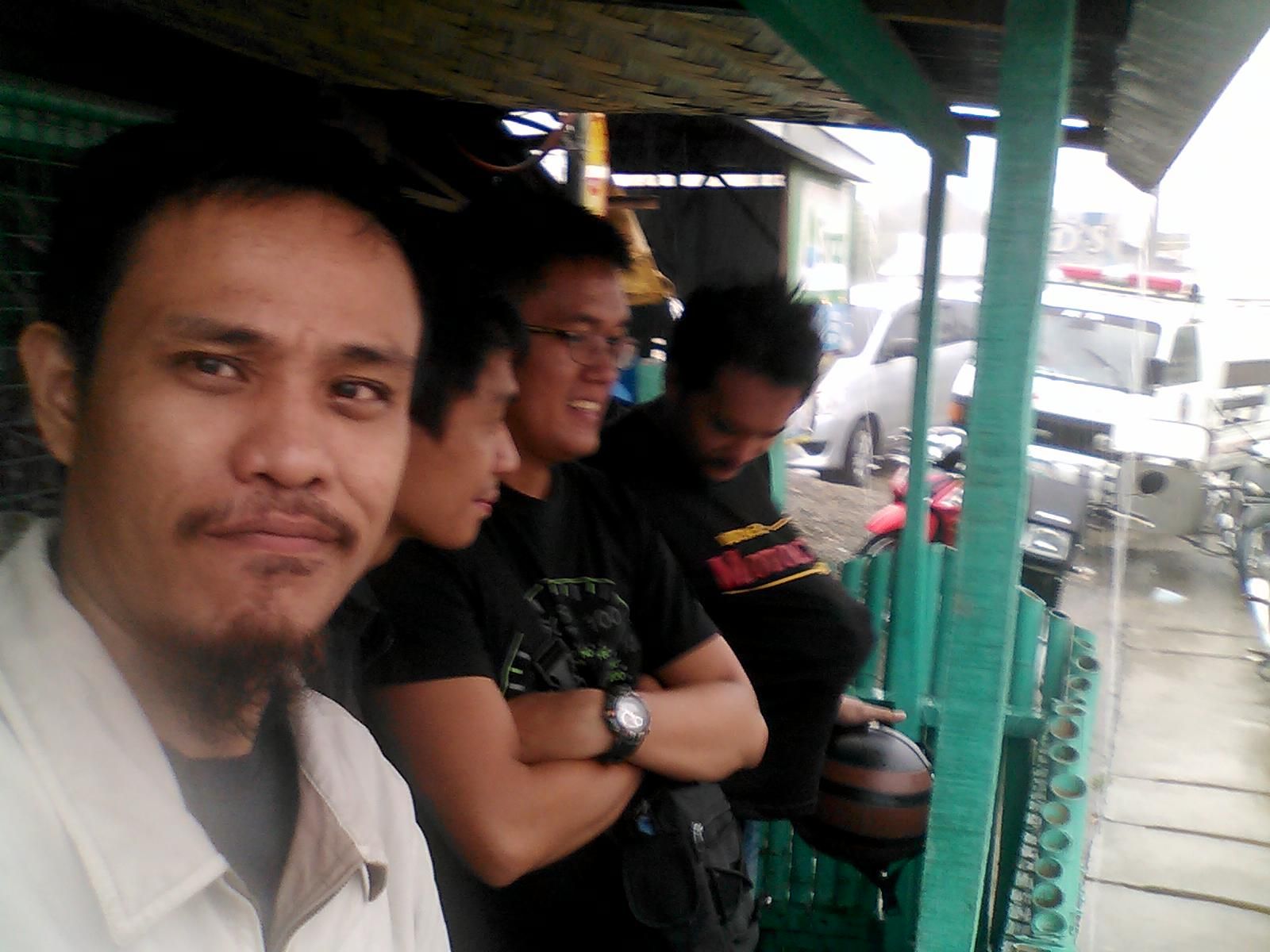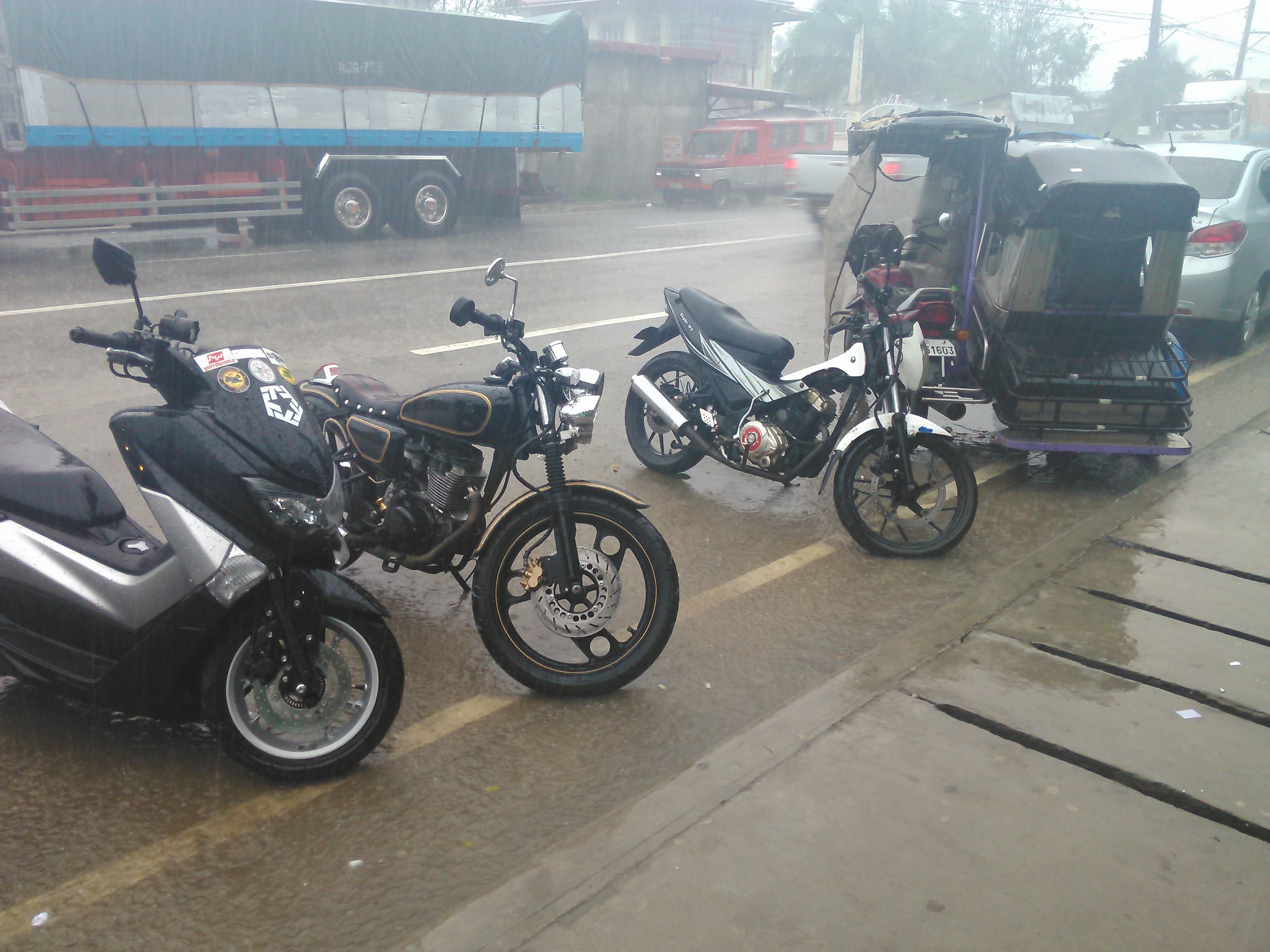 The ride was fun and made my Sunday worthwhile. If you are interested to join our community please visit Bulacan Custom Built Motorcycles.
*Shoutout to sir Drew, sir Topper, sir Richmond, sir Jay...and sir Aris for inviting me to the ride.