ScienceGuy Thando finally makes it to Steemit! The crowd goes wild!
Hi Steemians,
I let you know here, here, here and here that I was bravely trying to set up an account for Thando, aka @scienceguy, the intrepid South African spending 14 months down on Marion Island to research seabirds and mammals.
SUCCESS!
I've resteemed his #introduceyourself post just in case you missed it. Here's a cool pic of him having a conversation with a seal (he'll have to tell you if it's a fur seal or an elephant seal - I have no idea).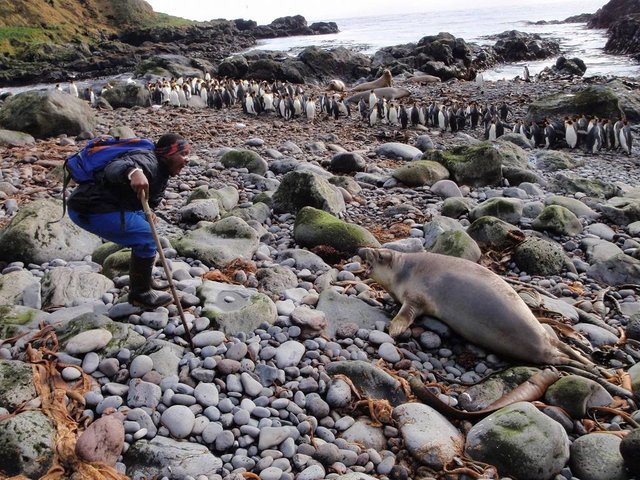 The thing is - he's going to have trouble monitoring the account himself for a while, because their internet connection goes up and down. For him it's a case of making hay while the sun shines. I'll help him out to begin with but I hope this wonderful Steemit community will welcome him with open arms and patience if he can't respond immediately - or even within a week.
Please - welcome Thando, @scienceguy, with a Super Steemit welcome!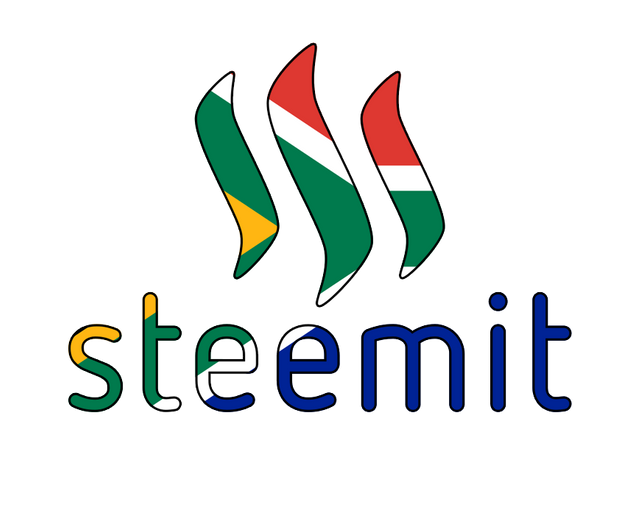 Cool South African Steemit logo courtesy of @alainite