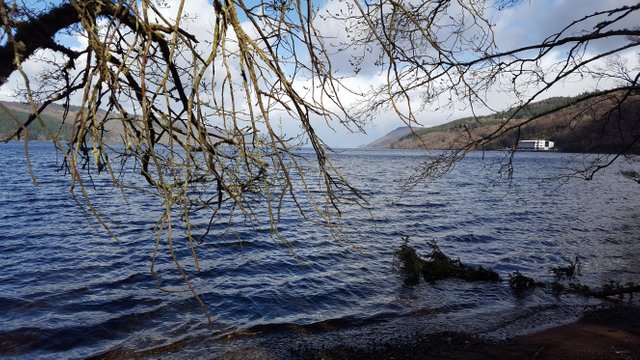 Today I went hiking alongside Loch Ness where the famous monsteur supposedly resides. I started off at Inverfarigaig in the woods.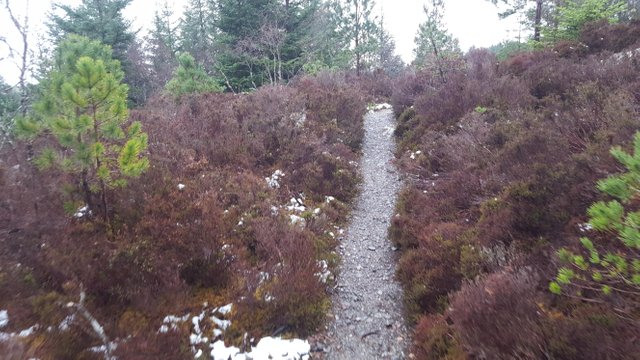 The path went steep to the viewpoint to some old Iron Age fort at the top of Dun Dearduil which is now too overgrown to see now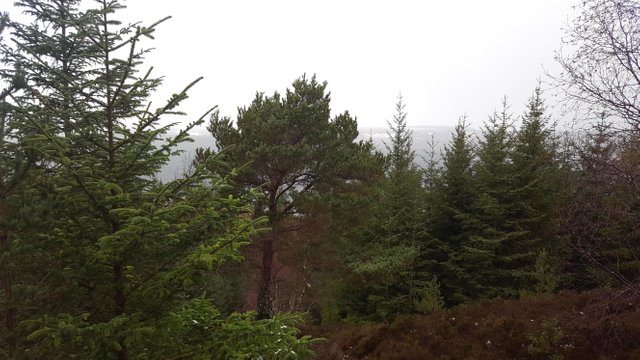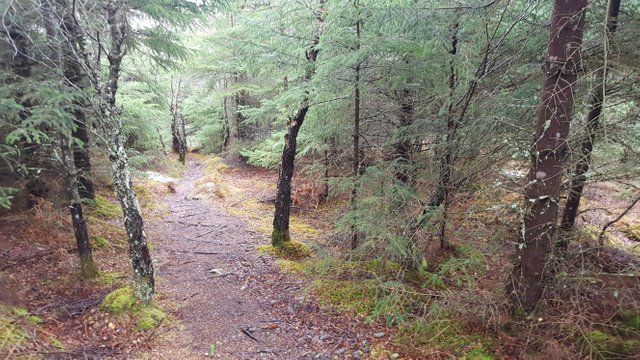 And then back to the main track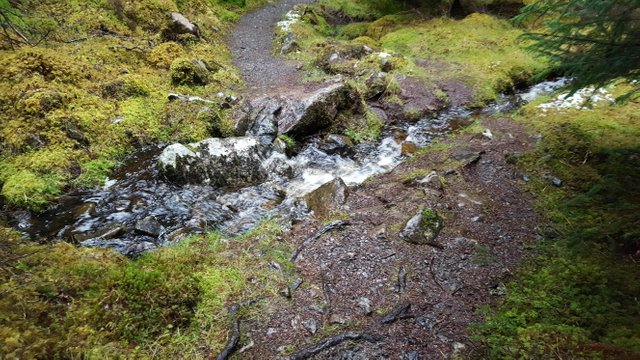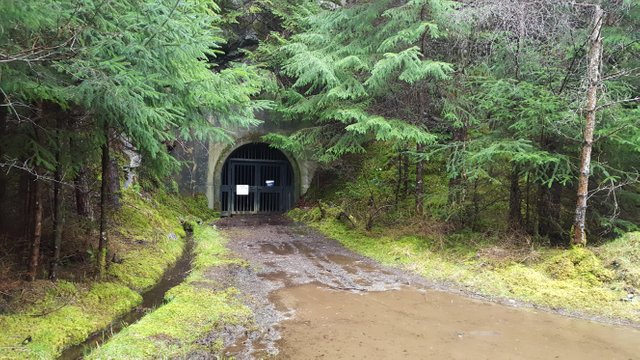 The tunnel to the hydropower underground station.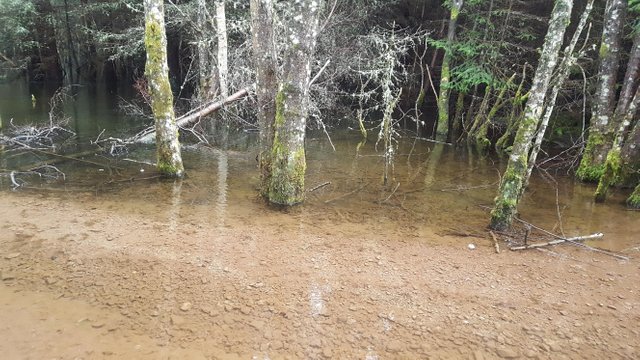 A lot rainfall made some swamps to cross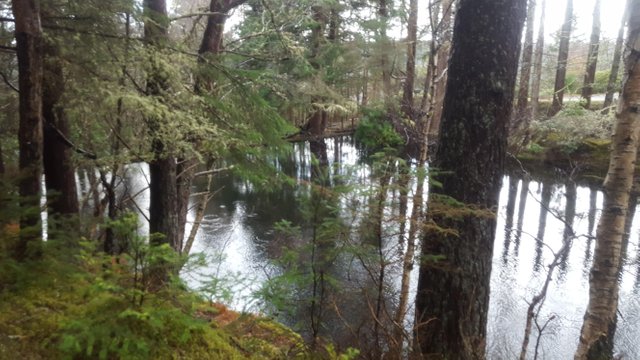 But I spotted some sights of spring arriving shortly ... the daffodils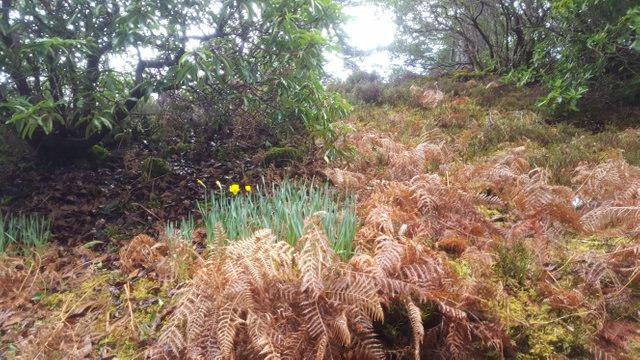 Finally arrived at falls of foyers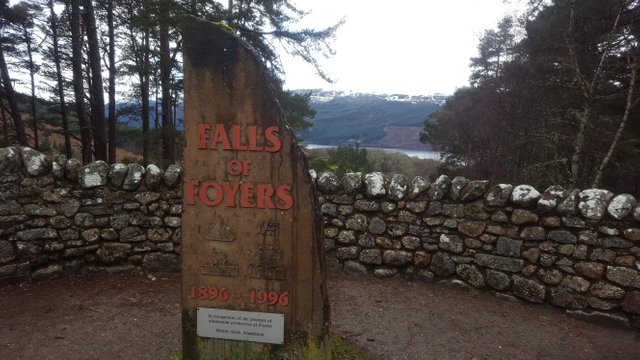 of which the famous author of 'Auld Lang Syne' Robert Burns was writing a poem...
Among the heathy hills and ragged woods
The roaring Foyers pours his mossy floods;
Till full he dashes on the rocky mounds,
Where, through a shapeless breach, his stream resounds,
As high in air the bursting torrents flow,
As deep-recoiling surges foam below,
Prone down the rock the whitening sheet descends,
And viewless Echo's ear, astonish'd rends.
Dim seen, through rising mists and ceaseless showers,
The hoary cavern, wide-surrounding, lowers.
Still, through the gap the struggling river toils,
And still, below, the horrid cauldron boils.
The poem was engraved into the stones as you follow the path down to the falls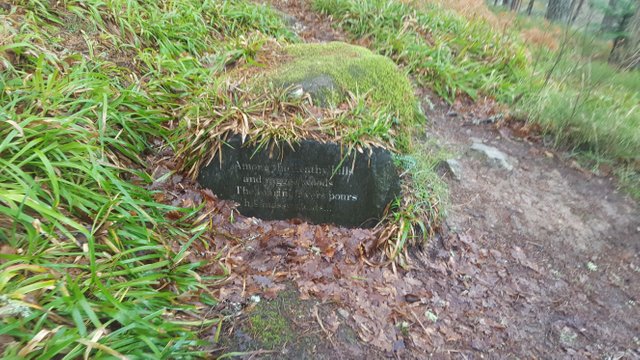 But first I stopped for lunch with the best views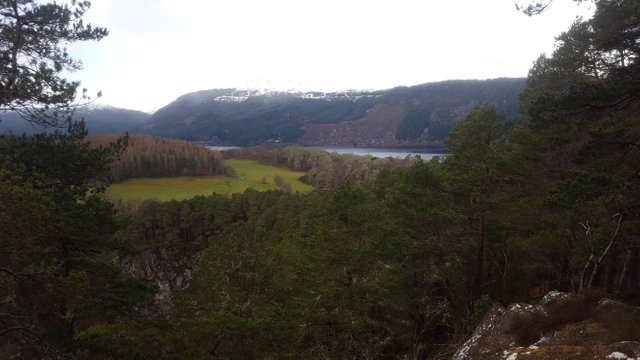 And headed down to see the spectacular waterfalls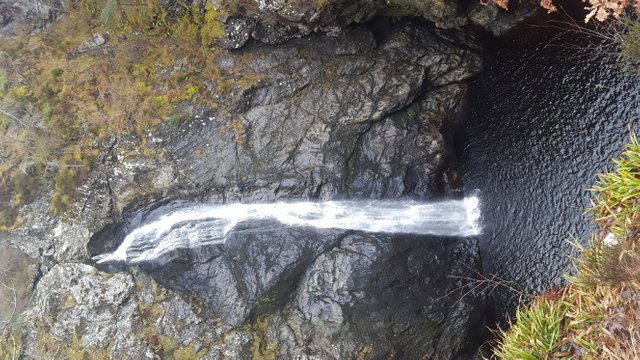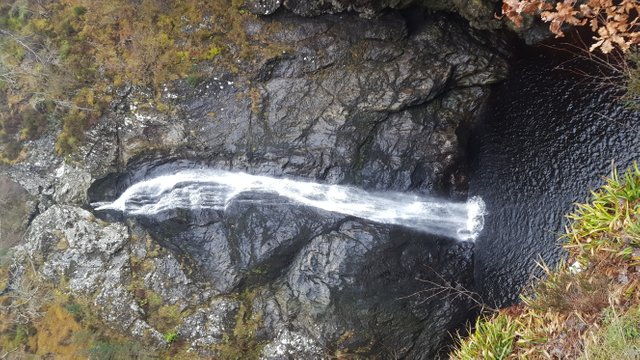 Went back up again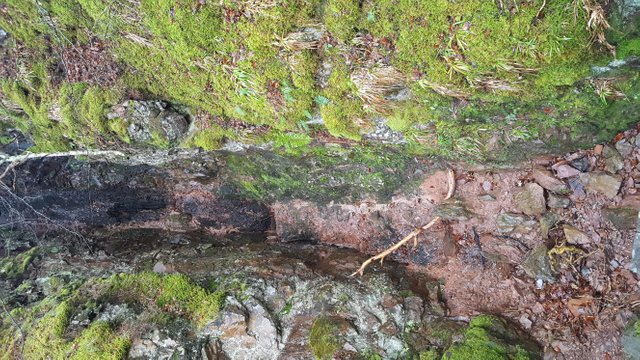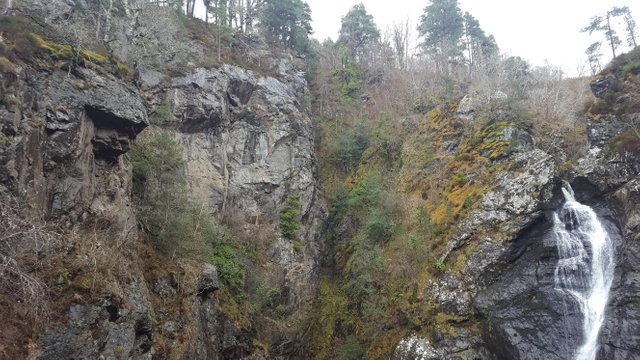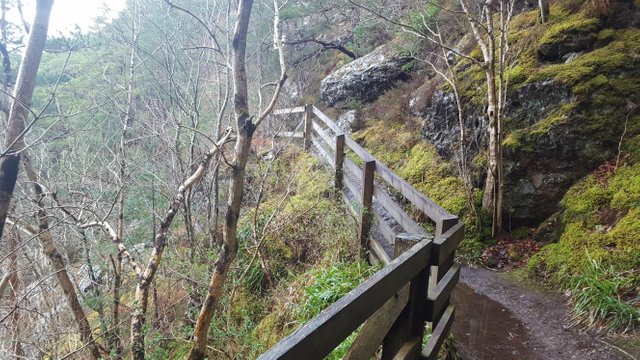 And walked around the upper Foyers to discover less spectacular falls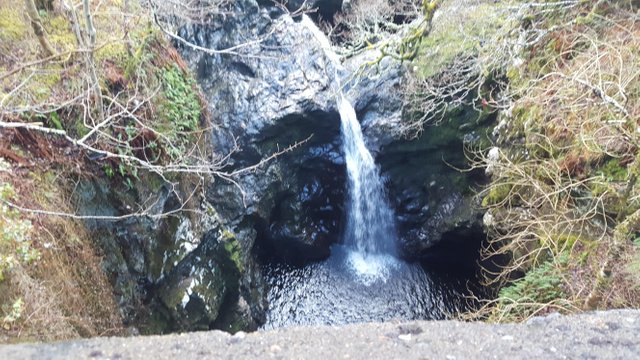 Then went down to see the loch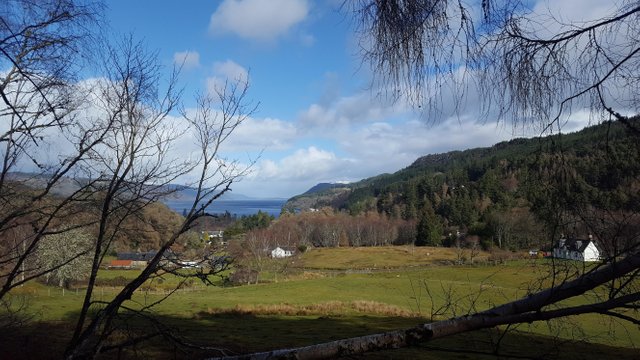 Across the graveyard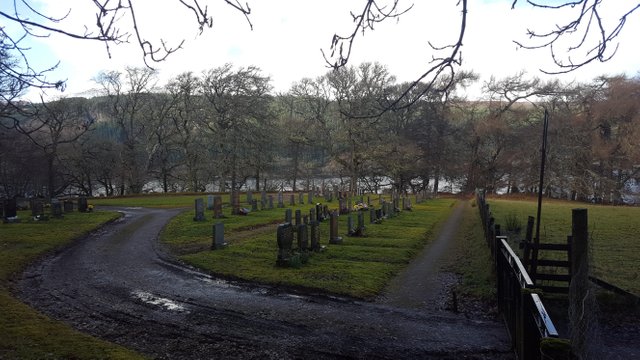 I saw a monument of Jane Fraser who took her own life as she couldn't marry the one she loved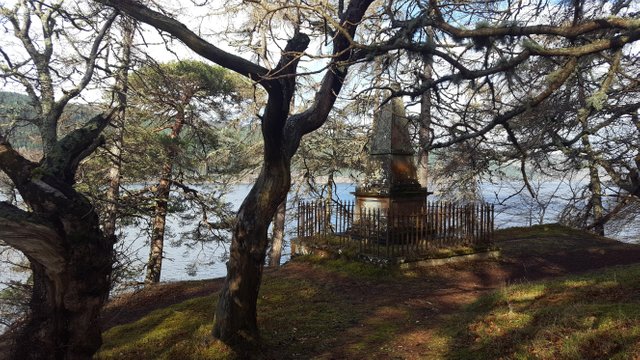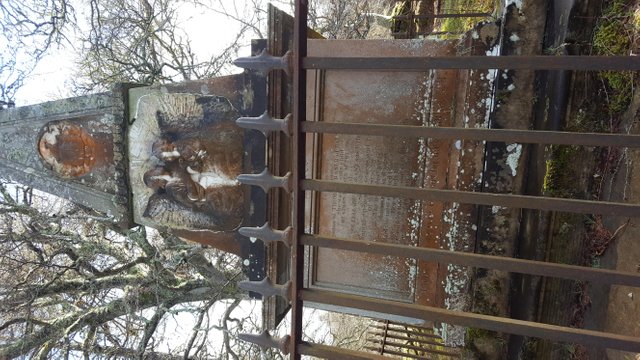 Finally arrived at the banks of Loch Ness to meet the Nessie monster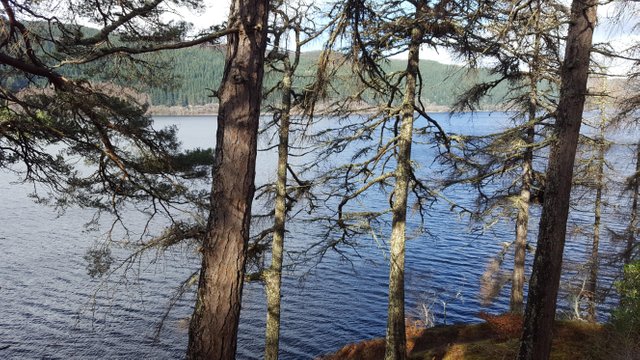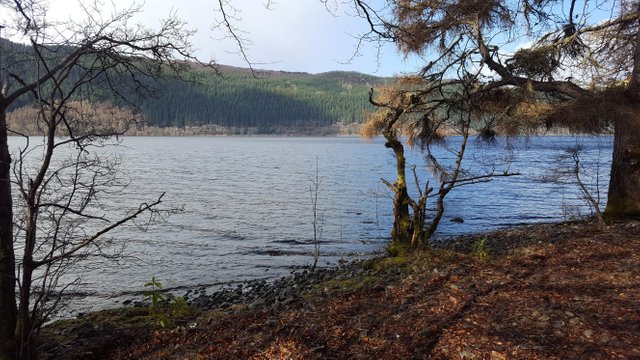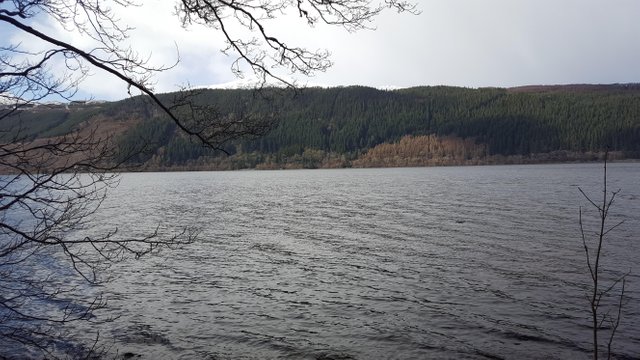 To only witness the monstrous power of wind at the fallen tree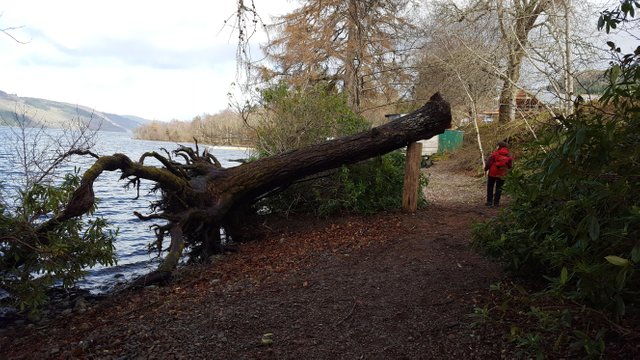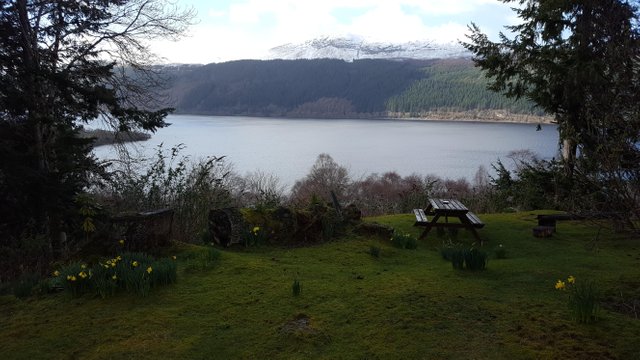 I walked alongside the banks of this second deepest loch in Scotland which is 230 meters deep and over 36 km long.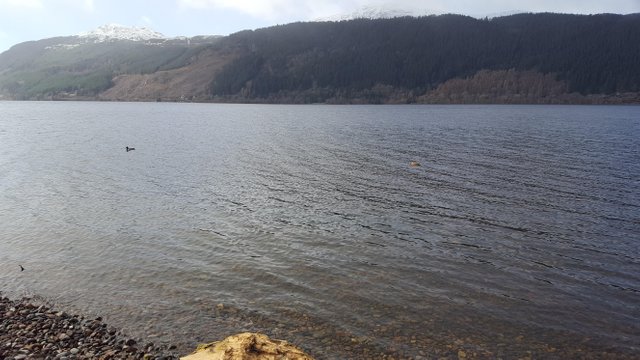 With a snowy peak of the Corbett Meall Fuar-mhonaidh towering over the distance on the other side of the loch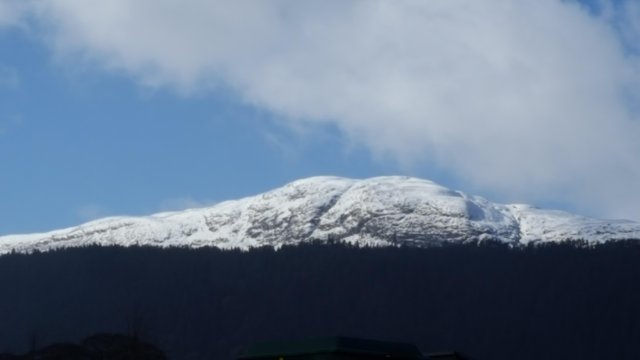 I went through a bird nature reserve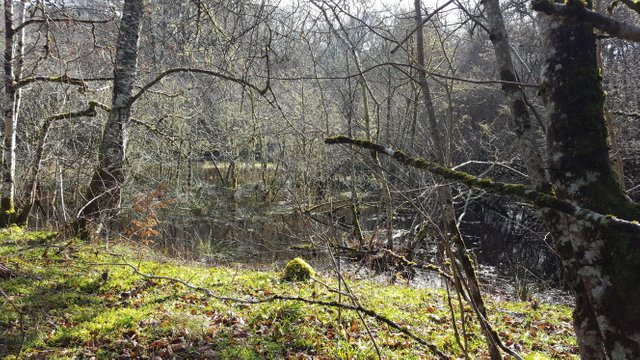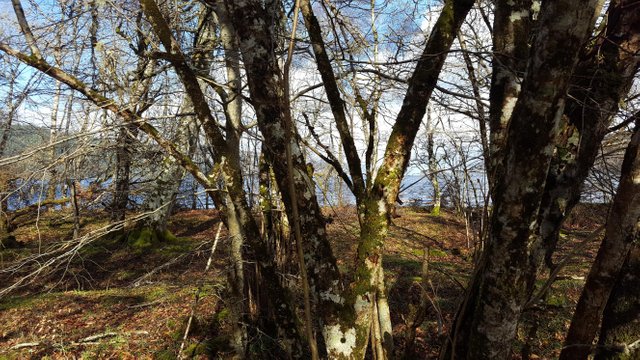 Very close to the loch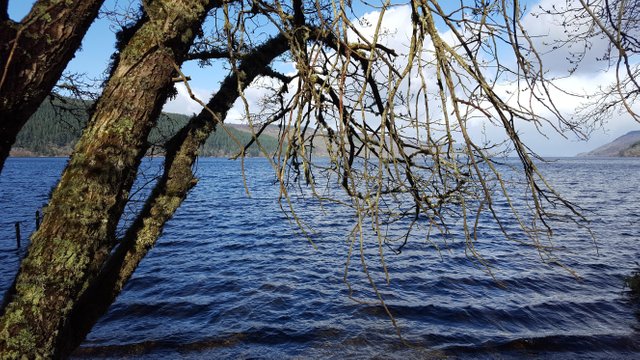 Cross the bridge by foyers bay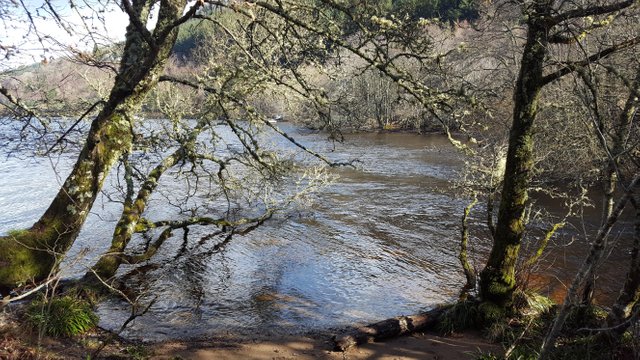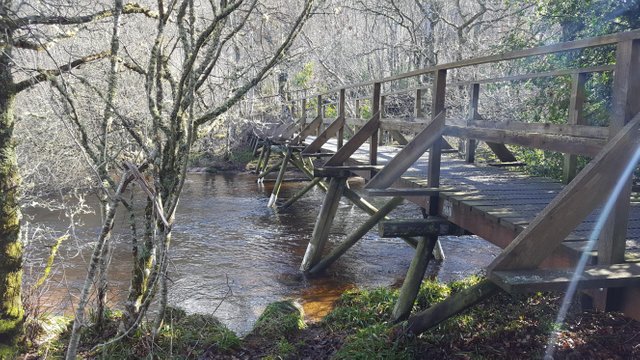 And went back up again to bypass the Scottish hydropower station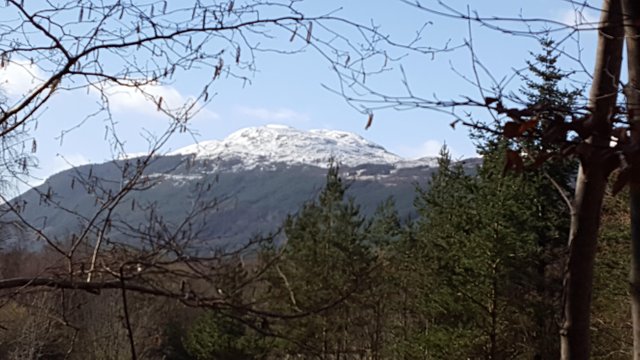 And spot male pheasant in the woods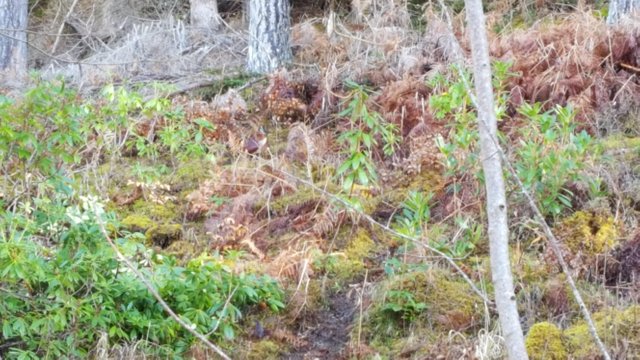 Some more loch views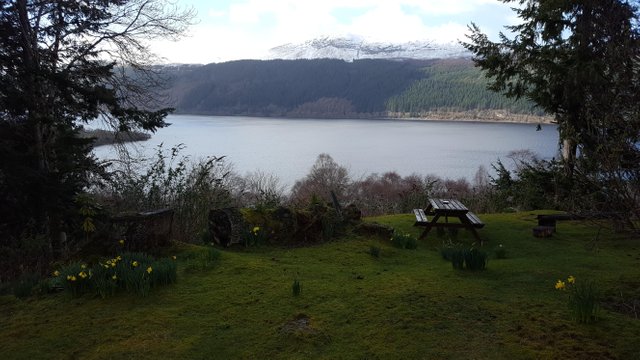 And saw another the modern power station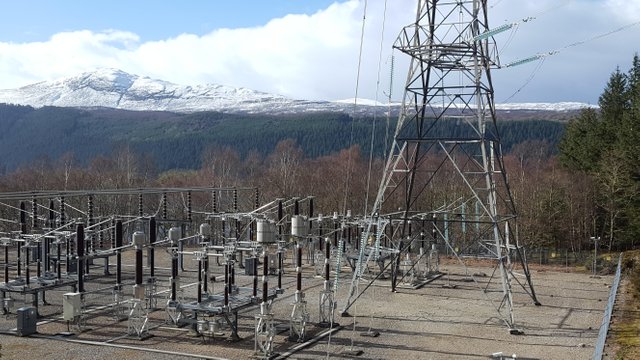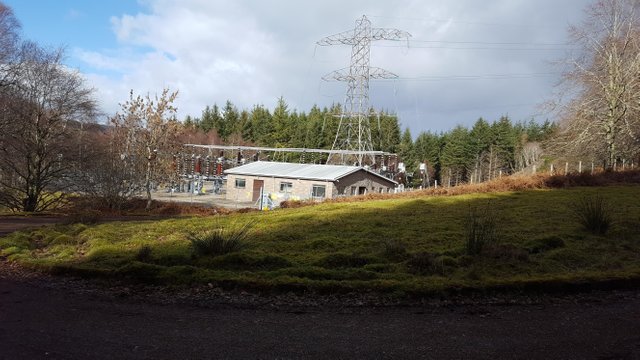 Scotland is very keen on renewable energy sources.
I found a bizarre stone pier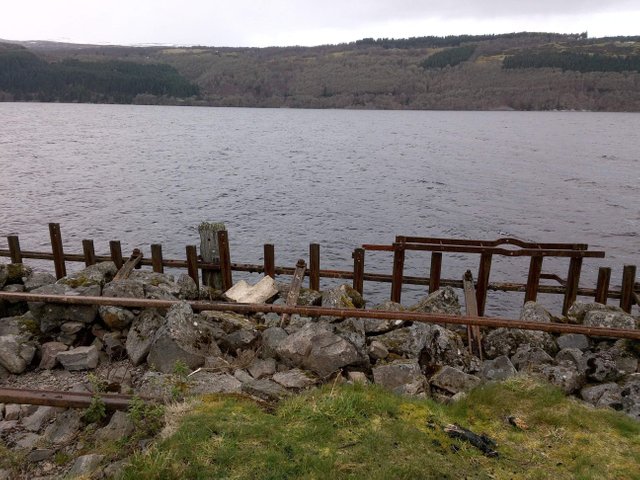 I guess it's safe to wall on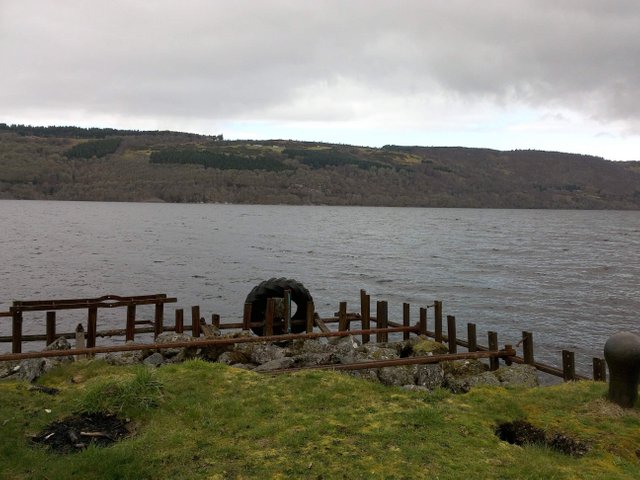 My last Loch Ness view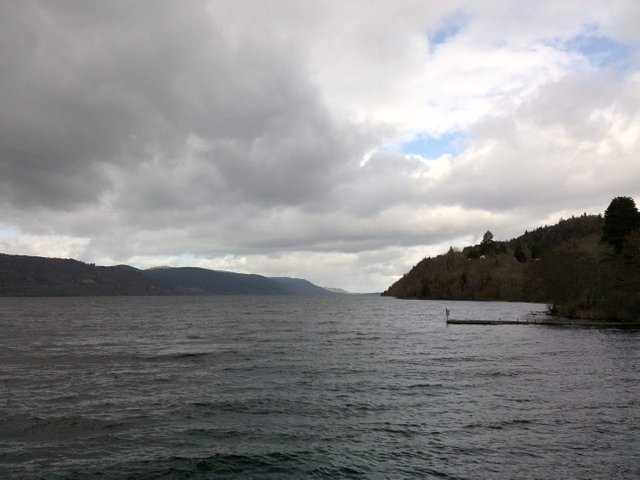 And still no monster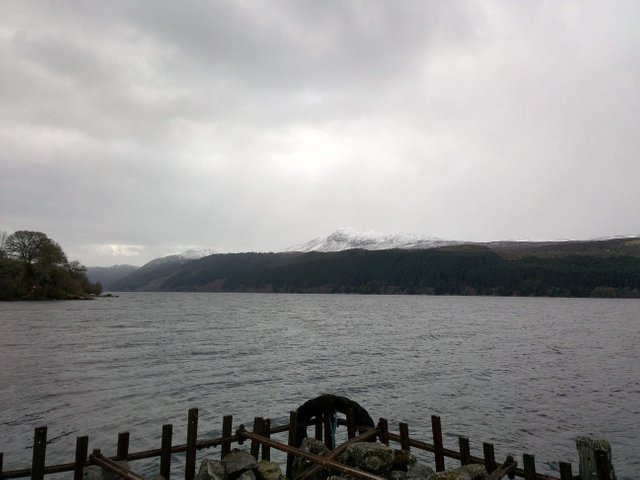 Thank you for reading and see you next week.