Sylhet Tour: A day at Baish Tila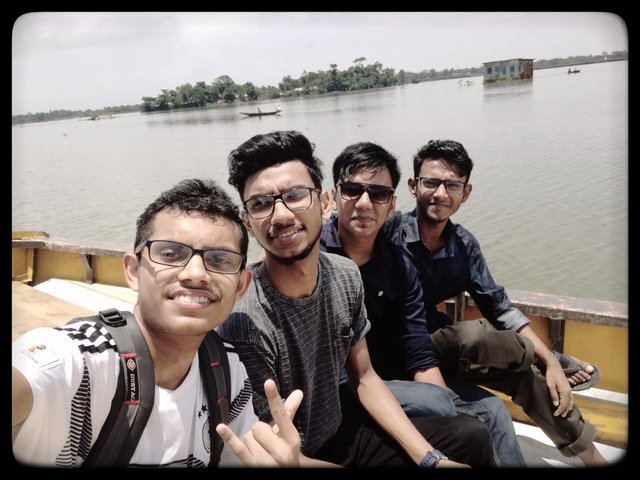 Hey,my steemit friends,today I am going to tell you about my Baish Tila Tour of Sylhet.It was a great day indeed.
We visited Baish Tila of Sylhet on 7 July.We started our journey at 11 am.The day was sunny. It took 40 minutes to reach Baish Tila from our destination.However,we started a journey by boat after reaching Baish Tila.As I said before,the day was sunny and I had a headache for that sunny sun.But we enjoyed the journey and we had some memories together.After the journey,we backed together at our own home and made some great moments.
So,dear steemit friends,hopefully you guys enjoyed the story of my Baish Tilla tour of Sylhet and let me know that how the story of tour was.Thank You.