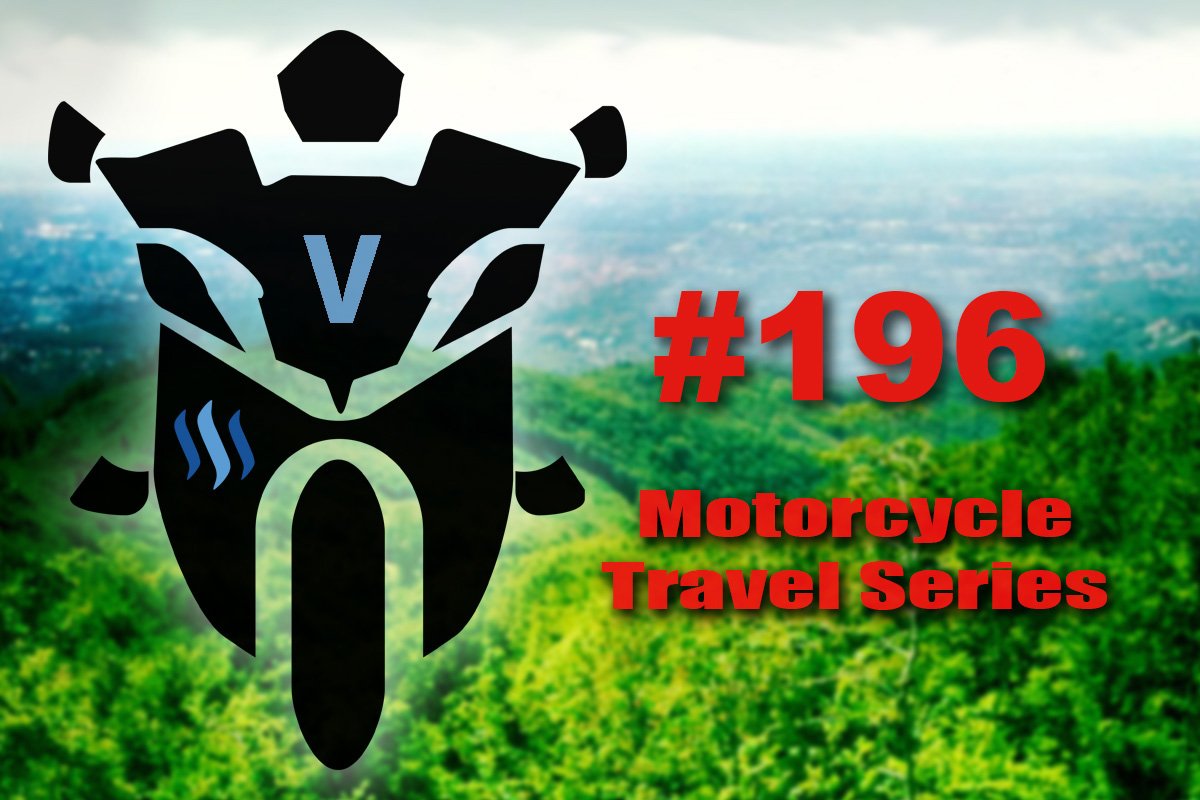 The winter is awesome. I don't remember riding in January and having such great weather. However, it is that time of the year when a person needs to slow down and enjoy peace and calmness of once's home. But, I'm not sure that I can do that when the sun is shining and the road is clear. Well almost clear!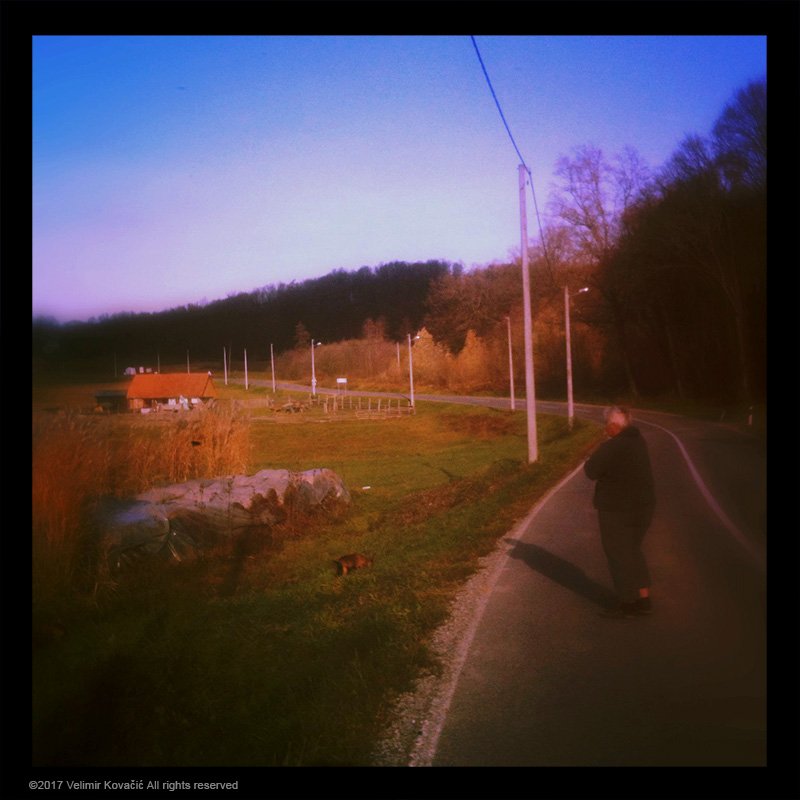 The lady tells me about her sheep and goats. As you can see, she caters for a little herd of her own. The prices of goat cheese have gone down with all the industry and imports. She points out that it is not profitable to make cheese anymore. Really sad. Industry and cheap imports are killing these poor simple people who struggle hard to make a living off their land and animals.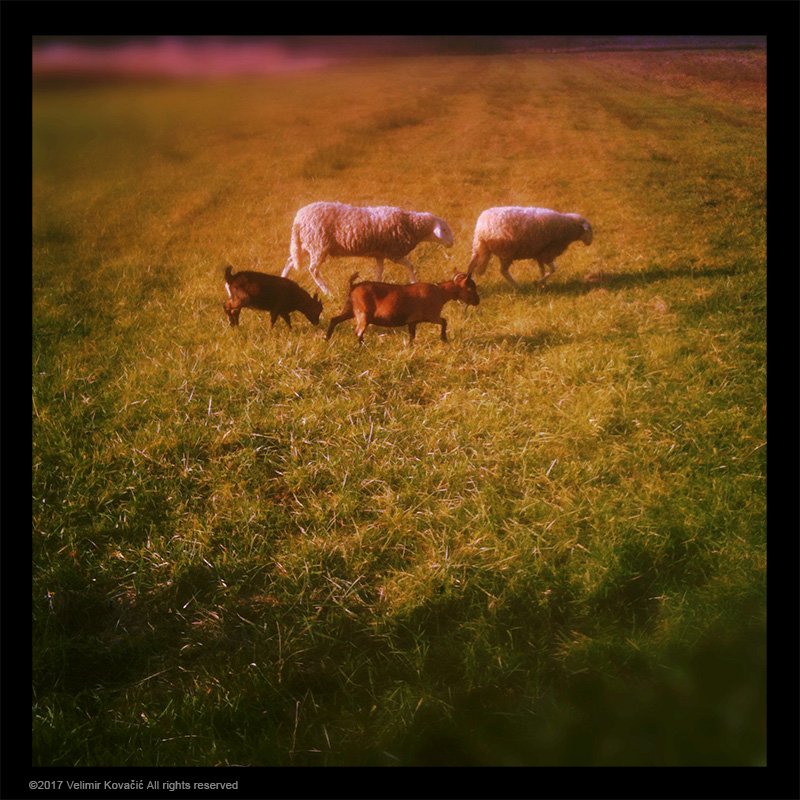 Not to mention the quality and health benefit of real farm food against cheap concentration camp-like cattle industry produce full of God knows what chemistry, pharmaceuticals, growth hormone, GMO-feed and all the rest of that poisonous mix, we don't want to know about but rather stay ignorant than angry.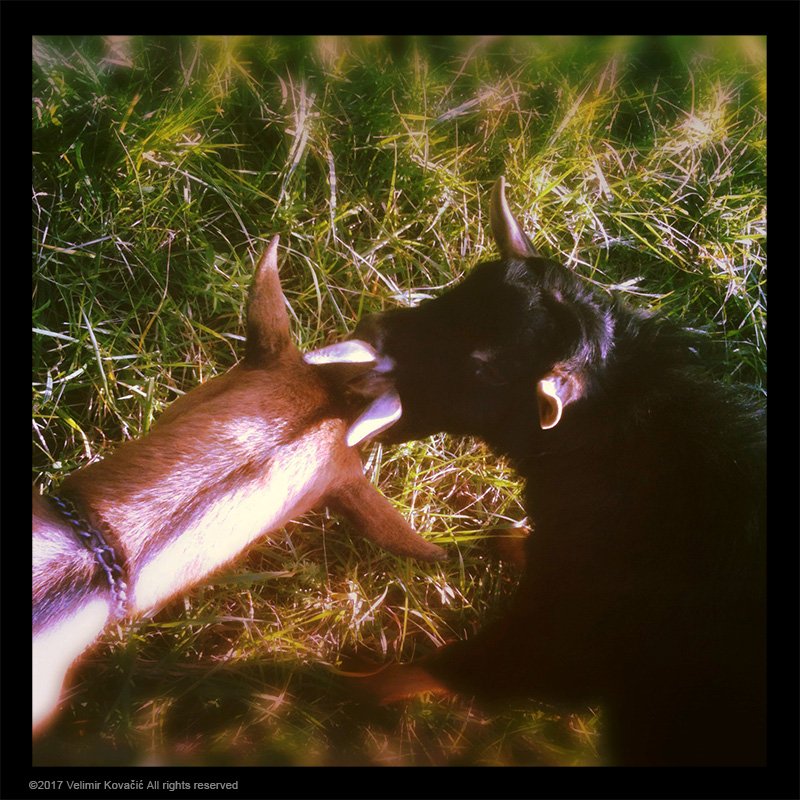 I cannot resist photographing these guys up close. They are quite tame but I still need to catch up with them. After running after the herd for a while, I figure out it is the best to stand still and let their curiosity bring them closer. And, indeed, in less than a minute they come close enough for their portraits to be taken. :D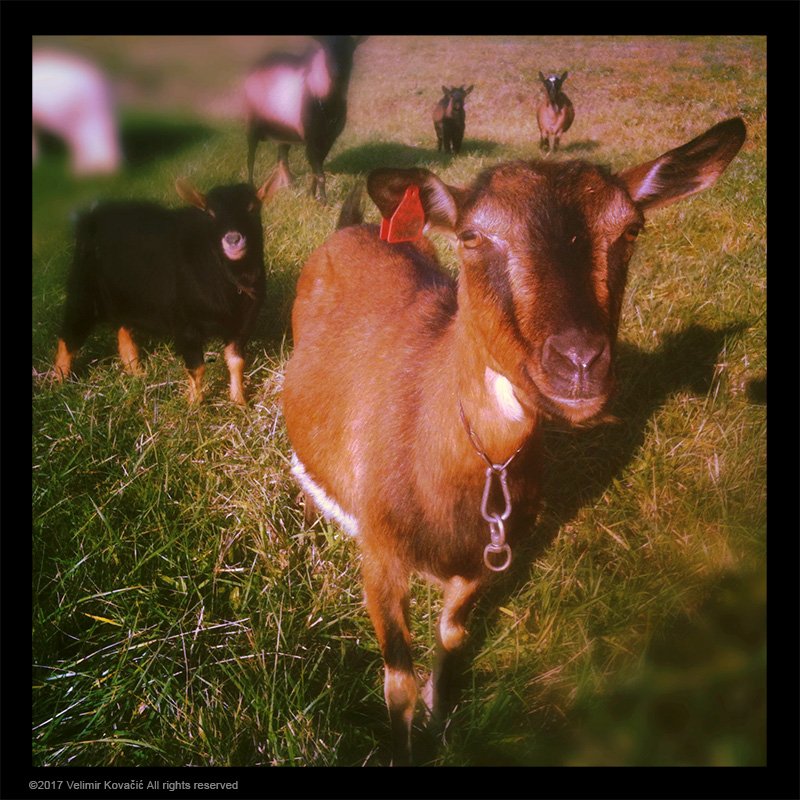 I don't eat meat for 20 years now and I don't miss it one bit. On the contrary, I cannot imagine myself chewing on some old long frozen dead animal. It saddens me that these guys will likely end their lives in a stew or on the spit. However, it is my free choice and everyone has their own. A though choice, living in a country where people eat meat every day and the traditional cuisine is not possible without all the various animals parts one can imagine.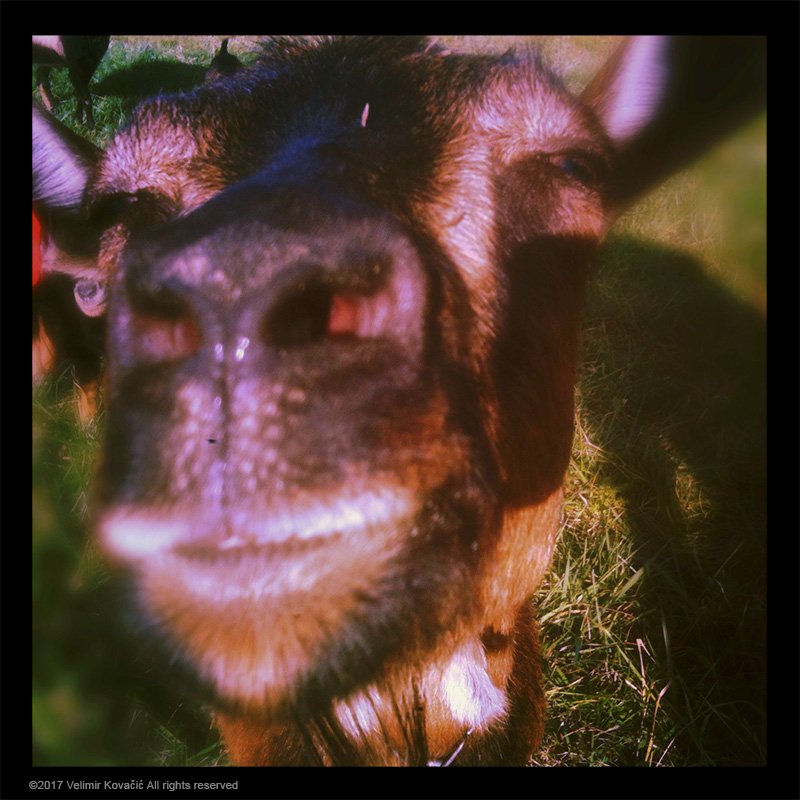 However, I am not one of those guys that you take for dinner and end up listening about how "we should all..." Nope. I strongly believe in freedom for each individual to make his own decisions. I am happy with everybody eating whatever their heart desires. So next time you start hearing about "we should all...", "the carbon footprint...", "meat is unhealthy...", "how can you eat that...", "eating meat is a murder...", and all the rest of veggie-nazi repertoire that nobody really wants to hear, tell your favourite veggie to stfu and continue eating your meal in peace! :-)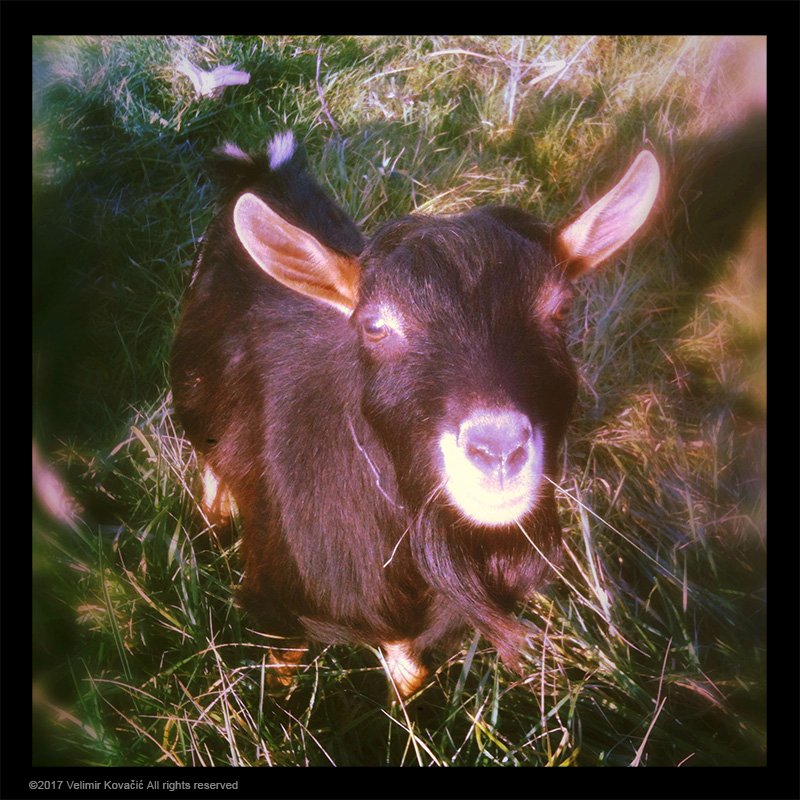 Even these sweet little guys if the fate brings them to your table. :D
Enjoy your day! :-)


©2017 Velimir Kovačić All rights reserved.

All images and text published in this post are my original work. I encourage everyone to use own texts, thoughts and images as much as possible. Be yourself and stay yourself. This is a proper way to build steemit.com. I do not have respect for dishonest authors. Also, bloggers actually DO matter!

---
---

• For good, inspirational read on various subjects follow: @gavvet
• For crypto news, follow always up-to-date @kingscrown 's blog on the subject.
• I really like to read @vcelier 's life story!
• If you want to laugh away enjoy @meesterboom 's posts full of brisk humour and positive attitude!
• I suggest a visit to @adsactly society's blog if you feel like reading hi-quality posts!


• Vote @thecryptodrive @reggaemuffin and @adsactly-witness for your witnesses in the Witness Parliament. They are kind people who will represent you well.

I'd like to extend my gratitude to everyone who continuously supports both of my ongoing projects (Motorcycle Travel Series and Art Photography Series). Big thank you for enjoying the content and appreciating my effort. This is what steemit.com is meant to be about.
---
---

I am a member of the @buildteam crew, innovative creators of @minnowbooster @steemvoter and @steemsports blockchain projects.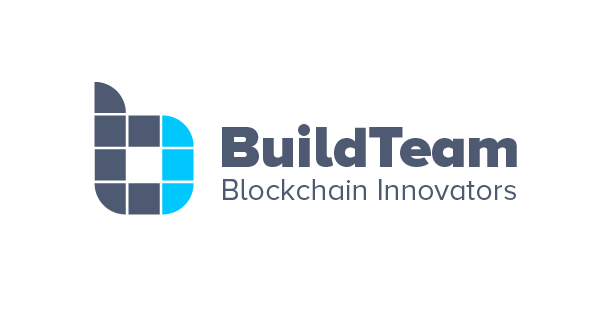 The @adsactly society is a meeting point for free thinking individuals who want to cooperate. It is a welcome addition to Steemit.com community. Feel free to ask about it.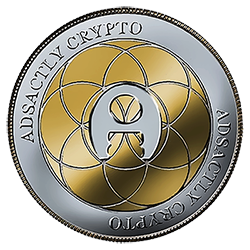 The @adsactly society Discord channel is here: ADSactly You are welcome to join!