India in 1997. Spontaneous photos of beautiful people ... / India en 1997. Fotos espontáneas de la bella gente...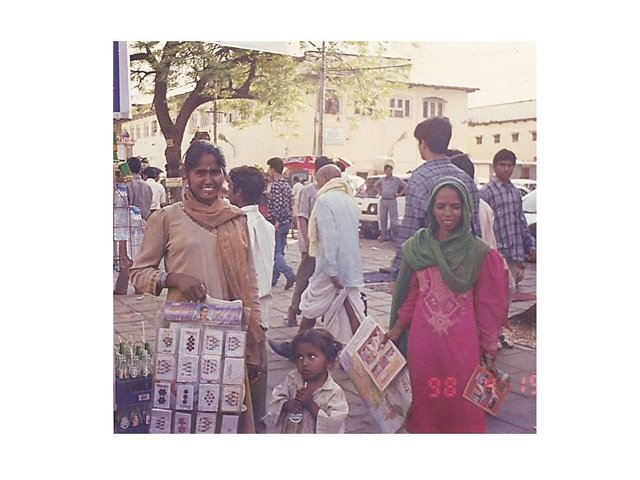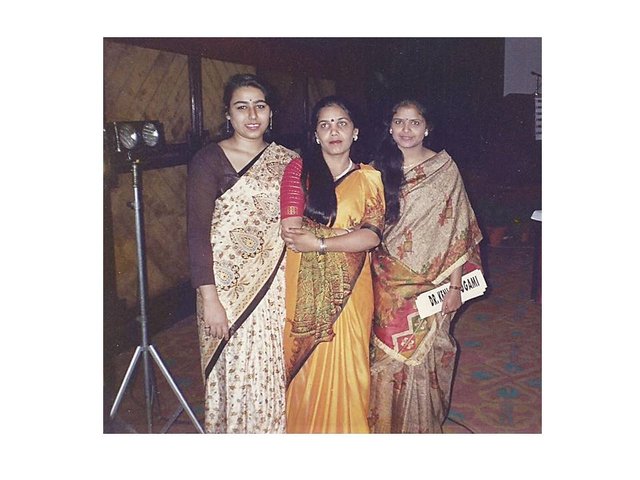 On any street in New Delhi. / En una calle cualquiera de Nueva Delhi.
Girls attending a national music concert. / Muchachas asistentes a un concierto de música nacional.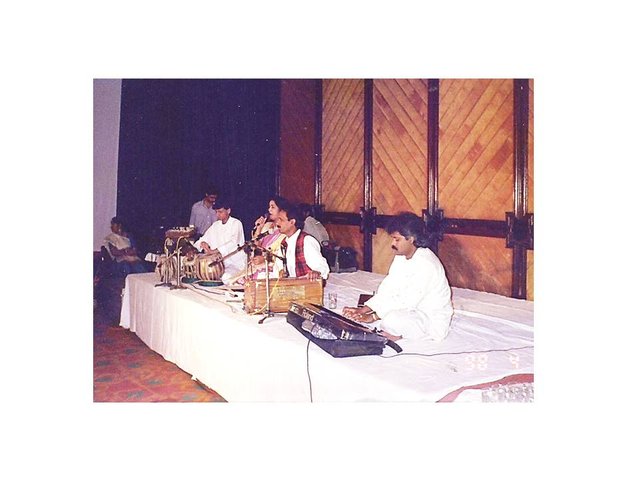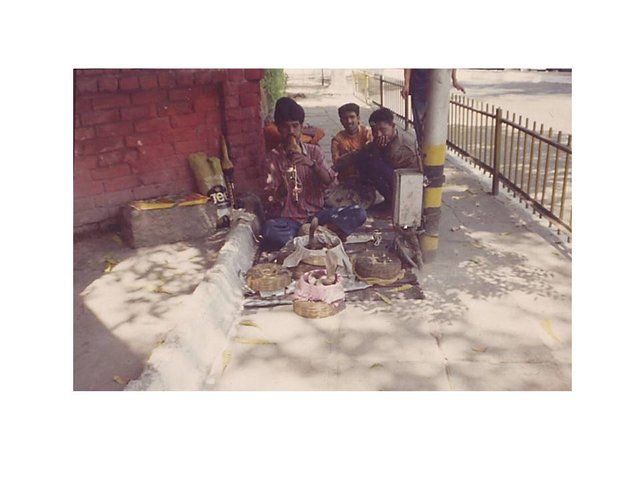 Musical group at the Kanishka hotel. New Delhi. / Grupo musical en el hotel Kanishka. Nueva Delhi.
Snake charmers on a street in New Delhi. / Encantadores de serpientes en una calle de Nueva Delhi.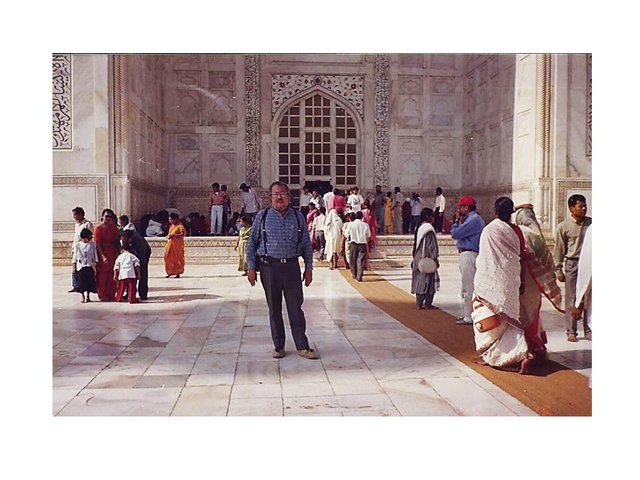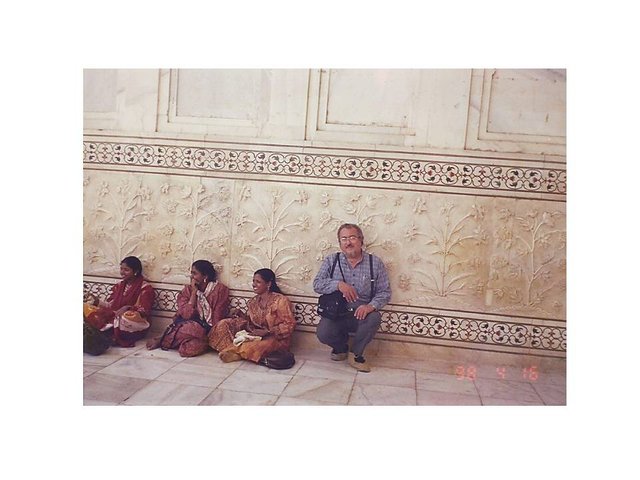 Both photos in the Taj Mahal. / Ambas fotos en el Taj Mahal.

The photos were captured by me. The Taj Mahal were captured by a person who attended there (with my camera).
Las fotos fueron captadas por mí. Las del Taj Mahal fueron captadas por una persona que allí asistía (con mi cámara).
♦