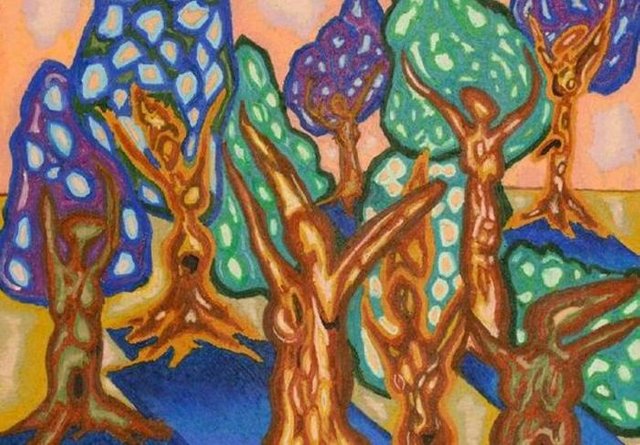 Source
WHEN WOMEN WRITE TO DEFEND THEMSELVES


In these days the denunciation of many women victims of harassment and mistreatment has jumped to the public arena. There are many movements and noises that are making these declarations that seek a change in society, to stop gender violence, to say enough to the macho and permissive society.
We have to speak clearly: there has been mistreatment of women throughout history, but it has never needed to be so cruel, as in this moment, when women become aware of their freedom and autonomy, and some men, unfortunately many still, express their incapacity using more violence.
Violence against women is not born spontaneously. This type of action is born of inequality. Inequality in the perception of what is expected of a man or woman. Inequality in the value that society is going to give to a person because of the sex with which he was born.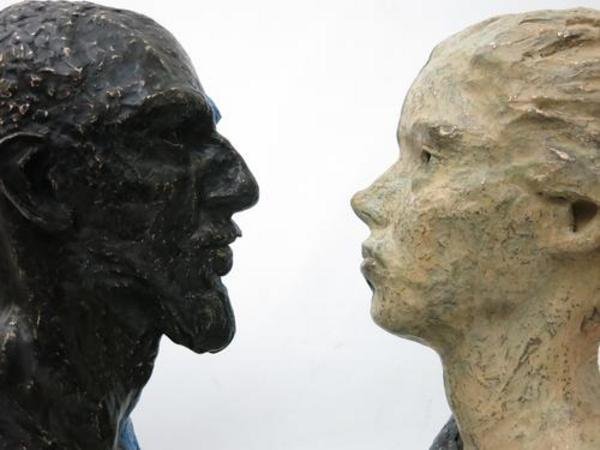 Source
Violence against women does not only occur in relationships, although this is the most common form of all of them. Violence also includes sexual harassment, rape as a weapon of war, forced marriages, sexual violence, prostitution and trafficking of women for the purpose of sexual exploitation, labour discrimination against women all over the world, where women's wages are still lower than men's, and so on. This is the reality of past centuries and unfortunately of our 21st century.
There is a famous poem by the Spanish poet Angela Figuera Aymerich entitled "I do not want" which says:
I don't want
to be sent to me by Fulano and Mengano,
to be snooped by the neighbor across the street,
to put posters and stamps on me
to decree what is poetry.
I don't want to love in secret,
cry in secret
to sing in secret.
I don't
to cover my mouth
when I say I DO NOT WANT...
In this stanza we see how the feminine voice tries to refuse the silence imposed by societies, to take off that straitjacket they put on us at birth just because we are women, to break with that manual in which we are men's puppets, to shed the labels that only serve to classify us as good or bad women. It is no secret to anyone that some societies are looking for docile, meek, silent women who will lower their faces as a sign of acceptance. However, more and more women are rejecting the role of obedient and mute woman.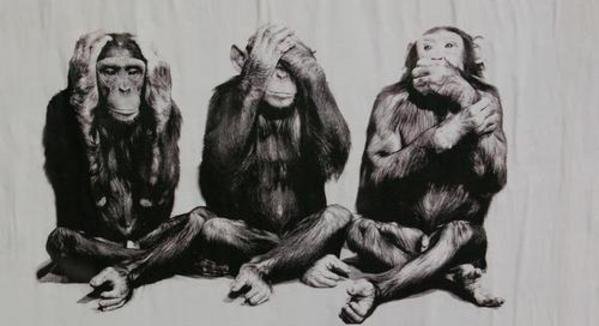 Source
As we have said before, marriage is the perfect state for cultivating violence against women. In one way or another, husbands feel a certain power over their wives, they feel that it belongs to them and hence they can abuse them. Rosario Castellanos, a Mexican poet, speaks ironically about this:
-Am I married? Yes. This means
that a record was taken in some office
and it turned yellow with time.
and that there was a ceremony in a church
with godparents and everything. And the banquet
and the whole week in Acapulco.
No, I can't wear my wedding dress anymore.
I've gained weight with the kids,
with the worries. You see, they are not lacking.
Often, I can predict,
my husband makes use of his rights or,
as he likes to call it, pays the debit
conjugal. And he turns his back on me. And he snores.
I always resist. For decorum.
But, always too, I give in. Out of obedience.
This poem speaks of marriage, of the inevitable consequences of marriage: children, the change of your body, forced sexuality. It is known that in many cultures, marriage is a kind of purchase contract in which the woman's parents give her in exchange for some benefits. The woman as currency, the woman seen only as procreator, servant, nurse, piece of meat, never as a person.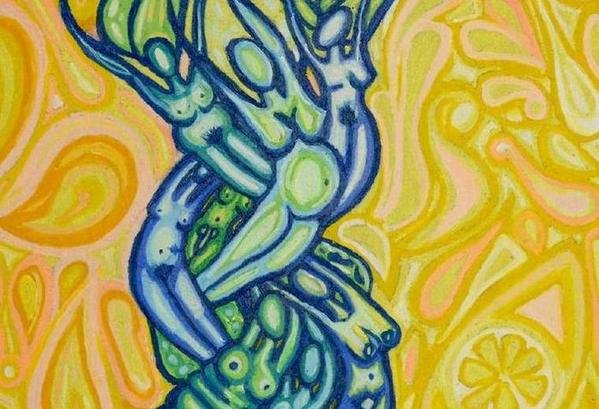 Source
Among the allegations that men can use to abuse a woman is that she herself is to blame for the violence. Women are raped because they wear sexy clothes, they are assaulted because they don't shut up, they are insulted because they work, they are killed because they go out on the streets. Ana María Rodas, poet from Guatemala, writes:
Because I'm the cause of your anger.
of your tensions
of your sorrows
and I'm also didactic
I destroy your peace every day
and I tie you up.
I never knew until today
that I was that impressive.
I thought I was a woman
I never knew it was a cataclysm.
In this poem, ironic, scathing, the woman discovers before the man her false arguments; by exposing her pretexts, she takes away their validity, she mocks them. So much evil power gathered in a single person seems unusual when you have said a thousand times to be the strong sex. How can a woman be a weak and insignificant creature and do and be so many harmful things? The lyrical voice mocks this. A woman will never be guilty of her tragedy, not because she should be mistreated, not because she is gullible she should be humiliated, not because she is pretty she should be raped. David Foster Wallace said: "Bad people never think they're bad but rather that everyone else is bad."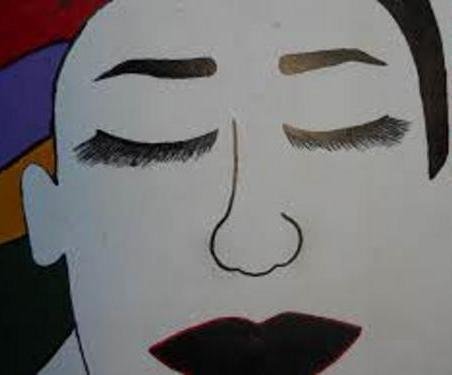 Source
In my final thoughts, I would like to bring you two verses, one last and one final, from a famous poem by Gioconda Belli, a Nicaraguan poet, which is dedicated to all women and is entitled "Advice for the strong woman":
If you are a strong woman
protect yourself from the vermin they'll want.
to have your heart for lunch.
…
But protect yourself first.
Keep your distance.
Build yourself. Take care.
Treasure your power.
Defend it.
Do it for yourself.
I ask this in the name of she all of us.
There is no better weapon than the one that disarms. I believe that writing is a weapon of mass expression. Women should want more landscapes than mirrors. To be she less gullible and to love ourselves above all things. The days when violence and abuse last 25 hours should also end.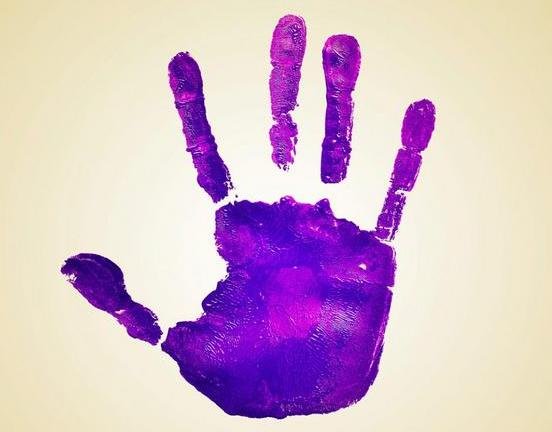 Source
The challenge is clear: the sex you are born with cannot condition your future, your rights, or your duties. From all walks of life, from all tribunes, we can work towards a more just and egalitarian society. Achieving it is everyone's task. After so many centuries of history, we should have better ghosts. Remember, woman, that those who shout in the desert make better worlds.
---
I leave you here to reflect. Remember you can vote for @adsactly as a witness and join our server on Discord. Until the next smile. ;)

BIBLIOGRAPHIC REFERENCES:
https://digopalabratxt.com/2018/03/04/el-callejon-de-los-cuchillos-25-poemas-contra-la-violencia-de-genero/
https://www.playgroundmag.net/lit/poetas-violencia-machista_22652381.html
Authored by @nancybriti
Click on the coin to join our Discord Chat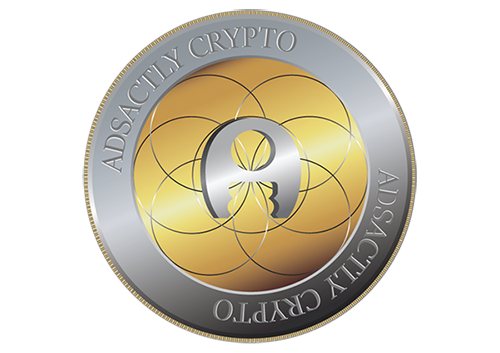 ---
Vote @adsactly-witness for Steem witness!
Witness proposal is here:



Go To Steem Witness Page
In the bottom of the page type: adsactly-witness and press vote.



Use small letters and no "@" sign. Or, click here to vote directly!
Thank you!

---