"When I Write about Love"
---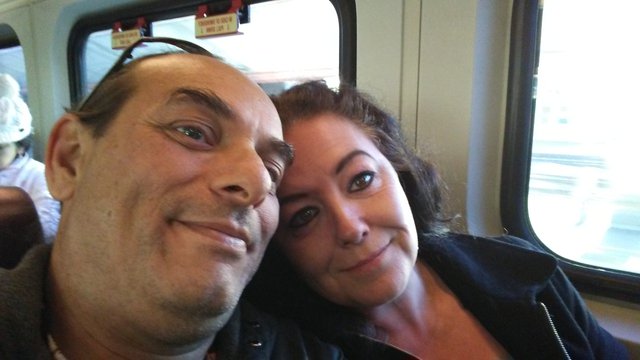 ---
Welcome to another collection of the @adsactly poetry corner bringing beauty, happiness, and love to the world always. In this series of poetry, you will travel with me through my creative writing as I blast through love poems for my beautiful amazing fiance Vanja once again. She really is my complete inspiration for all of my poetry. I truly am in love.
This first poem is reflecting on the days that I write poetry and a journey of my love unbound within my writings. It is never difficult to write these poems as they just seem to flow from my heart into my consciousness straight away through my fingertips. Having a love that inspires such creativity is an amazing blessing and powerful indeed.
Love is the most powerful aspect of all life and when it fills you up inside and surrounds your entire existence, words become magical and seem to appear out of thin air at times. You can hear them echoing in your mind and feel them dancing with your soul. Such a feeling is immeasurable and completeness. This is how feel and the sounds that I hear when I write my poetry. I truly am blessed with love. This first poem is entitled "When I write About Love". I hope you enjoy it.
---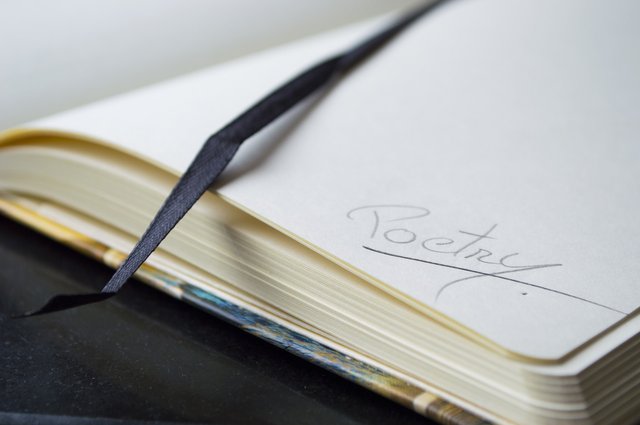 ---

"When I write About Love"

---
When I write about love I think about you,
What more can I possibly say?
The love that we share is unbound everywhere,
And fills up my heart full each day.
It brings out the sun to shine bright in the sky,
It brings out the flowers in bloom.
It brings out the Stars to shine through the night,
And brightens the light of the moon.
Love is a blessing I keep close in my heart,
Being in love is a blessing each day.
Love is a feeling that keeps you happy forever,
Lifting your spirit in every way.
This is my true love my sweet princess Vanja,
Whom I've loved from the very start.
From the day we first met tell the end of time,
And I love her with all of my heart.
Now I am the luckiest man on this planet,
For she is now forever in my life.
What a day it will be when we unite as one,
And are known as husband and wife.
When I think about love I think about you,
What more can I possibly do?
For I am in love with a sweet precious angel,
My Vanja I will forever love you.
---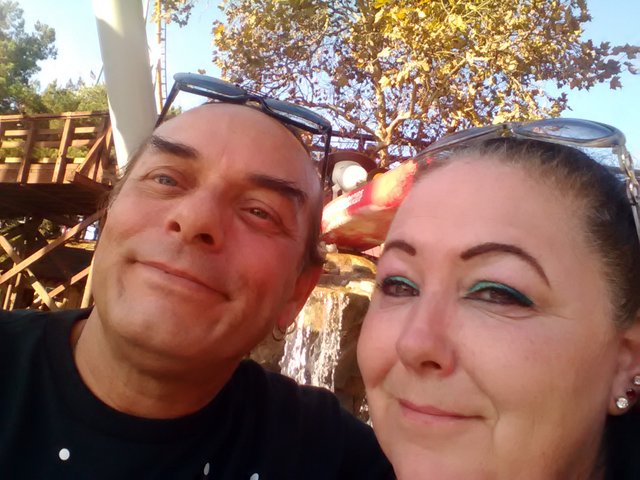 ---
Now we will move on to something that is often right in front of us but because life blinds our vision we tend to pass it by. Within each and every one of us is a circle of life. This circle is usually complete up until the words "In Love" come into play. Being in love will open and create a new space, if you will, into our circle of life. Within this space we will begin to build our new future with our new family.
Until we have brought everything together and put together all the pieces of life's puzzle within this new space. Our circle of life will be incomplete. Once we have everything in place and put together within this new space we have created, then and only then will our circle of life be complete.
We will talk about the sweet sounds and feeling of being in love within this next poem that is entitled "My Circle of Life's now Complete" and we will talk once again about magical worlds that are constructed when love truly enters our heart. I hope you enjoy this next poem.
---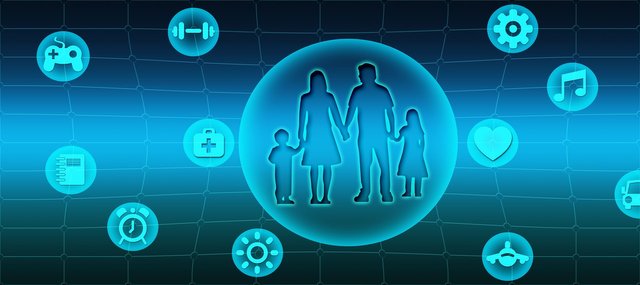 ---
"My Circle of Life's now Complete"
---
My amazing true love,
My every sweet word I say,
My every happy thought,
My forever and a day.
Every day in every hour,
I feel the love you share.
The love that sours to me,
On the winds of joy and care.
Songs of amazing passion,
Are the only sounds I hear.
Words whispered from your sweet lips,
Completely silence my ears.
Each day as the sun does hide,
And all the days hours have passed.
I find your love still filling my heart,
And I know that this love will last.
No matter the days now gone,
We remain completely untainted,
As our bodies connect as one,
In this magical world we've created.
I respect every aspect of you,
I treasure every minute by your side.
I value every walk we take,
With you I forget my pride.
I love you my amazing Vanja,
With you my circle of Life's now complete.
I love you with all my heart,
And I will for all eternity.
---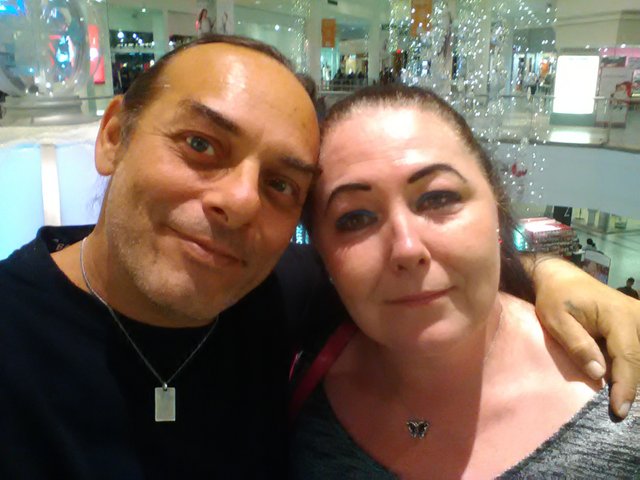 ---
And as we journey into our last poem of this series of love poems. We end it with a story of that started out incomplete and ends up finding that true love that will help them to create that new space in their circle of life and fill it complete once again. If starts of as a lonely path being walked through the burrows of sorrow and despair and with a single dream and the amazing ability of perspective vision a new love fire is lit once again in this fabulous world.
It will take you through these two peoples red road of love and how feelings become true love through each moment they spend together. Opening windows and doors of wondrous love that makes them feel their spirits become completely connected and form one single entity between them. As they soar through the skies on wings of powerful love they new new brightness in their very lives as words of sweet passion and oneness silence all other sounds that surround them creating an unbreakable bond that will last forever.
This poem is entitled "Nothing Could Ever Break Us Apart". It is the final chapter in this series and it will describe what true love really is. It will hopefully inspire new love in many and at the very least inspire happiness and blessed days. I hope you enjoyed another journey in love through my eyes, experience, images and poetry. This is always my intentions with every poem I write. And I am able to write like this because of the love that I have in my life being spilled all around me from my beautiful fiance Vanja whom I love so much.
Have a blessed day always Steemians. Much Love, Jeronimo Rubio
---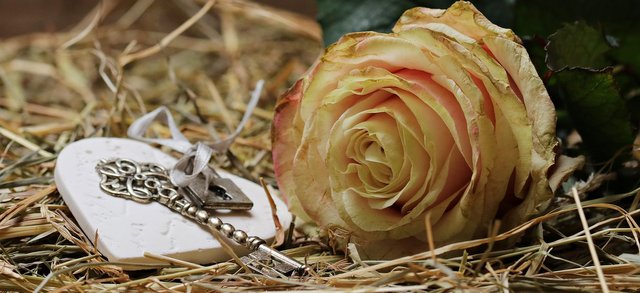 ---

"Nothing Could Ever Break Us Apart"

---
I once walked alone through on a beach of loneliness,
Through times of despair and sorrow.
I'd dreamed of new moments of happy days in abundance,
And hoped for a better tomorrow.
And then from the corner of my perspective vision,
I caught a sweet glimpse of you.
And from that single moment I knew what love was,
Now my heart will shine bright and true.
You have opened a window to my heart and my soul,
On the wings of an eagle I now fly.
You have opened the door to eternal peace and joy,
You have freed my once lost life.
So I will honor you forever I will be by your side,
I will keep you filled with love every day.
I will hold you so close every second that I can,
And recite the sweet words my heart wants to say.
For you are my forever my everything my world,
Let the beating of my heart show the way.
To the magical world of treasured sweet memories,
As we love one another forever and a day.
I love you my Vanja with every ounce of love I have,
You will forever live in my heart.
And together as one we will live happily ever after,
And nothing could ever break us apart.
---
Poems, text and signed photographs are authored by
@jeronimorubio
---
Click on the coin to join our Discord Chat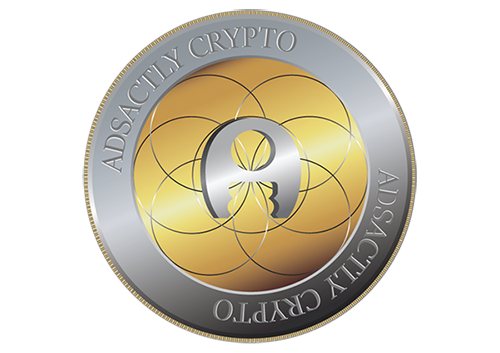 ---
Vote @adsactly-witness for Steem witness!
Witness proposal is here:



Go To Steem Witness Page
In the bottom of the page type: adsactly-witness and press vote.



Use small letters and no "@" sign. Or, click here to vote directly!
Thank you!

---