Romy and Alain
Alain Delon and Romy Schneider: a film without a happy ending

Hello, dear readers. Today I would like to continue with our weekly post that talks about real, not fictitious, loves that could not materialize or that had an unhappy ending. I wanted to continue with one of the places where most truncated and unhappy loves occur: the work area. In this case we'll talk about two great actors who fell in love after having worked together. I know there are many examples, but this time we will only comment on the famous actors: Alain Delon and Romy Schneider.
When Romy Schneider and Alain Delon met, she was a recognized star and he was just beginning his career as an actor. The story goes that at the beginning of the shooting of Amorios, getting off the plane at Paris Orly Airport, he was introduced to his co-star: a handsome and virile young man named Alain Delon. The handsome handsome man had come to pick up his filming partner with a bouquet of roses and without knowing a word of English or German. Romy didn't know French either. So you can imagine what that first meeting was like. Some pages say it was love at first sight, others say they hated each other, because she thought he was cocky and he said she was boring. Anyway, if that's the case, these quarrels were short-lived, because in the middle of the shooting of the film, they started their love relationship.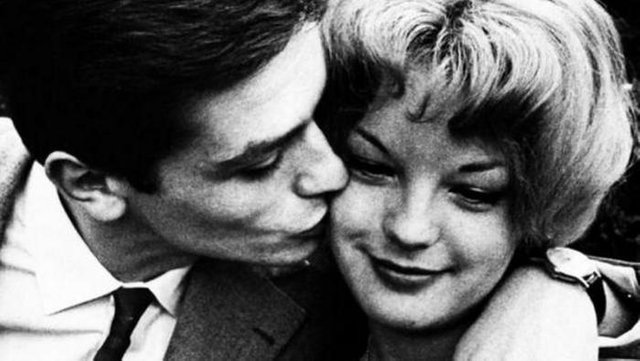 Source
As expected, the romance between Alain and Romy attracts journalists and critics. Together they form the perfect couple: beauty, youth and fame. But there are things that worry Romy. On the one hand, his mother is against the relationship, believing that Delon is a womanizer who doesn't want commitment; also, Delon's very position of not wanting to marry despite the time they had been together; and on the other hand, Alain's behaviour was ambiguous for Romy. The press begins to speculate about Alain's intimate relationship with Luccino Visconti, a well-known Italian film director with a dubious sexual orientation. All this is difficult for a girl in her early twenties to bear, so she begins to drink a lot of alcohol and use drugs.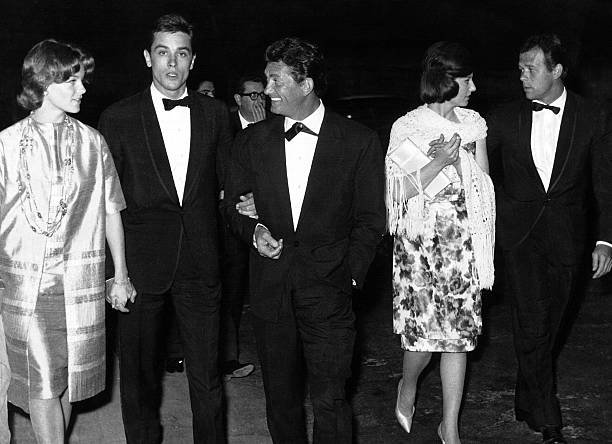 Source
Despite all this, Romy continues to bet on the relationship between her and Delon. But in 1963, after five years of relationship, Alain Delon, just as he began the relationship, ends it: he leaves her a bouquet of flowers and a letter informing her that the relationship has ended. Obviously this puts Romy in a depressed state, but the fact that she has to comply with some work contracts keeps her afloat and awake. Despite the separation, Romy and Alain remain friends; even after their separation, they manage to make films that were box-office success and well received by critics.
The two separate actors made their lives. He married Nathalie Barthélemy, and had a son, but then divorced. He would also marry twice more. She, for her part, met director and actor Harry Meyen with whom she had a son, David Christopher. But in 1975 she divorced and in December of the same year she married her private secretary, Daniel Biasini, with whom she had a daughter, Sarah.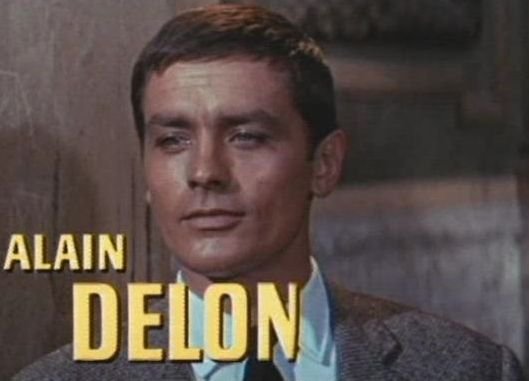 Source
On July 5, 1981, Romy Schneider would receive a fatal blow: her son David would die when he fell on the tip of a fence in the mansion of the parents of Biasini, her ex-husband. The young man was only 14 years old. From that moment on, Romy went into a depressive state, aggravated by the use of drugs and alcohol. A year after this event, they would find the lifeless body of Romi Schneider, who supposedly died of a cardiac arrest, although some speculate that it may have been suicide.
After his death, Alain Delon has said that Romy was the great love of his life, that he regrets not having married her and that Romy felt very lonely and that he knew he would die with a broken heart. Delon also confessed to his country's press that "Romy represents twenty-four years of my life and the happiest moments of my existence.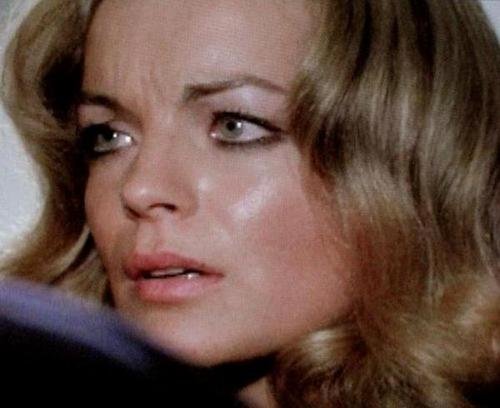 Source
After reading this story, we can only say that although Alain and Romy are still one of the iconic couples of cinema and that their love transcended time, there are words that can only be said in life, that are only told to people when they are alive, because after death, people do not listen.
---
I hope you found this story interesting. Remember that you can vote for @adsactly as a witness and join our server in discord. Until the next smile. ;)

BIBLIOGRAPHICAL REFERENCE
https://es.wikipedia.org/wiki/Romy_Schneider
https://es.wikipedia.org/wiki/Alain_Delon
http://www.radioenciclopedia.cu/leyendas/romy-schneider-alain-delon-amor-para-toda-vida-20150804/
https://www.lagaceta.com.ar/nota/349987/espectaculos/alain-delon-confiesa-romy-schneider-fue-amor-vida.html
Written by: @nancybriti
Click on the coin to join our Discord Chat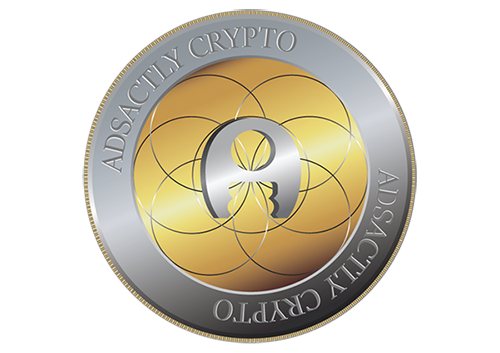 ---
Vote @adsactly-witness for Steem witness!
Witness proposal is here:



Go To Steem Witness Page
In the bottom of the page type: adsactly-witness and press vote.



Use small letters and no "@" sign. Or, click here to vote directly!
Thank you!

---