Adruino vs Pi
One of the common doubts / confusions people who wants to use a small computer is Adruino or RasberryPi. The answer, while both the projects are excellent projects both are slightly different.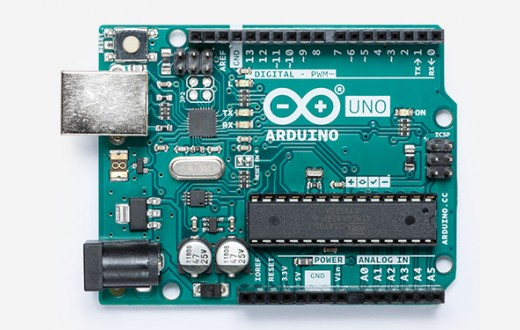 (image courtesy: https://store.arduino.cc/usa/arduino-uno-rev3 )
Adruino is a very good tool for anyone to learn programming hard ware. Say, if you want to control a small motor like the toy car, Adruino is what you are looking at. It can do serious work and control a BIG motor too!
Now, Rasberry Pi can do the same thing - and lot more. Its essentially a full fledged computer in your hand as opposed to Adruino which is a special purpose, programming centric board. Adruino also comes with its own nifty programming language, IDE etc.
So Adruino is a special purpose micro processor board where as Pi is a small, general purpose computer. Adruino also has special ports and support for specific hardware.
On a Pi, you can install say, Scratch and learn programming - and lets say, Adruino is like scratch taken physical form.
keep learning ...