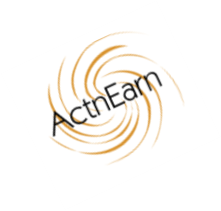 Introduction
I like the idea started by @actnearn to motivate actions on the ground by motivating participants through steem upvotes. Therefore, I have decided to participate.
What you need to do
Follow @tumbaktu
Follow @actnearn
resteem this post
Open the link given below
Share it to your account on twitter or facebook or linkedin or any other social media platform
Then share the link of your shared link with us in comment
What I will do
@tumbaktu will upvote your comment if

Account from which you shared has >20 followers/friends/connections
Link to be shared
Air-Clinic App Stats: 10,000+ Activities, 1000+ Comments, 100+ Posts ...
To know more about the actnearn project pls read their introductory post