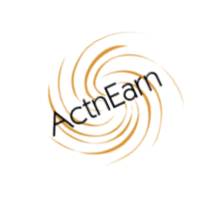 Dear actnearn community,
We have learned a lot since we launched our service from your direct and indirect feedbacks. Currently, we are developing our webapp and mobile apps. We don't expect all the issues to be addressed in our first version but some for sure will be addressed. And with your support and feedback we will keep improving.
Till then we will not be taking much action.
However, for our doers - please keep enhancing your networks.
Thank you all,