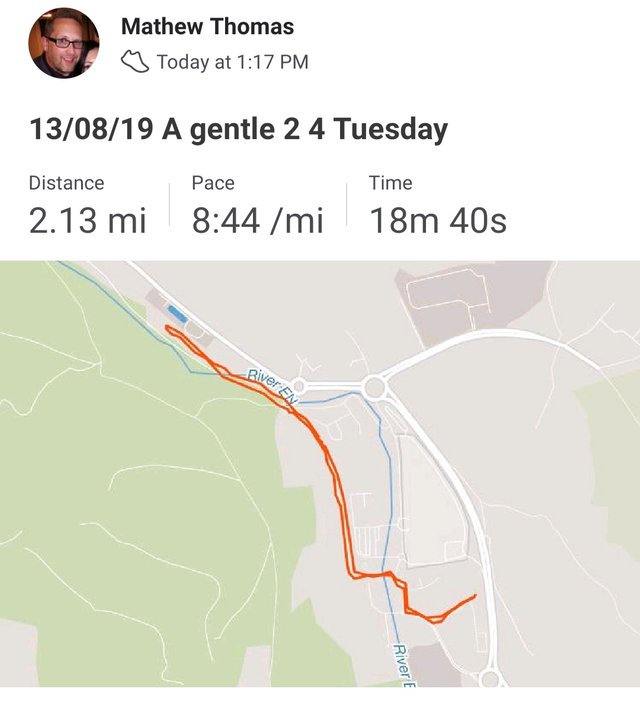 Finally made it out for a little jog today.
Not a very long run and not very fast either, but I did make it out and that's what counts.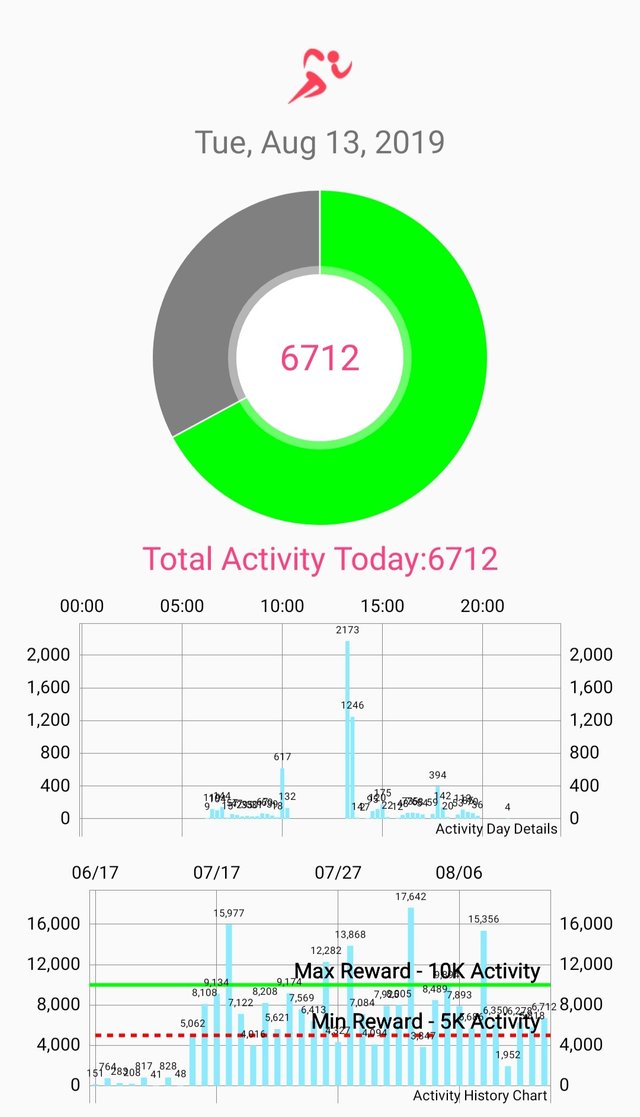 As you can see, if it weren't for my lunch time jogs, then my daily step count would be awful.
I'm hoping to make it out for anotjer gentle 3miles tomorrow.



6727

| | | | | | |
| --- | --- | --- | --- | --- | --- |
| | | | | | |
| in | | in | | in | |